ETH Developers Say Genesis Launch Went as Smoothly as a Sade Album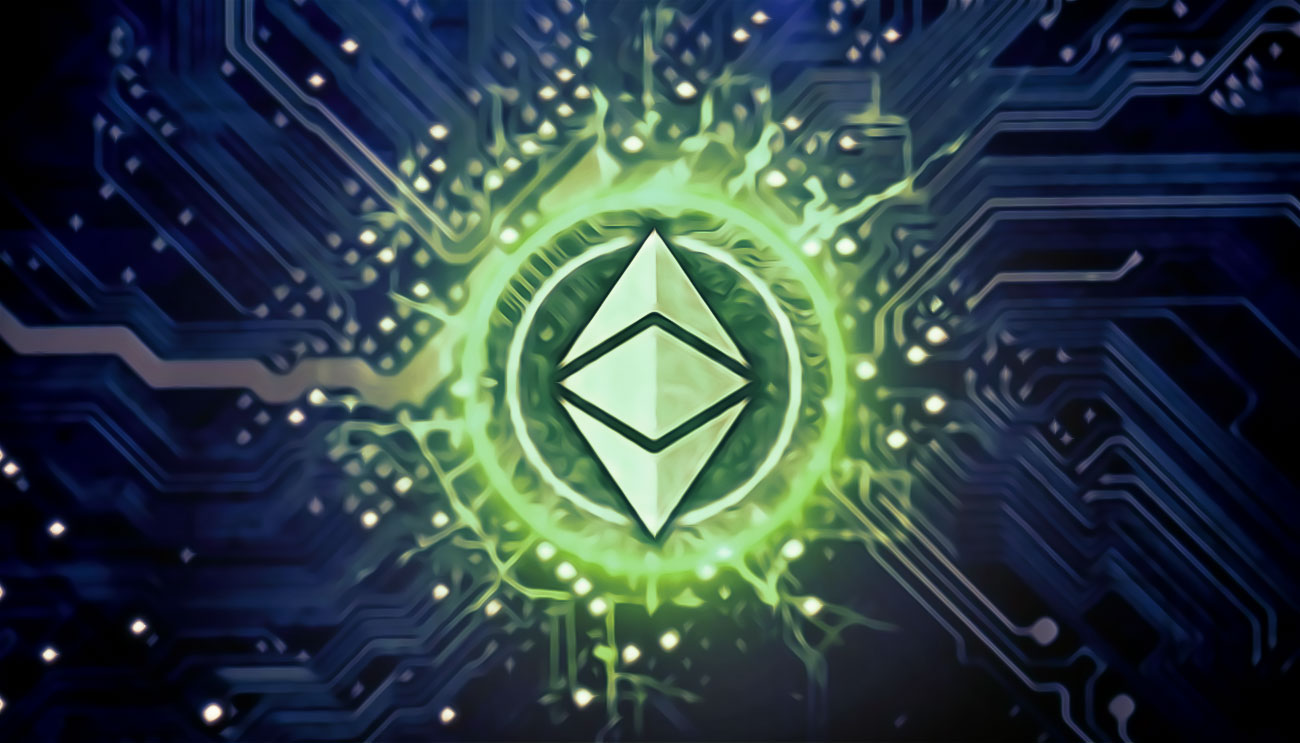 The developers of the world's second-largest blockchain network have provided an update regarding their work on the Ethereum 2.0 upgrade. The team has said that the launch of the Ethereum 2.0's phase 0 is going smoothly. In the beginning first two weeks, they said the launch of genesis went smoothly despite the slashings of validators.
Two weeks passed since the launch of Beacon Chain
Since the launch of the beacon chain of the Ethereum 2.0 upgrade on the 1st of December, two weeks have passed so far and the team working on this project has reported the smooth ongoing of the launch. The initial weeks of launch have gone without any problem faced by the team. It is great news for the network.
While providing an update regarding ETH 2.0, Ben Edgington, a ConsenSys developer said in a statement:
"It's been a wonderfully dull eleven days since genesis: apparently it all just works. The genesis event went as smoothly as a Sade album."
Five validators slashing incident
The team is progressing well with the genesis launch despite different validators slashing incidents that have occurred. According to the developer, there has been five validator slashing incidents that have taken place so far. The team has designed this so-called defensive system known as slashing for the protection of the network. In slashing, those users who do not complete their tasks rightfully are punished.
The developer said:
"The immediate penalty is currently only 0.25 ETH out of your 32, plus a little more due to other penalties. The main pain point is that your Ether is now locked and inactive in the beacon chain until some kind of withdrawal mechanism is in place."
Meanwhile, the staking on ETH 2.0 is growing continuously and rapidly. An amount of $863 million worth of ETH has been deposited so far into the deposit contract address of Ethereum 2.0.