ETH2.0 Deposit Contract Apparently Launched But There's No Official Confirmation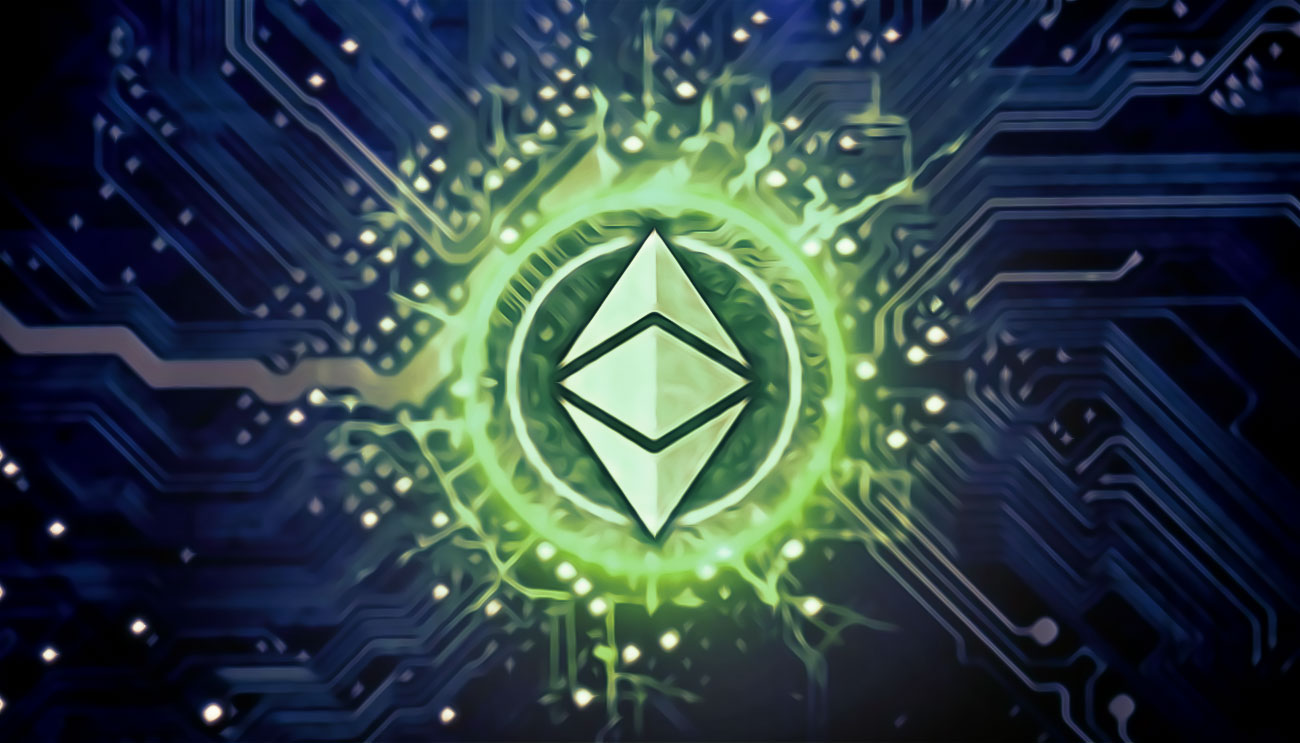 The deposit contract of the long-awaited Ethereum 2.0 mainnet has been launched apparently. However, it seems a buzz as no official confirmation has been made by the developer of the mainnet.
A few hours ago, the deposit contract was posted on Github. The repository seems to have been posted from the account of Carl Beekhuizen who is a researcher at the Ethereum Foundation. However, the community has not heard any confirmation statements made officially by the lead developers. After the buzz of the deployment of the ETH2.0 deposit contract, a wave of excitement is arising in the Ethereum community.
Carl Beekhuizen provided an update regarding the deposit contract by releasing a post entitled "v1.0.0 of the eth2.0-deposit-cli" on Github. In the post, the developer wrote, "We have a go for Main engine start."
Users are waiting for an official announcement regarding this. The developers of Ethereum have been issuing warnings about fake deposit contracts and their risks in the past. Therefore, users need to look for an official statement from them for confirmation. Users are also requested not to send Ethereum (ETH) tokens to the contract.
ETH 2.0 staking DApp Rocket Pool's David Rugendyke has said in a statement while speaking to Cointelegraph:
"This is a tool for generating keys needed for making deposits on the ETH2 deposit contract. So it looks like they're announcing this tool is ready to go for mainnet, at least that's my take."
Earlier today, the developer at the blockchain software firm ConsenSys Ben Edgington said in a tweet that the deployment of deposit contract is now just a matter of hours, not days.
Hours not days 😉😂😛 https://t.co/RpiO4ThW29

— Ben Edgington ⟠ benjaminion.eth (@benjaminion_xyz) November 3, 2020
However, some of the Twitter users think that it is just a code not the deployment of the deposit contract. A Twitter user named Osin said in a tweet, "this is mostly just wallet generation code".
Where is the deposit contract in this commit? This is mostly just wallet generation code and mnemonic import code?

— oisin.eth (@OisinKyne) November 4, 2020