Ethereum's Upcoming Shapella Upgrade: What You Need to Know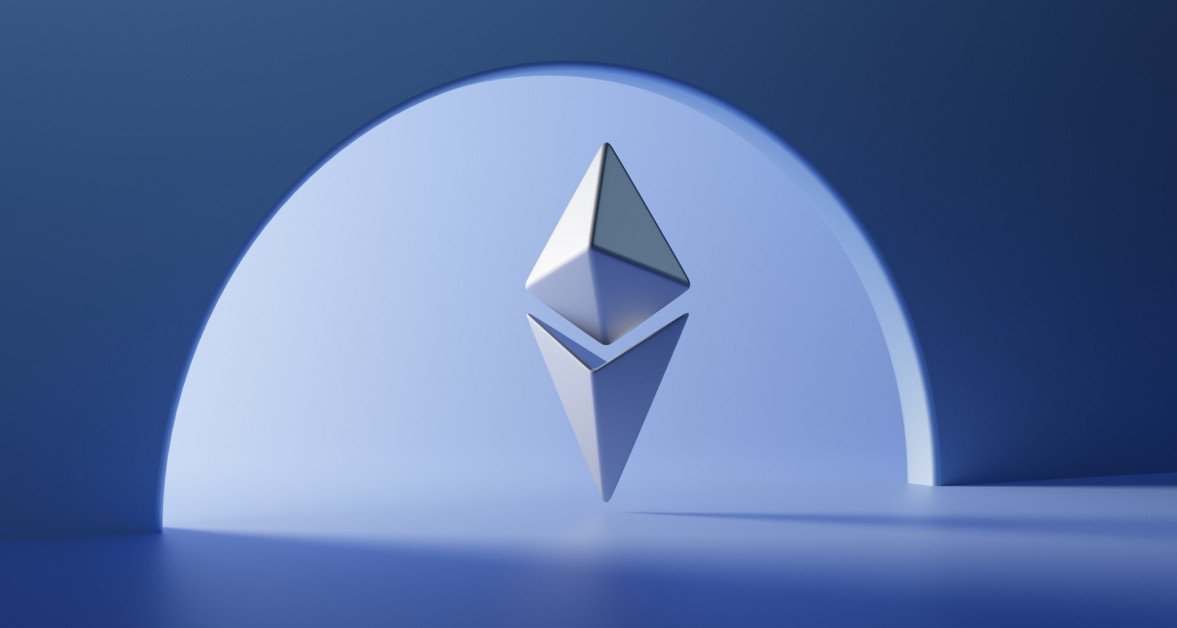 Ethereum core developer Tim Beiko has recently announced the upcoming Shapella upgrade, set to take place on Feb. 28. The upgrade is scheduled to take place on the Sepolia network at epoch 56832.. In this article, we will take a look at the details of the upgrade, its key changes, and what Ethereum users can expect.
Introducing Shanghai and Capella
The upcoming Ethereum hard fork will be known as Shanghai and Capella. Shanghai is the name of the upgrade for the execution client side, while Capella is the name of the upgrade for the consensus layer client side.
Shapella upgrade brings significant improvements to the execution layer, including Warm Coinbase and Beacon chain push withdrawals, that will allow validators to withdraw their rewards from the beacon chain to the Ethereum Virtual Machine (EVM) via a new "system-level" operation type. WARM Coinbase, on the other hand, has the potential to significantly reduce network fees for Ethereum builders.
Understanding Coinbase
The software builders use to receive new tokens on Ethereum blockchain is named as Coinbase. Every new transaction on the blockchain interacts with the Coinbase multiple times. The first time this software is used for a new transaction, it requires more processing power and incurs a higher fee.
However, with the introduction of Ethereum Improvement Proposal EIP-3651, the Coinbase software will be warmed up from the start, which will lower the processing power required and reduce the gas fee needed to access it.
Changes on the Consensus Layer
The Shapella upgrade also brings major changes to the consensus layer. One of the main changes is the introduction of full and partial withdrawals for validators, as well as independent state and block historical accumulators, which will replace the original singular historical roots.
With partial withdrawals, validators will be able to withdraw Ether rewards that are greater than 32 Ether while still continuing to validate. However, if a validator wants to make a full withdrawal, they can exit completely, take all 32 Ether and rewards, and stop doing work on the network.
Withdrawals and Upgrades
With the help of this upgrade, validators will be able to withdraw their staked ETH from the Beacon Chain to the execution layer. Opeartors need to upgrade their nodes to the most recent Ethereum client version to take advantage of the Sepolia upgrade.
After the deployment of the Sepolia, the next step would be the release of the Shanghai upgrade on the Goerli test network, expected to release in march.