CEO Claims, eToro Seeks To Form Relationship with RippleLabs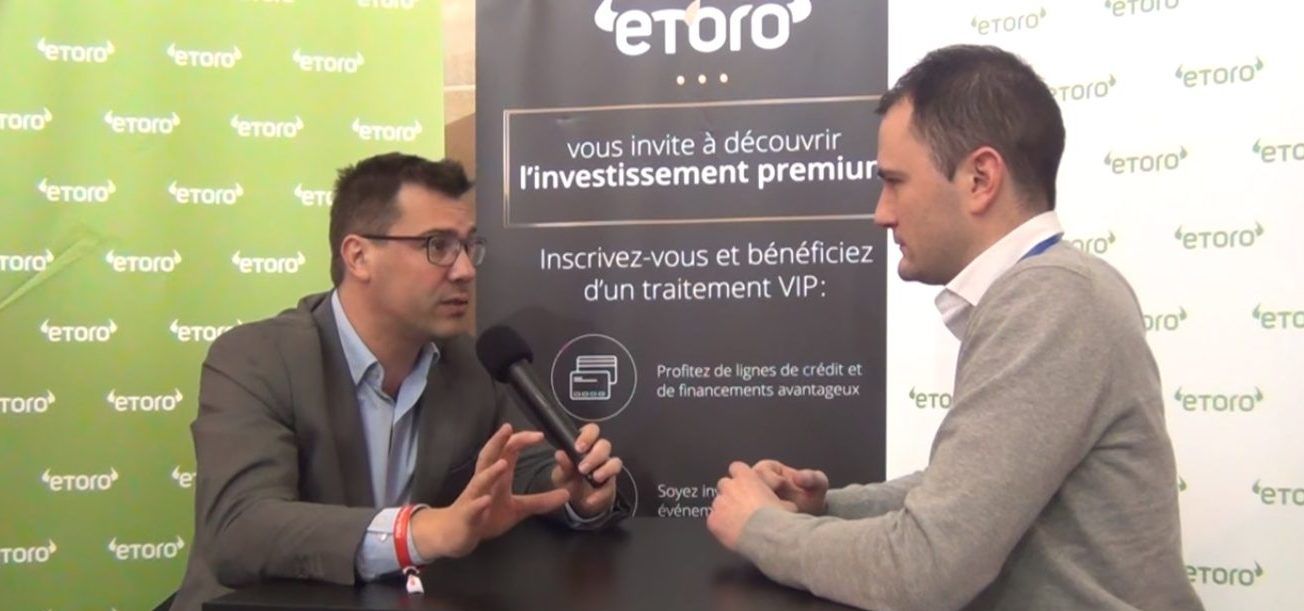 Ripple's partnership and relationship have become a hot topic these days. eToro is likely following the footprints of other companies who're already working with Ripple.
In an interview, CEO of an online trading platform, eToro has claimed that they seek to form a relationship with RippleLabs. It has been revealed during ParisFintechForum, held on January 30, 2019, at Palais Brongniart.
Speaking about blockchain, tokenization, asset management, and growth in the fintech sector, Yoni Assia, CEO of eToro explain the firm's interest to form a partnership with Ripple. On questioning his view to partner with Ripple, eToro's Yoni Assia says 'Sure I think'.Further, the firm is quite interested to understand how Ripple and eToro can work on something better together. He states that;
As a fintech company, its imp for us to foster relationships with other fintech companies. Mr. Yoni said. Obviously, we are one of the largest trading platforms in XRP, so very interested in forming a relationship with RippleLabs and understanding what can we do together. We're definitely interested in bringing more partners in eToro ecosystem.
Will eToro be the next xRapid partner?

Yoni Assia (CEO of eToro) is very interested in forming a relationship with Ripple Labs

Jan2019#ripple #xrapidpartner pic.twitter.com/IP5EnRiufz

— Steven Diep (@DiepSanh) February 16, 2019
Moreover, he also elaborated how Blockchain can disrupt the whole industry, especially the Asset Management Industry. Mr. Yoni emphasizes the digital assets will bring a log of opportunities to fintech startups and companies.
"Blockchain is going to disrupt the Asset Management industry because all of the assets in the world will eventually get tokenized. So they will transfer into digital assets that actually are transferable on a global scale which basically means will gonna computerized and digitized the entire wealth management industry and that is going to bring a lot of opportunities to fintech startups and to companies that can manage blockchain assets." Yoni said.
Stay tuned with Ripplecoinnews to get the latest updates on Ripple's partnership with eToro.