Euro Exim Bank Revolutionizing the Cross Border Remittances by Adopting Ripple's Products xRapid and xCurrent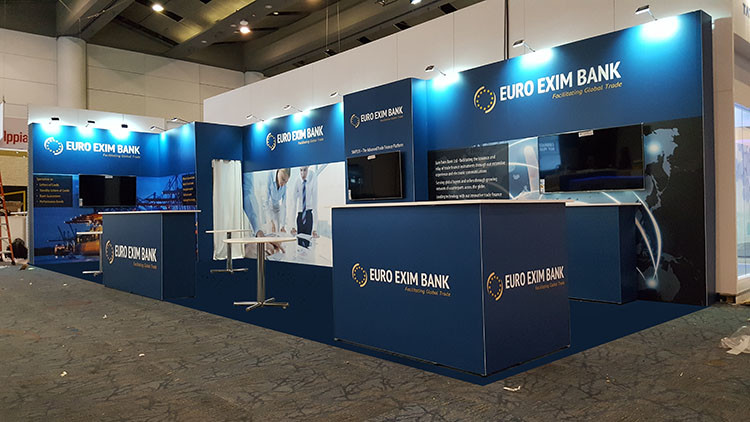 Ripple is slowly making a mark in Europe as Euro Exim Bank has announced that it is going to use Ripple products xCurrent and xRapid for cross-border remittances. Here, it is important to mention that Euro Exim bank is a London based bank which is offering extensive support to import and export companies. Ripple's official sources say that Euro Exim bank is tapping Ripple's products along with payment startups like JNFX, SendFriend, Transpaygo, and FTCS are also going to use RippleNet for cross border transactions. Earlier, Kuwait's Ahli Bank, BFC Bahrain, ConnectPay, GMT, WorldCom Finance, Olympia Trust Company, USEND, and Rendimento have also signed into RippleNet.
Here, it is pertinent to mention that global transactions are completed within 0.3 seconds in Ripple's platform. Now, the number of customers signing into Ripple's network has crossed 200. Brad Garlinghouse has told the customers that the company is signing 2-3 new customers every week. The main reason behind these contracts is that there was 350% increase in the number of people using online payment systems. Ripple aims to ease the global customers by providing them cost efficient and fast remittance system.
Talking about this contract Kaushik Punjani, the director of Euro Exim Bank says that our customers, both small as well as large, were deprived of using fast and cost efficient money transfer platforms. He further clarifies that testing of both xCurrent and xRapid has already been done along with allies.
Similarly CEO and co-founder of SendFriend, David Lighton, have also expressed his joy at signing in the Ripple's platform. He says that cheap and speedy cross border payments are the chief benefits of xRapid. Speaking to the Coindesk, he says that using Ripple's assets enables us to settle transactions in real time with lower costs and lower capital requirements. Here, it is also pertinent to mention that xRapid uses the XRP cryptocurrency.