European Residents Enabled to Buy XRP Using Directly their Bank Accounts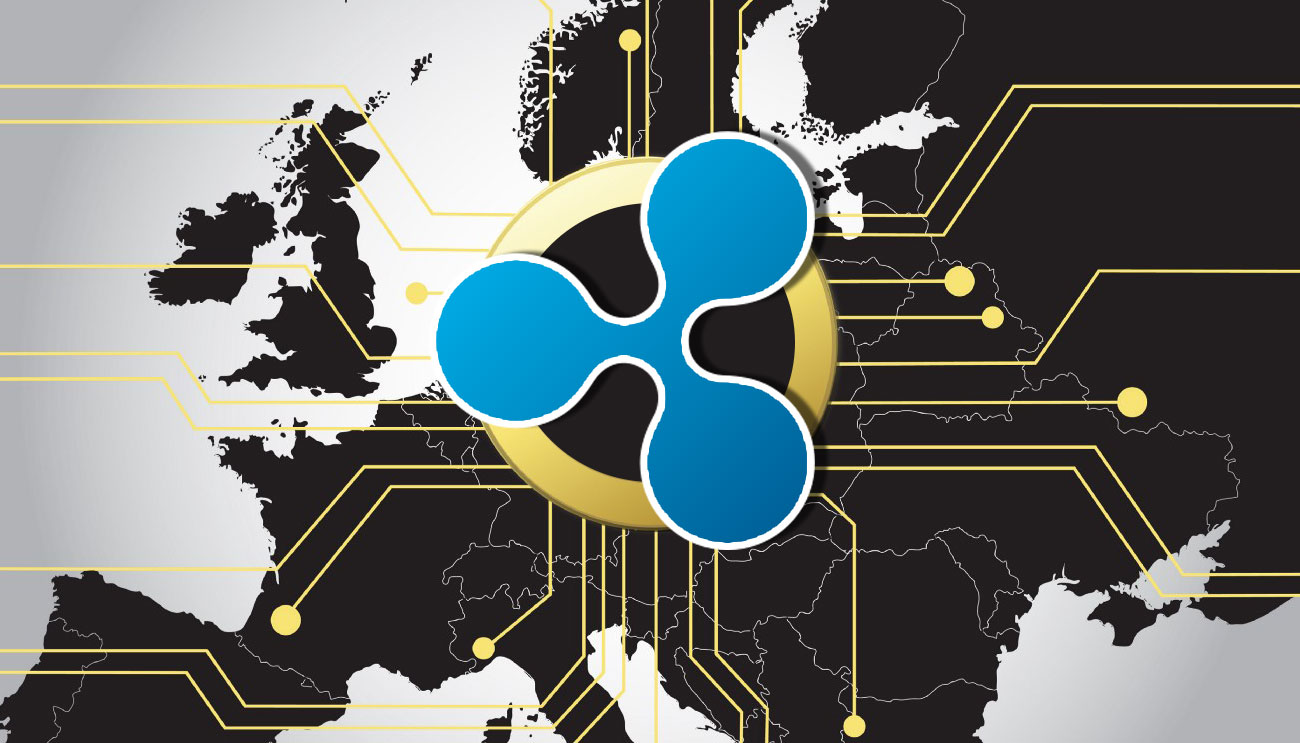 With the recently added on-ramp solution to Netherlands' Xumm Wallet, Ripple's native XRP could now be brought directly using a bank account.
Wietse Wind, a lead developer at Ripple, made an announcement just today that Dutch nationals could now buy Ripple's native XRP directly through their bank account. This is made possible by adding an on-ramp solution to Xumm Wallet, that is connected to many Dutch banks.
🤔 How does this work?

You onboard once, we do the required KYC & Proof of Address. You can then open the On/Off-ramp xApp any time.

We give you a deposit description which you can use to send from your IBAN to our IBAN. Within minutes you'll have the XRP in your XRPL account.

— WietseWind – 🛠 XUMM @ XRPL Labs (@WietseWind) October 12, 2022
Although, currently the facility is only available for Dutch citizens, it is planned to be expanded to Belgium, Germany and the UK. The same process done to Xumm Wallet will be repeated for the purpose.
While the facility could be great for many people, its scope is rather limited. As indicated above, only the people who are Dutch residents, have a residential address and a Dutch passport could buy XRP directly from their bank accounts.
Apart from the stringent verification requirements, another negative is that in order to benefit from the initiative, one must first acquire two memberships. One of Xumm Wallet pro, and the other for connecting to ramp functions that will cost $5 per year.
Besides that in many ways the initiative is similar to another one 'onXRP', which previously introduced an on-ramp solution with Banxa, the latter one is much more convenient with less steps involved. Further, in another development related to Ripple, the US District-Court Judge Analisa Torres recently rejected SEC's motion that was filed to prevent TapJets and I-Remit from filing amicus briefs. In October 11th ruling Judge Analisa Torres stated:
"Amici are reminded that their briefs must comply with the requirements set forth in Section III.D of the Court's Individual Practices in Civil Cases"