Evernode to Distribute over 5 Million Tokens Among the XRP Holders in an Airdrop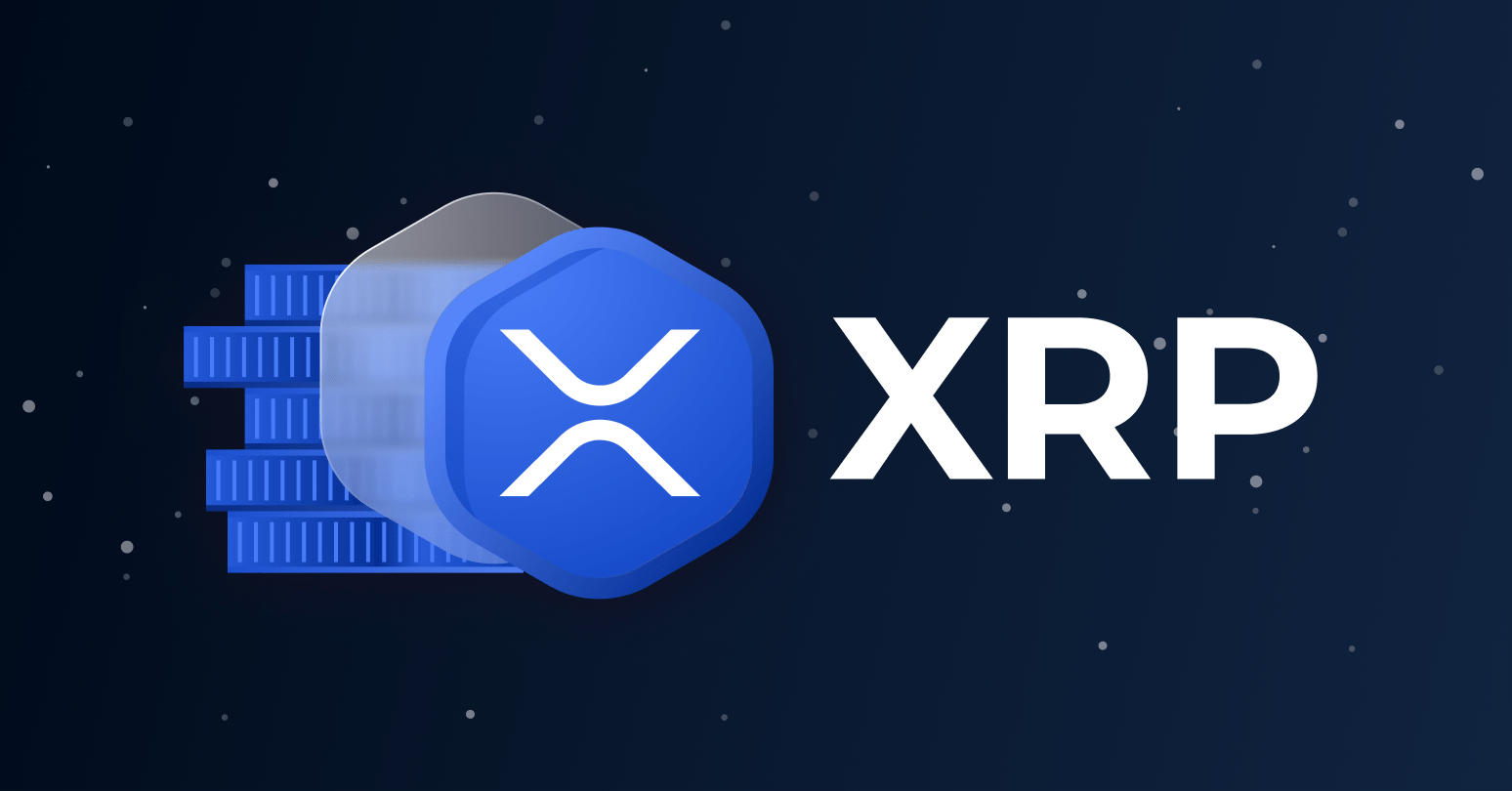 A new layer-2 blockchain network built on Ripple's XRP Ledger has announced a huge airdrop for XRP holders.
In a recent tweet, Evernode; a network that purports to develop smart contracts through Hoops present on the XRP Ledger, has announced that 5.16 million Ever tokens will be distributed among the eligible XRP holders in an upcoming airdrop.
With a due sense of dread, we announce…

🎉XRP-HOLDERS AIRDROP: FIRST DETAILS🎉

XRPL Snapshot date: Friday 1 September at 6.00pm AEST

Read the following 5 posts for details… 1/6

— Evernode – No Trustline & No Support🪝 (@EvernodeXRPL) August 11, 2023
The snapshot before the airdrop, as per the announcement, is slated for September 1st 6:00pm AEST. Before the airdrop, the snapshot of XRP holders' XRP balance on their Hooks sidechain accounts would be conducted. It was explained that before the Evernode network goes live on the mainnet, the snapshot is necessary because the Hooks sidechain includes burn2mint.
Further, only the individuals with XRP holdings on the sidechain directly will be eligible for the airdrop. Also it has not been made clear yet whether any exchange would support the airdrop or not.
In another development related to Ripple, the average daily transaction volume on the XRP Ledger since the start of August has been recorded to be 1.2 million. In this regard XRP Ledger has surpassed the daily transaction volume of Ethereum network that has recorded 1.09 million transactions a day.
This clearly shows Ripple and XRP rising in popularity in the blockchain market. This is largely because of the legal triumph the firm has recently accomplished as the court in the summary judgment made it clear that XRP token in itself is not a security.
However, it is notable that XRP's price behavior in the past week has not been impressive as in the meantime the token has struggled to make any upw movement whatsoever. Nevertheless, many market analysts believe that XRP is currently going through a a crucial consolidation period with next target set at $1.