Ex-Ripple CTO's Platform Invests $20 Million in Largest Image Hosting Platform Imgur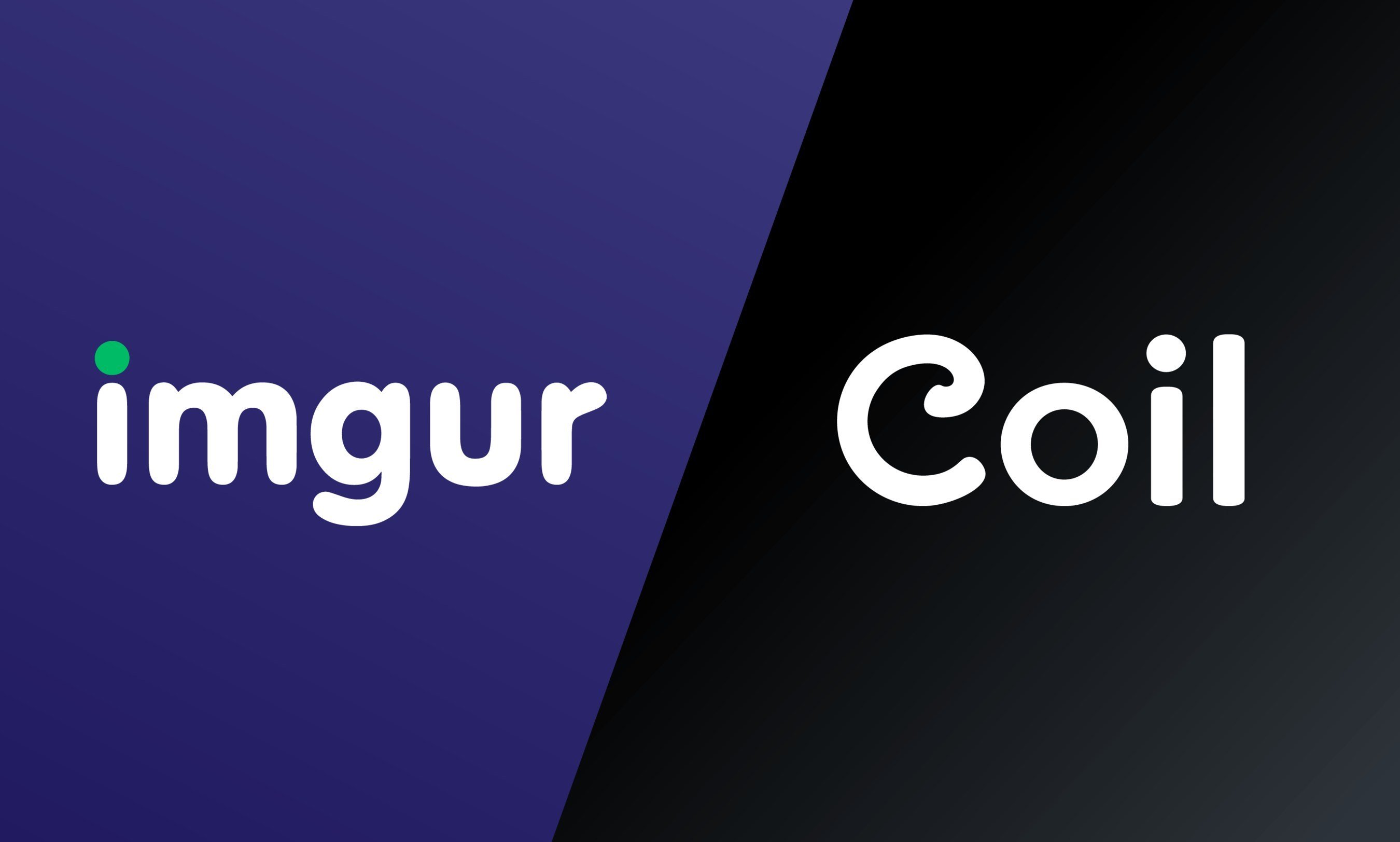 Announced on June 27, 2019, the San-Francisco based startup, Coil which was founded by Ripple's ex-CTO Stefan Thomas has invested $20 million in Imgur, image hosting & entertainment platform.
According to the reports, Imgur raised $20 million investment from Coil, aiming to create an infrastructure that lets meme creator monetize the content they share. It seeks the meme creator to get paid every second when people view their content.
Coil is a micropayment tool that enables the creator to monetize their content and Imgur has about 300 million monthly users – per the announcement, Imgur will integrate Coil to its platform and proceed to pay the creators every time users view their memes. In fact, it was revealed that creators will pay 36 cents/hour wherein Imgur and Coil will get their part of earning. The partnership will further lead Imgur to introduce premium option with exclusive features and content for Coil subscribers. Concerning the partnership, Alan Schaaf, founder & CEO of Imgur said in a press release;
"Imgur began in 2009 as a gift to the internet. Over the last 10 years, we've built one of the largest, most positive online communities, based on our core value to 'give more than we take'"
Indicating $20 million funding from Coil, he notes;
"Coil's technology will open up new opportunities for users to give to one another and support the community in new ways."
Image source – Pressnewswire