Extreme Fear in the Market as Investors Sell Bitcoin at a Loss, However, the Asset Still Remains in a Bullish Zone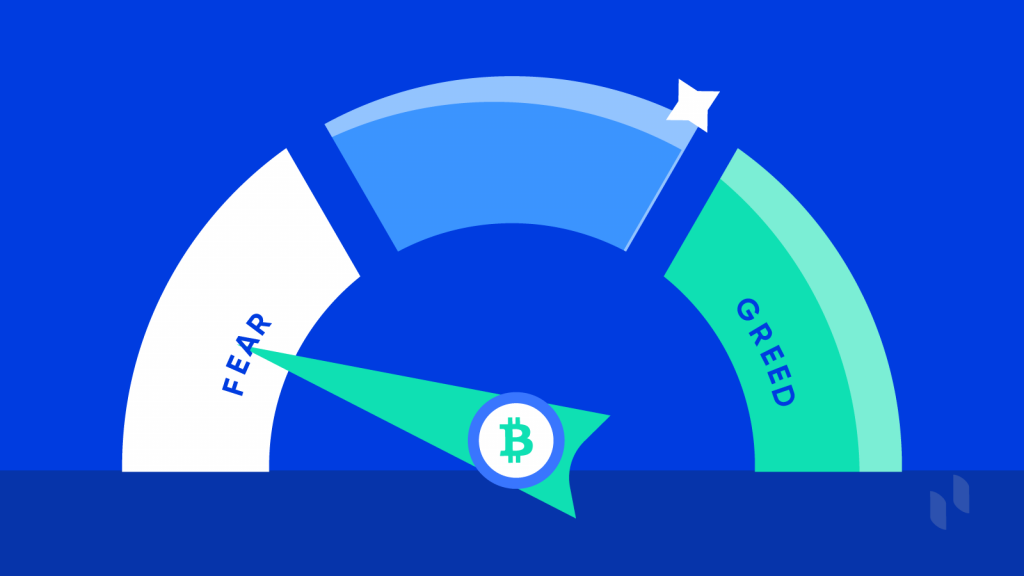 A usual impulsive behavior from the short-term Bitcoin investors as they sell Bitcoin at a loss.
At the moment as the Bitcoin is surrounded by extreme uncertainty, the investors are selling Bitcoin at a price less than they had bought at. Bitcoin greed and fear index stands currently at 23, indicating extreme fear in the market.
As per the data from Decentrader, a trading suit and Glassnode, an on-chain analytics firm, since the beginning of the year more and more people are selling their Bitcoin holdings at a loss.
While it is very obvious to any sane person that nobody intends to sell anything at a loss, especially when it is Bitcoin, the behaviour indicates extreme fear in the market. People are getting off-board sighting further losses.
This illustrated so-called panic selling is often disregarded by long-term investors. They assertively argue that when short-term investors go off-board, suffering losses, investors with relatively greater liquidity buy the asset at a low price. Which in turn helps them determine the price of Bitcoin.
Observing SOPR or spent profit output ratio matric Decentrader analyst Philip Swift noted that though the overall selling remains relatively low, panic has set in this year. Swift tweeted that there is a consistent patch of on-chain panic selling (loss selling) on SOPR, recently.
Notably, what SOPR matric does is it takes the aggregate of both overall BTC selling amount and overall BTC buying amount, which assists analysts to find the trend, whether investors are bearing losses or taking profits. Swift added:
"It's interesting to note that the selling at a loss the past few months has been much more shallow vs. 2018/19 bear market, but much deeper than we saw in either bull run period,"
Now the question remains, is the market finally in bears? Now, while there is yet a lot to be determined, the analysts are still considering the market to be in a bullish zone, notionally.