Famous Analyst Says XRP is Gonna Go to the Moon as the Ongoing SEC Lawsuit Moves Towards the End.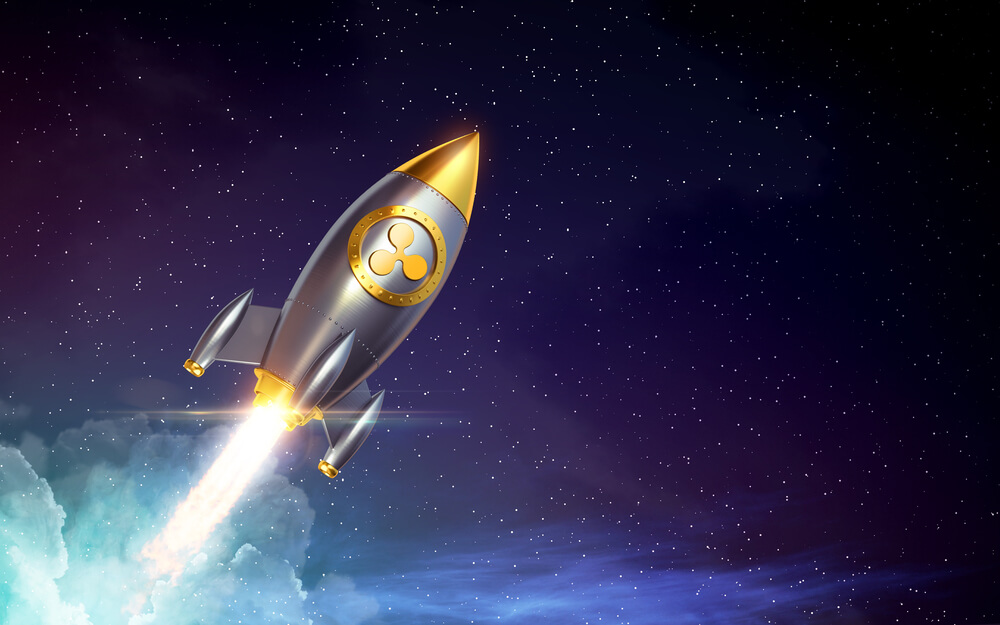 A well known crypto analyst DonAlt says as both the parties in SEC-Ripple lawsuit are now seeking the end of the case, Ripple's native token XRP may explode in the coming future.
Notably, both the parties SEC and Ripple filed motions for the summary judgement on Sep 18th. Showing their intention to finally end the lawsuit. In his recent analysis, analyst DonAlt stated that as the parties seek end of the lawsuit, XRP may go to the moon and a lot of people, who had gotten off the bus because of the case, are gonna get back in.
DonAlt said if the Bitcoin stays north of $21k, he would only sell XRP at a price above $1, if not $2 or $3. He also highlighted that XRP is currently trading just above the resistance level and $0.90 would be the realistic price mark for investors to target. DonAlt added:
If you get positive news on the SEC trial, you just don't want to be selling. You want to be selling into very high [price levels] or until the momentum dries up, which I don't think will happen anytime soon.
It is to be remembered that Ripple's native XRP was trading above $0.40, when the firm was struck with the SEC lawsuit on Dec 22nd 2021. Right after the lawsuit was filed, there was a panic in the market. Exchanges delisted the token and many people sold off their holdings.
Around the same time, however, Bitcoin was exploding and almost all the mainstream coins were hitting all time highs. XRP was the only one among the top 10 that failed to go on with the moment, mainly because of the lawsuit.
Thankfully, XRP did make a significant recovery in the coming months Ripple continued to make crucial partnerships, as the firm fought the lawsuit aggressively in the court.
Currently trading at $0.46, XRP is now projected to approach the higher levels in the coming days.