Famous Crypto Influencer Asks Crypto Community to Root for Ripple, as Ripple's Win Against SEC is a Net Positive for the Market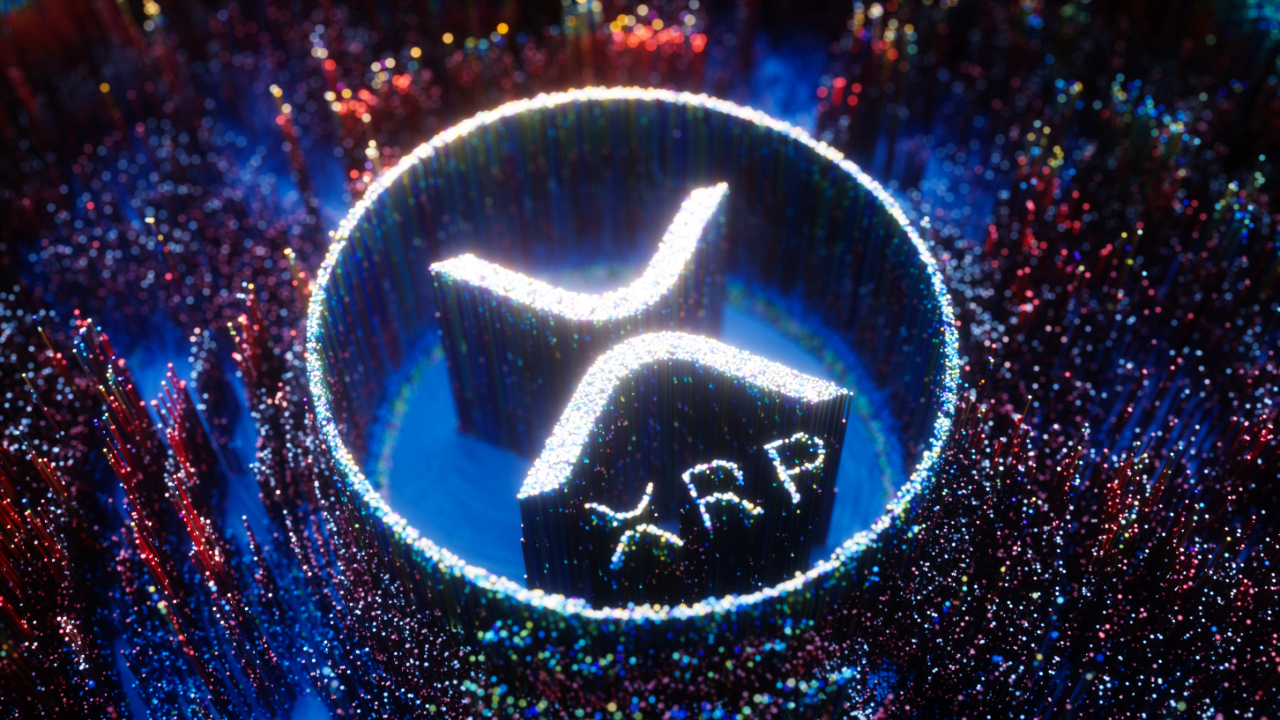 Famous crypto influencer and investor reaffirms that the SEC lawsuit against Ripple is an attack on crypto in the US.
Ripple's Win Against SEC, a Net Positive for Crypto
In his recent new year video labeled "8 Shocking Bitcoin Crypto Predictions for 2022" Lark Davis comprehensively spoke about what the crypto community could expect in the year 2022. He made 8 interesting predictions concerning various topics. One of them is about Ripple. He told his followers that in his estimation it is Ripple who will emerge as the victor in the SEC-Ripple lawsuit.
Here are my Top #crypto #bitcoin predictions for 2022!

Thread

— Lark Davis (@TheCryptoLark) December 16, 2021
Reaffirming Ripple CEO Brad Garlinghouse's remarks that Ripple's fight against SEC is not for itself only but for the crypto as a whole, Davis suggested that we all (the crypto community) should be  "rooting for Ripple to win"  as Ripple's win is a "net positive" for crypto.
While he stated that the SEC has been acting like a "school yard bully" lately, the regulator's , specifically agency's Chairman Gary Gensler's, stance on crypto limits US investor's participation in crypto in the country. He added, for instance, the US-based investors are not even allowed to take part in initial coin offerings or ICOs
Why Is It Important?
He further went on to project that if Ripple wins the lawsuit against SEC, it would set a precedent, that would be enough to restrict SEC to its place, whereas, on contrary, if the SEC wins, it would bring confidence to the regulator and they will continue to strike further lawsuits against other cryptos. Recently, upon SEC's threat of filing a lawsuit against the company, Coinbase had to hold on launch of its highly anticipated lending platform.
It is to be reminded here that back in late Dec 2021 US securities watchdog SEC had filed a lawsuit against Ripple, that alleged CEO Garlinghouse, Co-founder Chris Larsen and the firm itself of selling $1.38 billion worth of XRPs as securities, while the company failed to register XRP as a security with any of the relevant regulator.