Famous Cryptocurrency Trader Says XRP Provides Prime Trading Opportunity As Chart Looks Bullish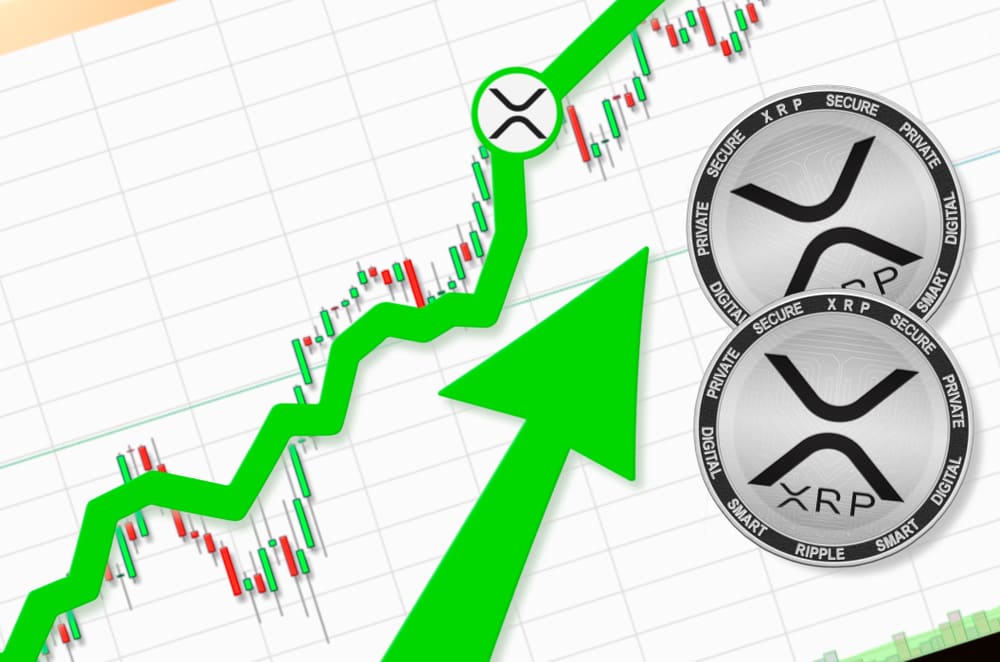 Kaleo, a pseudonymous cryptocurrency analyst and trader who is very famous on the social media platform Twitter says that he is very optimistic and bullish on the native digital currency of Ripple. He thinks that XRP is going to blow out soon as the chart of this digital currency is looking really bullish. Alongside sharing bullish views regarding the XRP cryptocurrency, he also shared bullish prediction for two other major altcoins.
Kaleo's Technical Analysis Of XRP
In a tweet published recently, Kaleo told his 296k followers on Twitter that he has analyzed the chart of XRP which looks extremely bullish to him. He even called XRP incredible as well. He stated, "Won't lie man. XRP does look incredible."


This prediction from Kaleo came at a time when the fifth-ranked digital currency crossed the figure of $1.50 and came nearer to break above $1.60. At the time of writing, the price value of XRP is holding at around…..
Kaleo's Prediction For Two Major Altcoins
Not only did Kaleo talked about the native cryptocurrency of Ripple but he also shed a light on two other major altcoins in his technical analysis report as well. He stated that the time for digital currency traders has come to begin looking into two other cryptocurrencies and they should begin considering opportunities that these assets are offering. These two cryptocurrencies that he named are Tron (TRX) and Terra (LUNA).
While talking about Tron (TRX), he claimed that TRX is on the verge of achieving a major breakout. He said:
"It's time to pay attention to TRX again. I expect it to have a move back to the top of range similar to the one we saw XRP have earlier today sometime soon."

Apart from TRX, Kaleo said that Terra (LUNA) is also going to explode in the near future and it will soon hit a new all-time high value.