Famous Lawyer Bill Morgan Calls Out Coinbase for its Hypocritical Behaviour as he Demands Relisting of XRP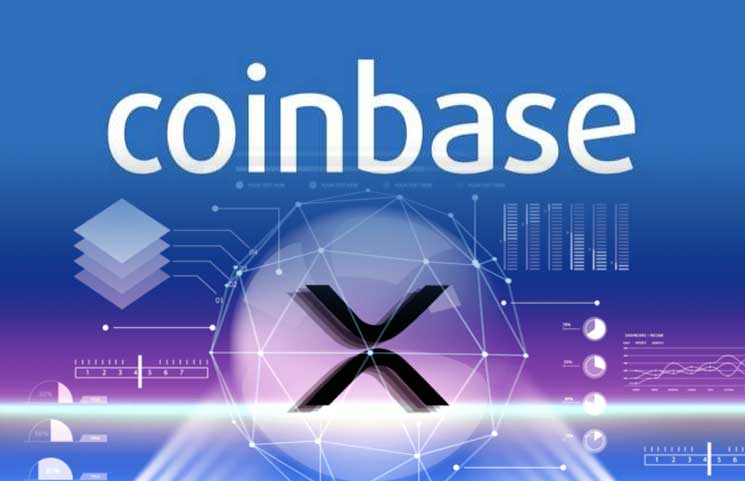 Lawyer and crypto enthusiast Bill Morgan calls out Coinbase for the perceived hypocritical behaviour of the exchange with regards to its dealing with Ripple's native token XRP.
Grewal Thrashes the SEC
Recently, the Chief Legal Officer of Coinbase Paul Grewal tweeted a thread in which the executive stressed that as much as he has read the 'major question doctrine holding in Nebraska', if the word secretary is altered with Chair and digital assets with school loans there emerges only one conclusion that the SEC's interpretation of investment contract is unlawful.
Pointing out the dire falsehood of SEC's allegations, Paul stated that the agency's claims that, baring Bitcoin, it has authority over all digital assets is not just mind-boggling but it also violates 'the fundamental requirement that there be enforceable rights between enterprise and purchaser'.
Lastly Paul added, hinting that the US Congress may intervene in the situation, that the House not only has the authority to make new laws rather it is actively doing so.
Bill Calls out Coinbase's Hypocrisy
Responding to Paul, Morgan asked why the Coinbase does not resume the XRP trading on the platform while the other digital products that are deemed securities by the SEC similar to XRP are being actively traded on the exchange. Bill sought explanation of this inconsistency in Coinbase's behaviour.
I have asked, re-asked and re-re-asked why Coinbase continues the halt on XRP trading on its exchange while not pausing the trading of other coins & your own staking service the SEC calls a security & why you don't explain the inconsistency. The only conclusion: another motive. https://t.co/3W25Cjzzfd

— bill morgan (@Belisarius2020) July 4, 2023
Bill stressed that the Coinbase should realist the XRP if they have done nothing unlawful. Bill highlighted why Coinbase delist the XRP while it continued to allow trading of other digital assets declared securities by the SEC.
Bill stated that this hypocrisy can not continue as it is not in the interest of the firm's shareholders. Either the Coinbase delist all other digital coins as well or it relists XRP, Bill demanded.
Bill, however, agreed with Paul's opinion about the SEC's astonishing behaviour.