Famous Lawyer John E. Deaton believed that Ripple Will Win the Lawsuit Against the SEC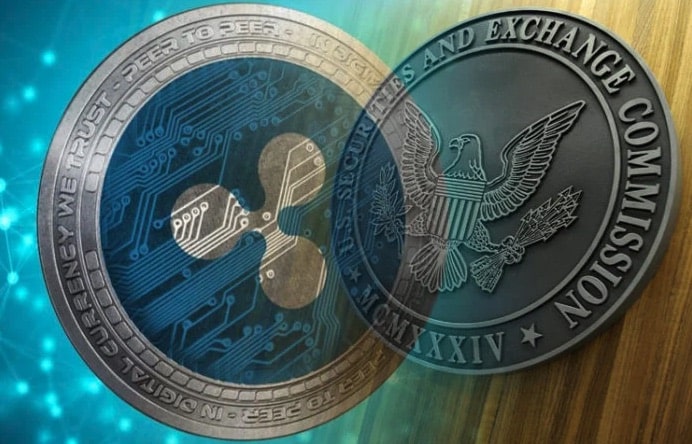 John E. Deaton, a pro crypto lawyer and founder of CryptoLaw firm, has reaffirmed in his recent appearance that Ripple will win the lawsuit against the SEC.
Ripple to Win the Lawsuit
Deaton stated that there is a 25% chance that Ripple will be an outright victor and 2% chance of SEC emerging as one. However, it is most likely that Ripple will emerge as the winner by way of 'splitting the baby' ruling. Deaton said there is a 50% chance of that happening.
Deaton asserted that  at the very least Ripple should ensure that secondary market sales of XRP are not considered security sales. Deaton also hoped that the Judge Analissa Tottres would consider that Ripple was not given fair notice before the lawsuit was filed. Deaton said if the Judge does not consider the fair notice issue he would be "grossly disappointed and discouraged and shocked".
Deaton went on to say that in his view the court will declare that XRP is not a security and in case if the court finds that the firm violated the law, the sale of XRP in the secondary markets would still be safe.
Addressing the repercussions of Ripple's defeat in the lawsuit, Deaton stated that the firm is already operating in a worst-case situation. Deaton stated while Ripple's defeat will impact XRP's price negatively, it will only be the short term thing as the coin will eventually recover. Further, Ripple, as a corporation, would continue to grow outside the United States, Deaton noted.
Ripple to Become a $100 Billion Firm
Pointing out that Ripple is currently valued at $15 billion as the firm helds 45 billion XRPs, Deaton stated that Ripple would become a $100 billion firm if it wins the lawsuit. Moreover, Deaton projected that XRP's Price would reach the $2 mark as well.