Famous Lawyer John E. Deaton Explains When XRP Would Reach $1 Price Mark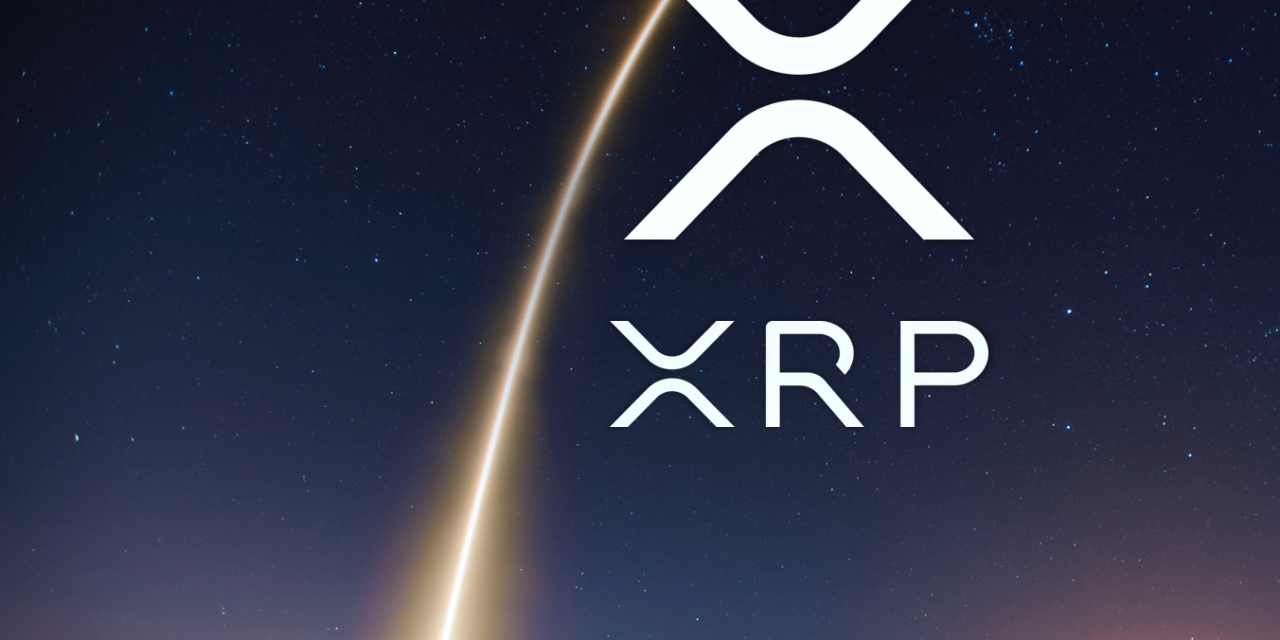 Famous Lawyer and crypto enthusiast John E. Deaton has recently explained in a tweet the reason behind XRP not reaching the $1 price mark despite the recent legal triumph.
Deaton recently tweeted that if he had predicted before that Ripple's native XRP would not reach $1 price mark even if the summary judgement in the SEC-Ripple lawsuit is decided in defendant's favour, people would not have believed him.
If I had told you #XRP would get regulatory clarity but not hit $1, many wouldn't have believed it. Likewise, if I had told you PayPal would issue a stable coin on Ethereum but #ETH wouldn't increase at all, many wouldn't have believed it. Like it or not, #Bitcoin drives this…

— John E Deaton (@JohnEDeaton1) August 8, 2023
Deaton added, similarly if he had predicted that the behemoth payment company PayPal would launch a dollar-backed stablecoin on Ethereum and it would not have any effect on ETH's price whatsoever, he would not have been believed than either.
Deaton concluded that whether one like it or not, the crypto industry is driven by Bitcoin. Deaton's comment is true. Though in the shirt term a coin's price behaviour is influenced by a certain event in the long term it stays in line with Bitcoin's price behaviour.
This is reflected in XRP's price behavior as well. Following the the SEC lawsuit, XRP went down steeply but later it gained some stability and moved in line with Bitcoin. Similarly, the recent summary judgement did caused XRP to skyrocket, the coin, however, has returned to its normal trajectory; that is largely determined by Bitcoin.
Although it is notable that Ripple's victory in the SEC lawsuit is of great importance. The reason being that the summary judgement has determined that XRP is not a security in itself. This sets a crucial precedent for the whole crypto industry.
Further, it will be crucial that how the case proceeds in the future, until it is decided to finality. It is not significant for Ripple only as the entire crypto industry would be influenced by the decision.