Fiat Will be Replaced by the CBDCs by 2027, Believe 85% of Business Leaders Around the Globe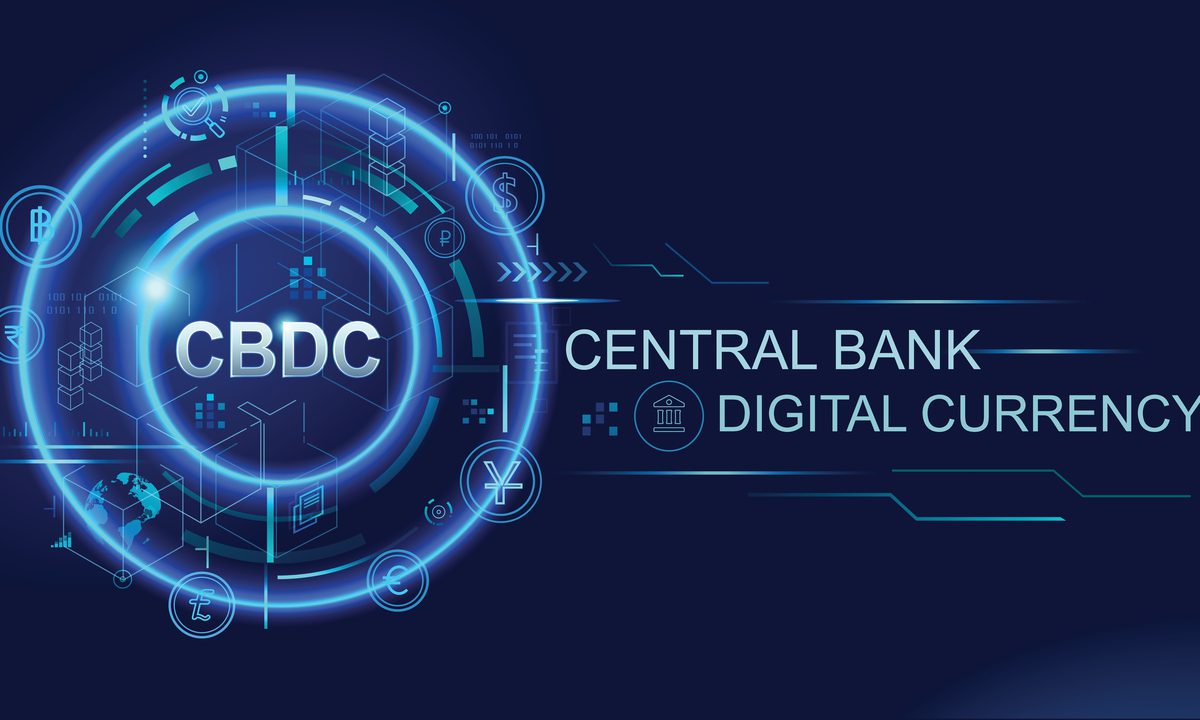 Ripple's survey shows 85% of the business leaders around the globe think their respective country will have a digital currency within the next 4 years.
One of the leading blockchain firms around the world, Ripple, has recently conducted a survey asking 1600 business leaders, 800 individuals and 700 blockchain developers about their views regarding CBDCs (Central Bank Issued Digital Currencies). A whopping 85% of the participants are of the view that their respective countries will have a digital currency by 2027.
Participants cited 'financial inclusion' as the biggest change CBDCs will lead to. In relation to 'financial inclusion' survey noted:
"The digital nature of CBDCs can make loans and other financial services more accessible to historically underserved communities."
Beyond 'financial inclusion' 44% of the participants said CBDCs will assist countries 'enhance national competitiveness', 43% said CBDCs will improve 'financial system efficiencies', whereas 42% of the participants opined it will lead to 'faster innovation and new use cases' of blockchain. Further, 70% of the respondents also stated that CBDC will be able to drive major social change in the next 5 years.
The survey was conducted in the five different regions around the globe, Europe, Latin America, South America Asian-pecific and Mena. APAC region (Asian-pecific) ranked first both in terms of positive Business leaders' responses and general social sentiment. The second number Is LATAM (Latin America). Third, fourth and fifth on the list are MENA Europe, and North America.
Moreover, while the survey acknowledged that there is still much of the progress needed to be made until the CBDC is finally underway, it would not take more than a decade, the survey added.
It is notable that China, Bhutan and Norway are three major countries that are currently in the lead in the CBDC race. China, particularly have already launched e-CYN in major cities of the country, under the pilot program.