Finablr's UAE Exchange and Unimoni With Ripple Hits Cross-Border Remittance To Thailand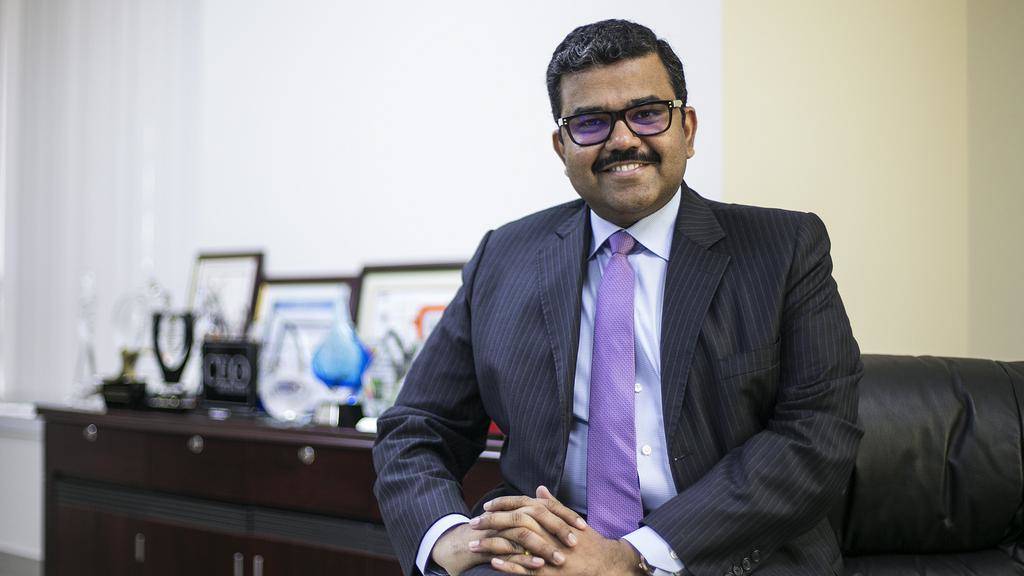 Finablr, a UAE Foreign Exchange firm is capitalizing on Blockchain technology. According to the announcement, its brand UAE Exchange as well as Unimoni is partnering with Ripple. Consequent to the partnership, cross-border remittances on blockchain technology will begin to Thailand.
More specifically, it uses RippleNet, a product of Ripple to expand service beyond Thailand. Additionally, Finablr has already joined hands with one of the largest banks in Thailand, Siam Commercial Bank to proceed blockchain service. To note, Siam Commercial Bank is already a Ripple partner, processing RippleNet services. An executive director and chief executive of Finablr, Promoth Manghat said in a statement;
"The adoption of blockchain opens up the considerable potential to streamline remittances and provide a frictionless, fast and secure payments experience,"
However, the very first announcement of partnership hit the headlines back in Feb 2018 – indeed in late 2018, the UAE exchange has been recognized as the largest payment firm in the Middle East to leverage RippleNet. Nevertheless, it has announced to employ RippleNet service towards Asia by Q1 2019 – hence the latest press is.
It was announced that;
"We expect to go live with Ripple by Q1, 2019 with one or two Asian banks. This is for remittances to start with, from across the globe into Asia."
Finablr UAE Exchange With #Ripple Launching Blockchain payment solutions By Q1 2019https://t.co/BQo4TgnUTC

— RippleCoinNews.com⚡️ (@RippleCoinNews) December 13, 2018
The recent release is, however, a result of the rising graph of remittance payments to South Asia. UAE exchange and Unimoni with Ripple aims to streamlines and helps the payment settlement quickly with lower fees. Ripple, by having 200 interconnected banking institutions is seeing a significant boost – nevertheless, Finablr'ss release is an added advantage.
What's your stake on Finablr's remittance service to Thailand using RippleNet? share your opinion with us