Ripple Reports Five RippleNet Clients Will Leverage XRP to Source Liquidity on Demand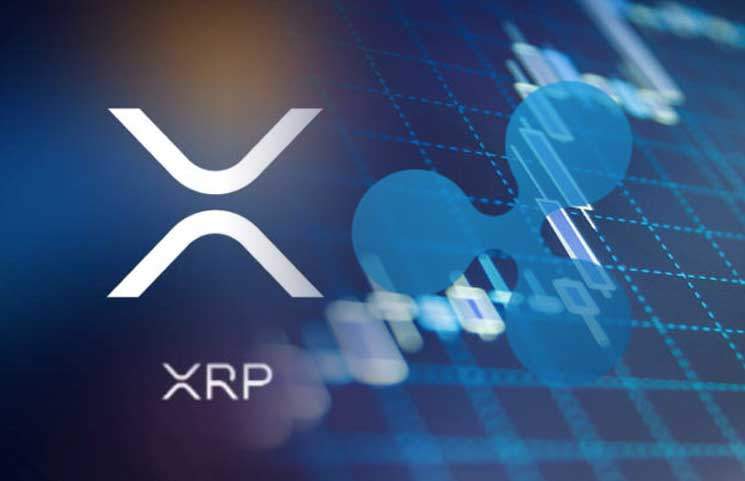 A San-Francisco based Ripple in its Quarter 1 report, announced on Wednesday, states that five RippleNet customers are set to leverage XRP to source liquidity on Demand.
Previously, Ripple had confirmed RippleNet surpassed more than 200 customers across the world. Out of 200 RippleNet proponents, there were 13 financial institutions that have signed up to leverage XRP – those were Euro Exim Bank, SendFriend, JNFX, FTCS, Ahli Bank of Kuwait, Transpaygo, BFC Bahrain, ConnectPay, GMT, WorldCom Finance, Olympia Trust Company, Pontual/USEND, and Rendimento.
Out of these 13 financial institutions, five banks have announced to hit XRP, the third largest cryptocurency – JNFX, SendFriend, Transpaygo, FTCS, and Euro Exim Bank are the five players intend to leverage XRP to source liquidity on-demand.
Q1 2019 XRP Markets Report
Nevertheless, the firm has reported a 31 percent growth in the sale of its native currency, XRP for the first quarter this year. Ripple stated that it had sold a total of $169.42 million in XRP in just three months of 2019. In comparison, the XRP sale for the last three month period in 2018 was $129.03 million, Ripple reported on Wednesday. The company mentioned Q1 sales as follows;
Ripple's Q1 sales accounted for 0.32 percent of global XRP volume
Three billion XRP was released out of cryptographic escrow, 2.30 billion returned to escrow
XRP is now listed on approximately 120 exchanges worldwide
Consequently, XRP cryptocurrency is live on almost 120 cryptocurrency trading platform – given that 19 new entrants confirmed XRP listing. Moreover, it is also listed as the approved cryptocurrency in Thailand's law to trade within the country and getting noticed across the crypto derivative platforms like Huobi Derivative market or Huobi DM.
So readers, what do you think about Ripple reported interesting insights on XRP, despite price declining to below $0.30 against US Dollar at press time.? Let us know in the comment below