Flare Networks' Spark Token Airdrop Coming Soon With XRP Ledger Snapshot on 12 Dec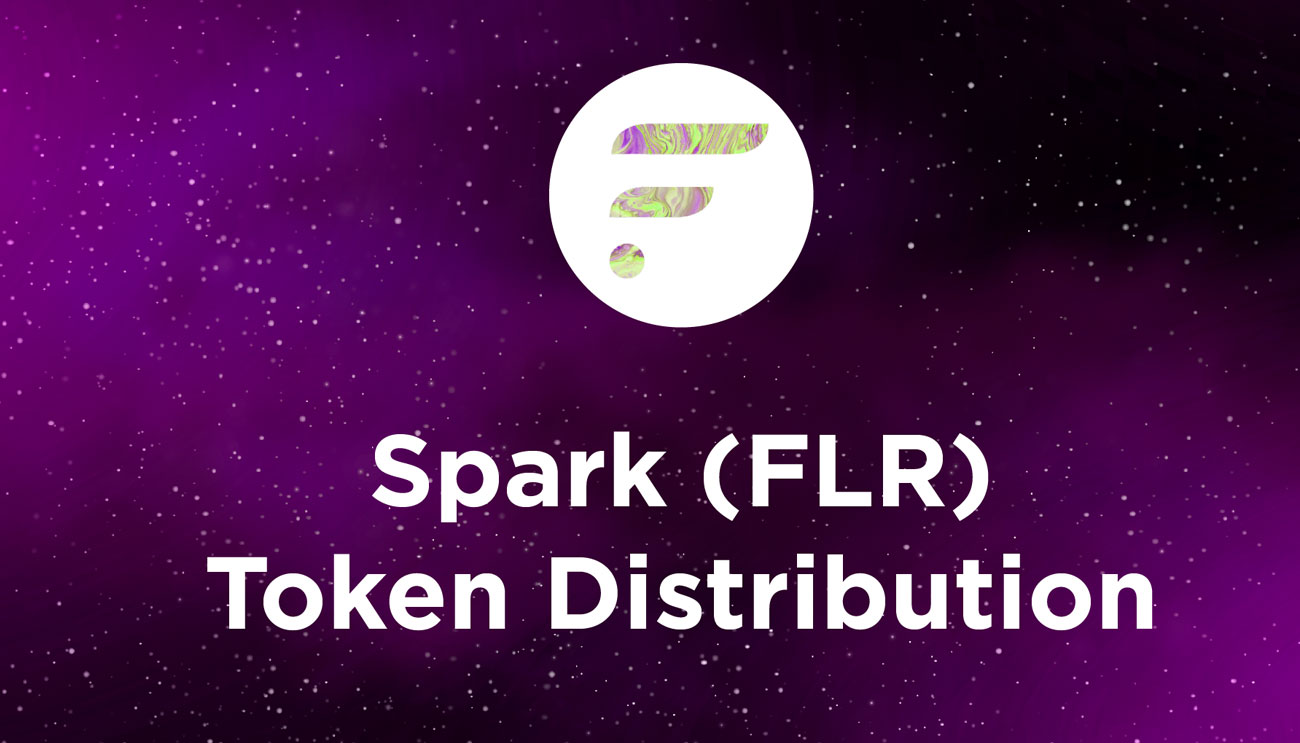 The smart contracts platform Flare Networks is rolling out a Spark Token Airdrop. The launch of this token airdrop is expected to occur the next month. Flare Network's airdrop will allow holders of XRP to claim free Spark tokens. Only those users will be able to get free spark tokens who have held XRP on the cryptocurrency exchanges or wallets before the 12th of December.
A Free Distribution of 45 Billion Spark Tokens
In this token airdrop, an amount of 45 billion Spark tokens will be distributed freely among the holders of XRP. The network will distribute these free Spark tokens to users on the basis of a 1:1 ratio. This means that if a user has one XRP token he will be given 1 free Spark token.
As per the official announcement of the Flare Network, the Snapshot of all XRP Ledger addresses will be taken on the 12th of December. This snapshot will be taken for the free distribution of spark tokens. During this snapshot, the network plans to remove those cryptocurrency exchanges from the list that have not provided confirmation regarding their support to Flare. Moreover, those wallet addresses that belong to Ripple Labs as well as Ripple Labs' previous employees will also be removed.
All of the remaining addresses will have the right to claim free spark tokens. They will be receiving tokens as per their holdings of XRP in proportion to the snapshot, the company behind the Flare Network revealed.
Exchanges That Are Supporting Spark Token Airdrop
A lot of cryptocurrency exchanges are there that have announced their support to this Spark Token Airdrop of the Flare Network. The Flare Network has recently released the list of exchanges that are supporting Flare and this token airdrop. There are more than twenty exchanges included in this list.
These include the major cryptocurrency exchange Crypto.com, the South Korean cryptocurrency exchange UPbit, Uphold, cryptocurrency exchange and platform YouHodler, the ZB.com exchange, the professional digital currency exchange ProBit, the trusted European cryptocurrency exchange Tokens.net, Nexo, National Digital Asset Exchange (NDAX), the Europe-based cryptocurrency exchange BitBay, AltCoinTrader, AnchorUSD, B4Y, Bitcoin and altcoin crypto exchange Bitbns, the major South Korean cryptocurrency exchange Bithumb, the Luxembourg-based bitcoin exchange Bitstamp, the Bitrue exchange, BTC Markets, Celsius, CoinField, Coinone, CoinSpot, eToro, GateHub, FoblGate, Korbit, and Gopax.
Bitstamp announced to support the Spark airdrop of the Flare Network on the 19th of November. On the other hand, the prominent digital currency exchanges such as KuCoin and Binance have not yet announced support for this token airdrop. They might be launching support for Flare in the coming days as there are still some days left in it.
Moreover, those users who are not holding their XRP tokens on cryptocurrency exchanges and prefer to self-custody their tokens will also be able to earn free tokens. Those who self-custody will need to 'set the Message Key field on their XRP Ledger addresses' with their Flare addresses. As long as the company accepts your claim, you will be able to get your Spark tokens.
It is important to note here that only those can claim free Spark tokens who hold XRP. The non-holder of XRP cannot participate in this airdrop.