Flare sets out the plan for a two hundred billion spark token distribution to XRP holders.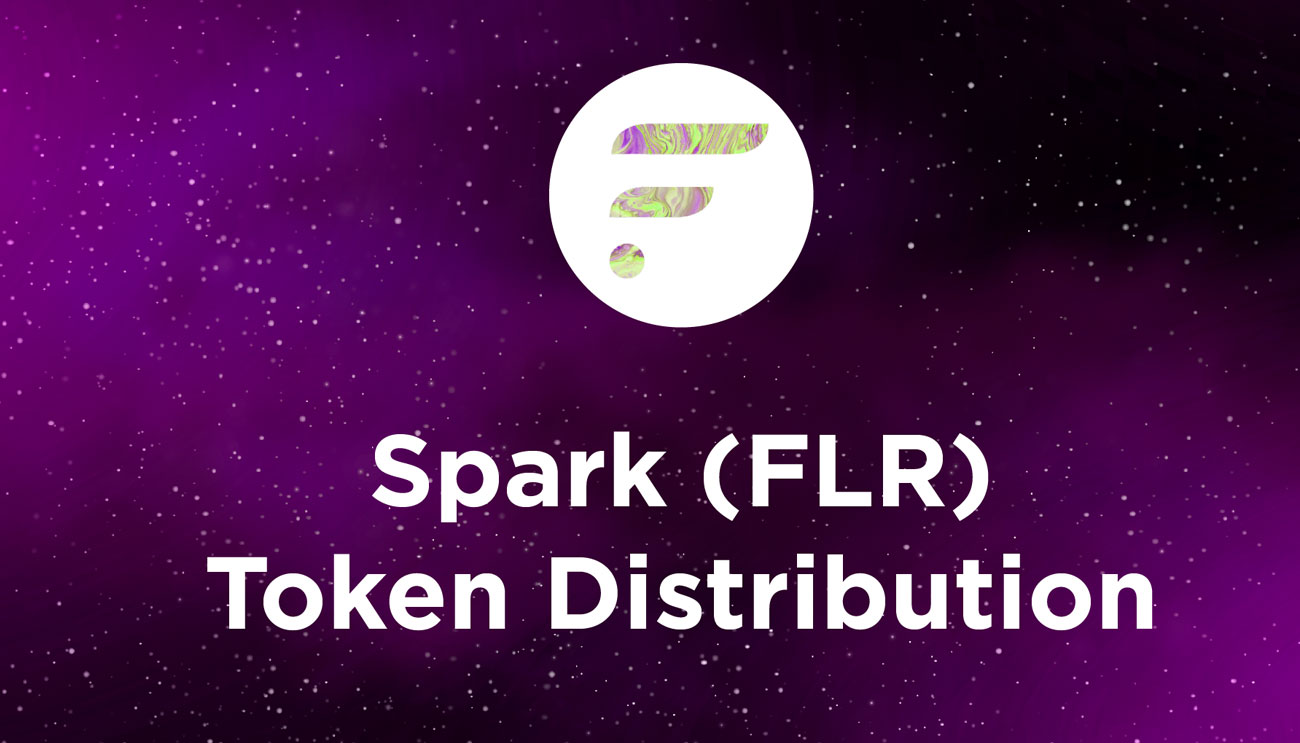 EVM[Ethereum Virtual Machine] integrated smart contract platform; Flare, finally sets out the plan for distributing a whopping one hundred billion Spark tokens to XRP holders specifically.
Spark Distribution Plan:
Flare recently announced the official distribution plan for the much-awaited Spark airdrop. According to the announcement, as soon as the Flare Network goes live, eligible XRP holders will receive 15% of their claimable Spark tokens instantaneously. The remaining Spark tokens would be distributed 3% per month among the XRP holders. This period will last for a minimum of 25 and a maximum of 34 months.
The rationale of Slow Rollout:
Conceding the slow distribution, Flare said that the idea behind it to prevent the Spark token from the negative effects of the airdrop i.e. excessive selling pressure.
The Flare further mentioned that it has always been the networks' stated position that the "best people to provide capital to underpin the trustless issuance of FXRP on Flare are the people who own XRP." and the best way to put this to action, stated Flair, is "the distribution of Spark token that is taking place"
The network further stated that people could exploit the airdrop that instead of embracing the utility that the Flare and Spark create, they could wish to claim it just because it is "they believe it is free money."
To dilute the adverse effect they have decided to limit the liquidity of the token, "that could be put into market at any one time", by "the extended unlock process."
What is Flare:
It is the blockchain-based smart contract platform with EVM[Ethereum Virtual machine integrated into it. The network is essentially designed to provide blockchain networks like Litecoin and XRP with contract capabilities. Further, Spark; Flare's native token, is created by a utility fork of XRP.