Flare to launch XRP Utility Fork in December and crypto investors can get their hands on these Spark tokens for free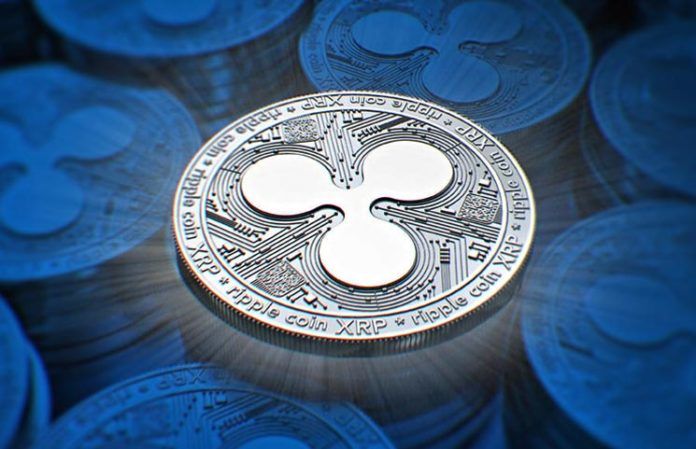 Flare Network, which is a blockchain firm based on Ripple, has announced that it would be launching its new token, Spark, in December.
XRP investors can receive these Spark Tokens for free, except of Ripple. These tokens are based on a snapshot of XRP Ledger and each investor will get a chance to claim one fee Spark token in return of each XRP they have on 12th December.
The firm chose December 12th so that they could pay a tribute to Martha Coston, the inventor who developed the maritime flare, on her birthday.
 Spark benefits
Users can now generate returns through their coins with the help of Spark
How to get hands-on Spark before the utility fork
Flare told in a recent blog post that many XRP holders are ready to receive their free Spark tokens by setting up their XRPL accounts
Also read :
Ripple gets sued over allegations of copyright violation by NPPA
In a recent post, Flare explained that the interest crypto investors can still have Spark before the utility fork.
The XRP response to Flare has been claimed to be huge and "more than 5,400 accounts holding a total of 295 million XRP have set up to claim the Spark token in 6 days."
The best method of claiming the Spark if you self-custody is to set the Message Key field on your XRP Ledger address to your Flare address. In return, your Spark tokens will be delivered to you at the launch or as soon as the firm registers your claim. In short, if your XRP is held at a supporting exchange, they will take charge of the whole distribution process and you do not need to worry. Your Spark token will be delivered to your account shortly at the exchange.
Also Read:
XRP sees a significant rise in daily active addresses despite price pullback