FLOKI Price Surges 62% After Elon Musk Tweet, While Floki DAO Removes Tokens over Security Concerns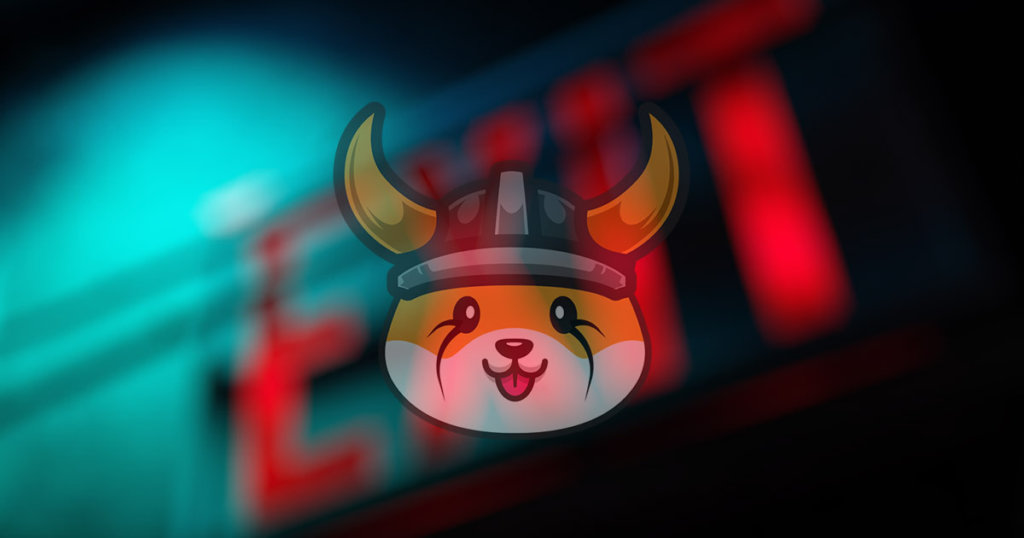 The cryptocurrency market saw a massive surge in the price of FLOKI, an Ethereum-based memecoin, adding 62% to its value in just 24 hours. According to data from CoinGecko, the rally was triggered by a tweet from Elon Musk featuring a picture of his dog, also named Floki. Musk's tweets have had a significant impact on the price of cryptocurrencies in the past, especially on Dogecoin, a popular dog-inspired token. However, this time, despite Musk's tweet, Dogecoin only saw a modest rise of 2.7%, and Shiba Inu (SHIB) gained 4.8%.
The new CEO of Twitter is amazing pic.twitter.com/yBqWFUDIQH

— Elon Musk (@elonmusk) February 15, 2023
It is still too early to tell if FLOKI has replaced Dogecoin as the go-to namecoin to pump whenever Musk tweets about dogs, especially since his latest tweet didn't mention Dogecoin by name. However, FLOKI's price has seen a tremendous 418% increase in the last 30 days, while Dogecoin has only risen by 7% over the same period.
Floki DAO Removes FLOKI Tokens Due to Security Concerns:
Floki DAO, a decentralised autonomous organisation that makes collective decisions about the token, recently voted to burn almost 5 trillion FLOKI tokens, worth $100 million at the time. The decision did not impact the price or supply of FLOKI, as the tokens were never part of the circulating supply. Instead, they were locked up in a cross-chain bridge that connects Ethereum to BNB Chain, providing liquidity for transactions between the two blockchains.
The decision to remove the Ethereum-BNB Chain was made in response to increased security concerns about cross-chain bridges, which were targeted by large-scale hacks last year. The Ronin bridge heist, for example, resulted in the theft of $622 million from crypto video game project Axie Infinity. In October, $566 million was looted from a cross-chain bridge called BSC Token Hub. As a result, Floki DAO decided to burn the tokens and remove them from the cross-chain bridge.