Following a Unexpected Turn of Events Where Scammer Returned Over 75k XRP Tokens, Ripple CTO Praised XRP Community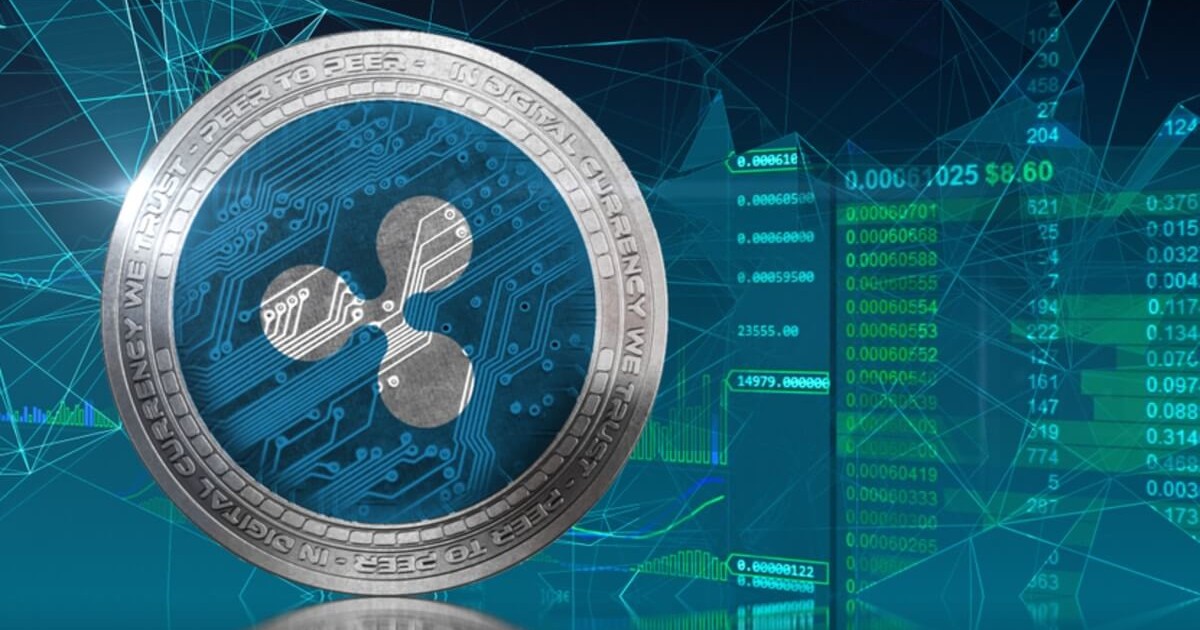 John Deaton, the founder of CryptoLaw and a blockchain enthusiast, praised the XRP community after a scammer returned 75,000 XRP that was stolen from a user. He stated that it was "the very definition of community."
David Schwartz, Ripple's CTO, also expressed his pleasure with the return of the stolen funds. The events began on January 11th when a user named "Hector" reported that his XRP had been stolen while updating his firmware on a fake Ledger website. The XRP community, as well as former director of engineering at Ripple, Nik Bougalis, responded to the incident and praised the user for raising the alarm on fake Ledger websites.
Actually, it began when a user named "Tiffany Hayden" took an interest in the matter and alerted the community of a the incident where a user's funds were stolen through a fake ledger website. She posted the address where the funds were sent. Another user, "Lisa," who had also been a victim of the scam, responded by providing the address of the scammer in a thread of tweets.
Within hours of the scammer's details being made public, the first transfer of 50 XRP was sent to the user who provided the address, followed by another 75,000 XRP, as shown on Bithomp Explorer. The return of the funds sparked curiosity as many wondered what could have prompted the scammer to return the stolen funds. Some speculated that the scammer may have been moved by the heartfelt messages that were sent to him through the Bithomp transaction memo field.
To conclude, in order to prevent increasing theft of crypto funds, users are urged to double-check website addresses before proceeding with any activity. Users are also encouraged to use the address book feature in their wallets to avoid manually copying addresses and transferring funds to the wrong addresses.