Following Bitcoin's Price Dip, Kraken's CEO sees a Major Buying Opportunity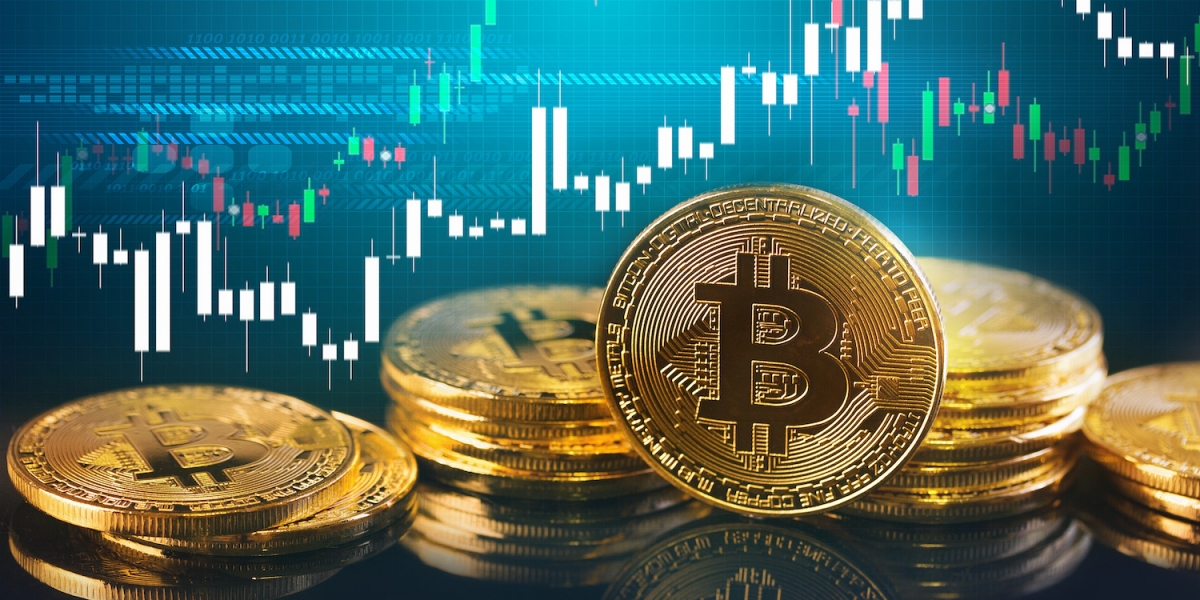 The Bitcoin market has been rattled by Bitcoin dipping below $48,000, as several market players expressing worry over the plunge. Jesse Powell, the CEO of Kraken has long been a big supporter of Bitcoin's price, stating that a price below $40,000 would be a good time to buy.
Powell's ability to foresee Bitcoin's price swings is remarkable, claiming that when the price drops to $30,000, there will be plenty of "dry powder" to buy more.
CEO Kraken and Bitcoin
Powell made the price call on Bloomberg TV after being asked if he agreed with Galaxy Digital CEO Mike Novogratz. Due to the year-end selloff, Novogratz recently told Bloomberg that he believes Bitcoin will bottom out at $42,000 or slightly lower, but that it will gain momentum as the market in the medium run.
At the time of writing BTC is standing at $47,666.71 with the change of 0.15%. In the last 24 hours the trading volume of the coin is $30,219,475,014 along with the market cap of $900,272,666,300.
Kraken CEO said it's difficult to foresee short-term price movements as I think of bitcoin a long-term investment. In many ways, it's a speculative asset, but you can't help but be impressed by how far it's come and how much innovation is going on around it.
Powell also predicted a grim outlook for the US dollar. He warned that the price might drop to zero and advised people to stock up on gasoline and milk. During its high-stakes Wednesday meeting, the Federal Reserve is expected to announce that it is moving away from monetary easing, setting the stage for the first interest rate hike in years.