Following the Arrest of Sam Bankman-Fried, the SEC Charges FTX's Bankrupt CEO of Defrauding Customers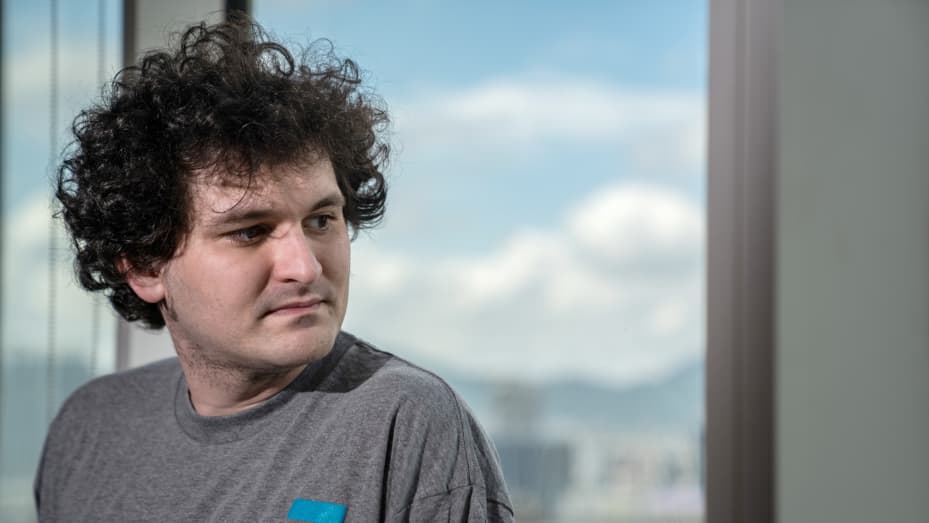 The US Securities and Exchange Commission finally charges the FTX CEO Sam Bankman-Fried of defrauding  customers and concealing the diversification of their assets. The development emerged hours after SBF's arrest, which was executed yesterday by the Bahamas authorities.
The now-bankrupt FTX CEO is charged for defrauding and concealment of customers' funds under the Securities Act of 1933 and the Securities Exchange Act of 1934. Now, the charge is imposed, SBF is restricted from offering, selling, purchasing or issuance of any sort of securities, except from his own personal account. The charge effectively stops a bankrupt individual from further violation of securities law.
As indicated above, SBF is charged for orchestrating a fraud scheme against FTX Trading LTD investors. The regulator further alleged that SBF raised $1.8 billion from the customers while he concealed the diversification of customers' funds to Alameda Research, a crypto trading firm. Notably, SEC Chairman Garry Gensler stated recently:
"We allege that Sam Bankman-Fried built a house of cards on a foundation of deception while telling investors that it was one of the safest buildings in crypto,"
Moreover, sighting the potential Binance could face in the future, the world's largest crypto exchange has paused the withdrawal of USDC stable coin. Hours ago Binance CEO Changpeng Zhao or CZ tweeted that the exchange is seeing an increase in USDC withdrawals besides the fact that withdrawal transactions could not be performed without it going through a bank in NY city. The concerning thing, CZ noted, is that the banks were closed at that moment for at least a few hours.
Seconds after the tweet, Binance retweeted, quoting that they have paused the withdrawals of USDC, while other withdrawals will operate as usual.