Following the Correction, XRP Enters the Consolidation Phase as it Targets $0.60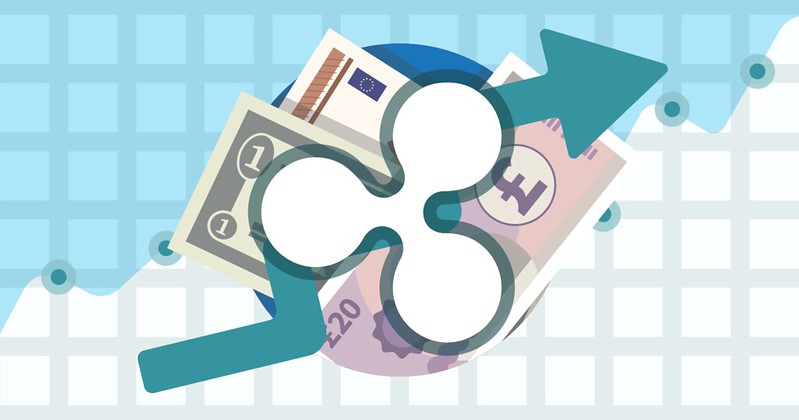 With XRP back above $0.50, it seems Ripple's native is through its correction phase and now it consolidates.
XRP's Correction
After XRP hit $0.58, the highest level since May 2022, the coin entered the correction phase. Just a few days after, on April 1st XRP dipped down below the $0.50 price mark. Since then the coin's behaviour has been rather stagnant as the price stayed between $0.48 and $0.52, with the average price remaining just above $0.50.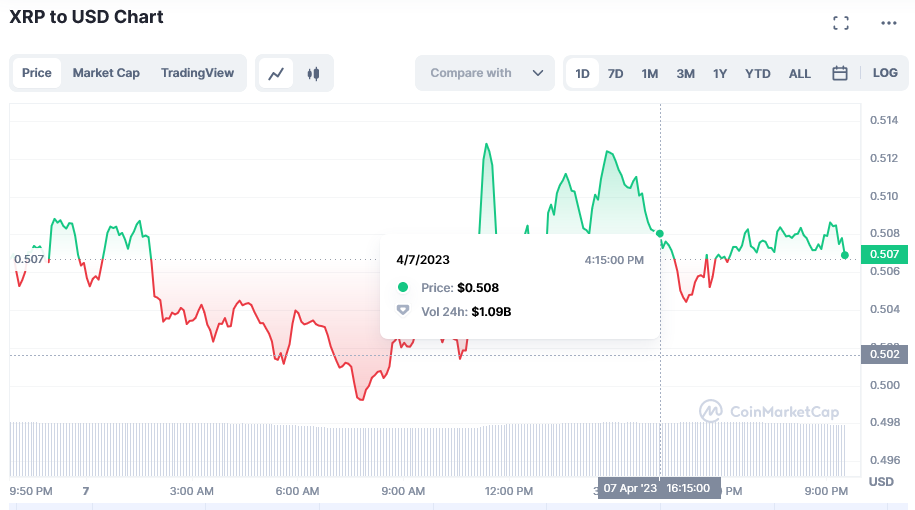 Currently trading at $0.51, XRP is up 3%  on the day. However, over the week the coin is still down by 4%. Looking at the charts there looks to be a clear rally emerging.
XRP to $0.60?
XRP's RSI that had reached the level of 74 is now down to 60, quite a decrease. It is to be noted that the RSi is a great technical indicator of a coin's future price behaviour. RSI of above 70 means that the coin is overbought, and of below 30 means that the coin is oversold.
Now that XRP's 14-day RSI is at 60, theoretically, the indicator is neutral and the coin may go up or down depending on other factors. Notably, considering that the XRP's RSI has taken a sharp dip, it is highly likely that the coin may go upward.
Further, XRP is currently trading above its 200-day SMA (Simple Moving Average) and EMA (Exponential Moving Average) of $0.41, which confirms the coin's potential upwards rally.
Now, it is just a matter of time how long does XRP take to turn bullish. Taking into account all the technical indicators, XRP would target $0.60 in the coming weeks. Nevertheless, any positive development in the SEC-Ripple lawsuit may drive XRP even further.