For XRP, is $1 Price Mark Still Attainable? As the Market Moves Downwards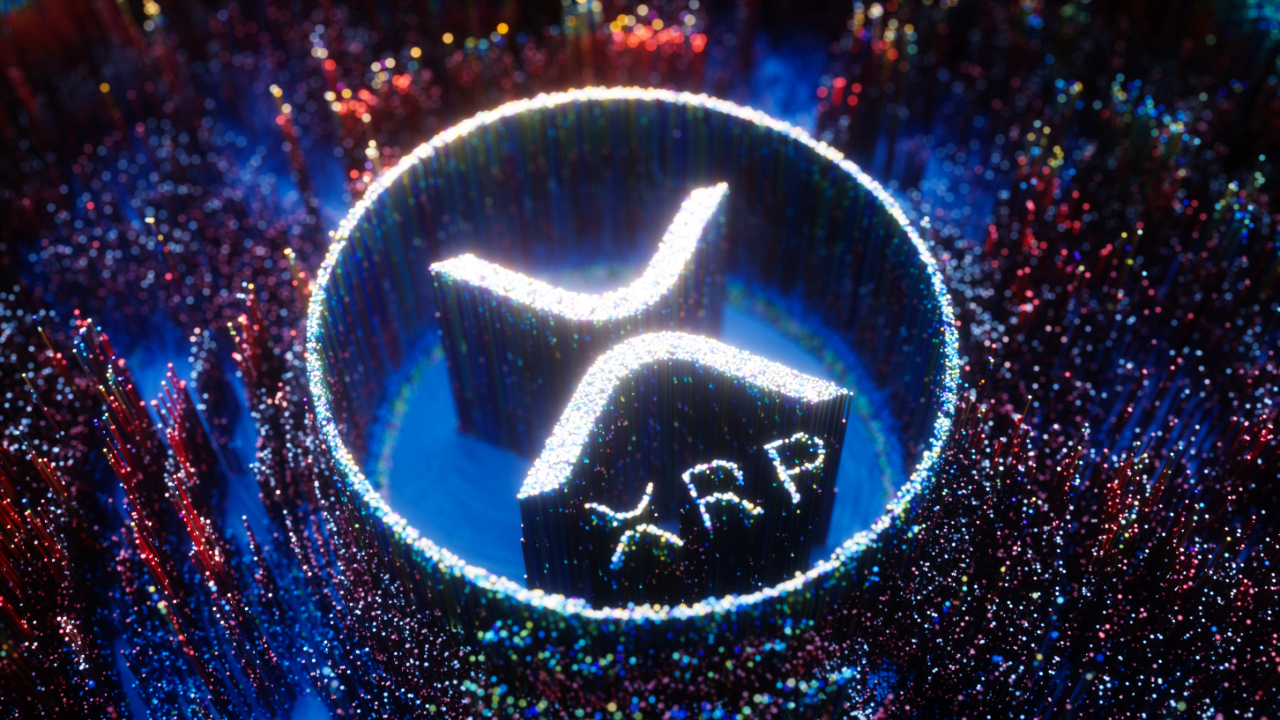 XRP stands below $0.80, as following a week of some significant consolidation, Bitcoin is down again.
A Brief Market Overview
Trading fractionally above $42k, Bitcoin is down 0.68% in a day. Whereas, the Premier cryptocurrency is 1% down over the past week.
Following a devastating start to the year the Bitcoin made a recovery during the first part of February. As during the 10-day period between February 1 to February 10, the Premier reached $45k twice. Now the gains from the stated period are lost again as the Bitcoin currently stands barely above $42k.
Bitcoin's price behaviour has again shattered the market environment that had been settled after a long time. As the Bitcoin fear and greed index that reached 50 on Feb 11 is now down to 41, that represents fear. It is also confirmed by the total aggregated crypto market cap which is down 1.5% in a day.
XRP Price Analysis
As a result of Bitcoin's downward price action, the whole market is currently in a red zone. Particularly XRP, the top gainer during the past week, is the top losing during the day. As XRP is down 4.7% during the last 24-hours. However, currently trading at $0.78, XRP is still up 3.4% over the week. Notably, XRP is the only coin among the top 10 which is, at the moment, in green territory. Largely because of the Stellar performance XRP shown during the 3-day period between February 7 to 10. As on February 10 XRP reached $0.91, the highest level since 28 December 2021.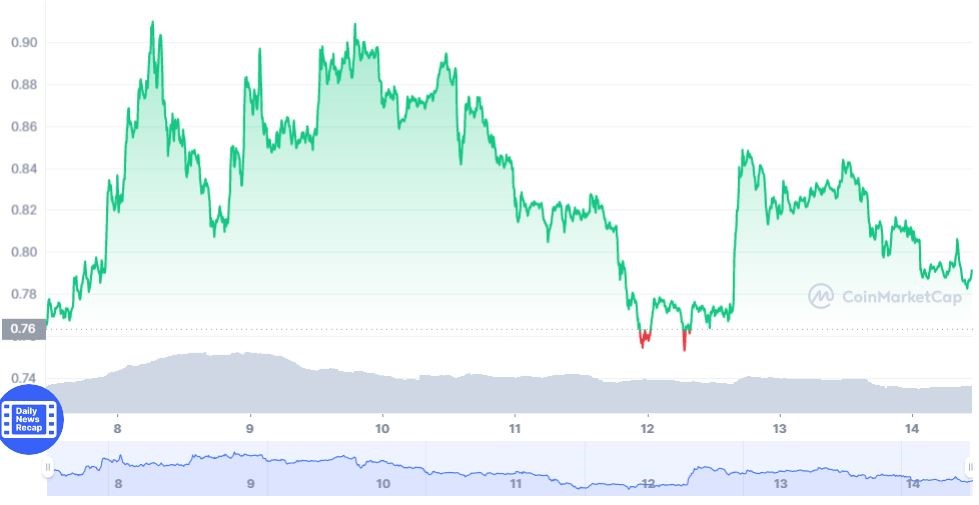 Clearly the $1 mark that was looking very attainable just 24-hours, is now far away.
As after couple of dumb days XRP is trading around February 8 price level. Moreover, while for the XRP, $0.78 and $0.75 are acting as immediate support levels, it is resisted at $0.79 and $0.84.
If breached below $0.75, the next support will be at $0.72. Whereas, if XRP broke above $0.84, the next resistance will be at $0.88.