Former Ripple Exec to Lead Operator of Binance US Crypto Exchange – Here's What Brad Garlinghouse Says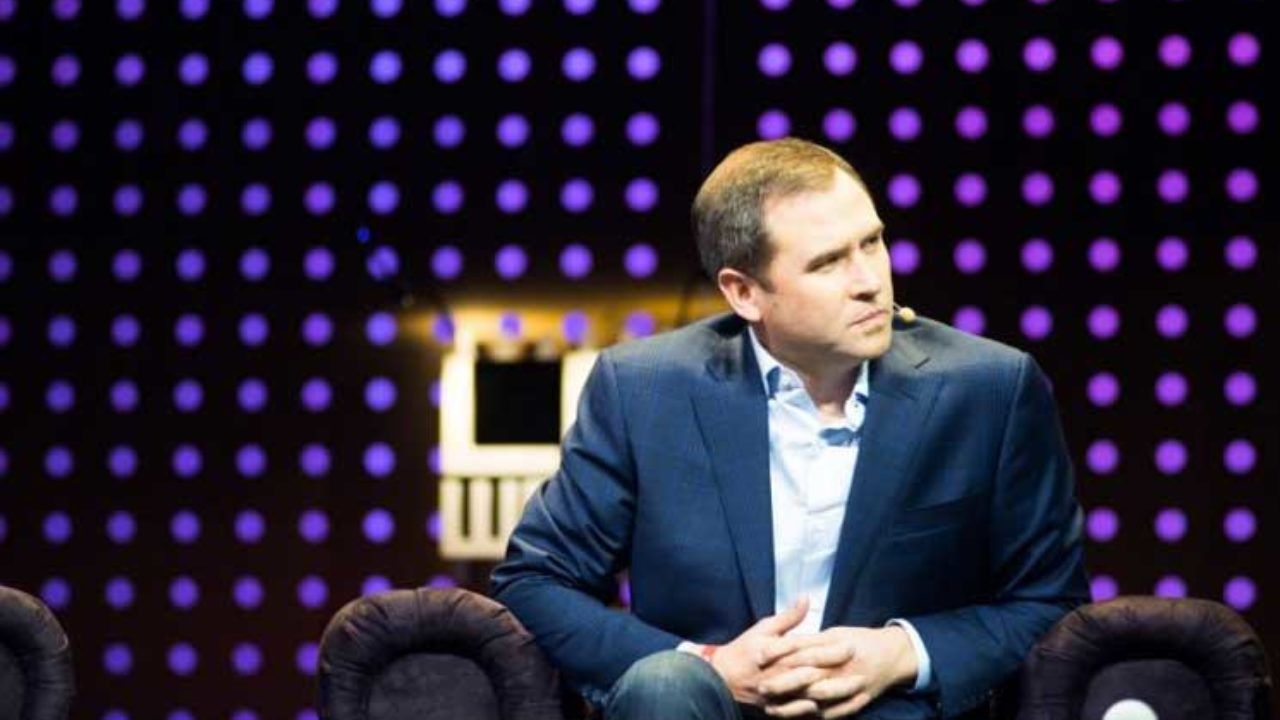 Ripple's former executive, Catherine Coley, who was heading XRP's institutional liquidity at Ripple – is now moving to spearhead the operator of Binance's US Crypto Exchange, BAM Trading Service.
Catherine Coley is now moved to Binance to lead its operator BAM Trading Service with the position "Chief Executive Officer". She was the high profile executive of Ripple with expertise in XRP, institutional finance, trading and more. Her social announcement of the new job had gotten the attention of Ripple CEO Brad Garlinghouse who in return quoted her tweeted and congratulated her. He says;
Big congrats to @ripple's former head of #XRP Institutional Liquidity @cryptocoley and her role as CEO of BAM, operator of #BinanceUS @BinanceAmerica ! Awesome to see outstanding Ripple alums (like her) going out and impacting the broader crypto ecosystem. https://t.co/zWCZ3yVqIT

— Brad Garlinghouse (@bgarlinghouse) July 2, 2019
However, Coley's announcement appeared without any clashes wherein she adds on her Twitter wall "Grateful to have developed XRP markets and liquidity alongside an amazing team Ripple.
At the same time, Binance's CEO expressed his respect to Ripple's CEO Brad Garlinghouse – and added;
Never met or spoke with @bgarlinghouse, but same goals! ??? https://t.co/566vtDA4D6

— CZ Binance (@cz_binance) July 3, 2019
According to her profile, she had joined Ripple in 2017 and earlier worked as Foreign Exchange Adviser at Silicon Valley Bank (SVB) and Morgan Stanley. As far as Binance's new U.S exchange is concerned, it has emerged following the partnership between Binance and BAM trading service. Nevertheless, BAM trading is already entered into the registration process with FinCEN, the Financial Crimes Enforcement Network during last month. Binance by partnering with BAM urged to operate with regulatory compliance just like competitors, Gemini, and Coinbase  currently operating.
Image source- Catherine Coley Twitter profile