Former US Treasurer Is Going To Join Ripple's Board Of Advisors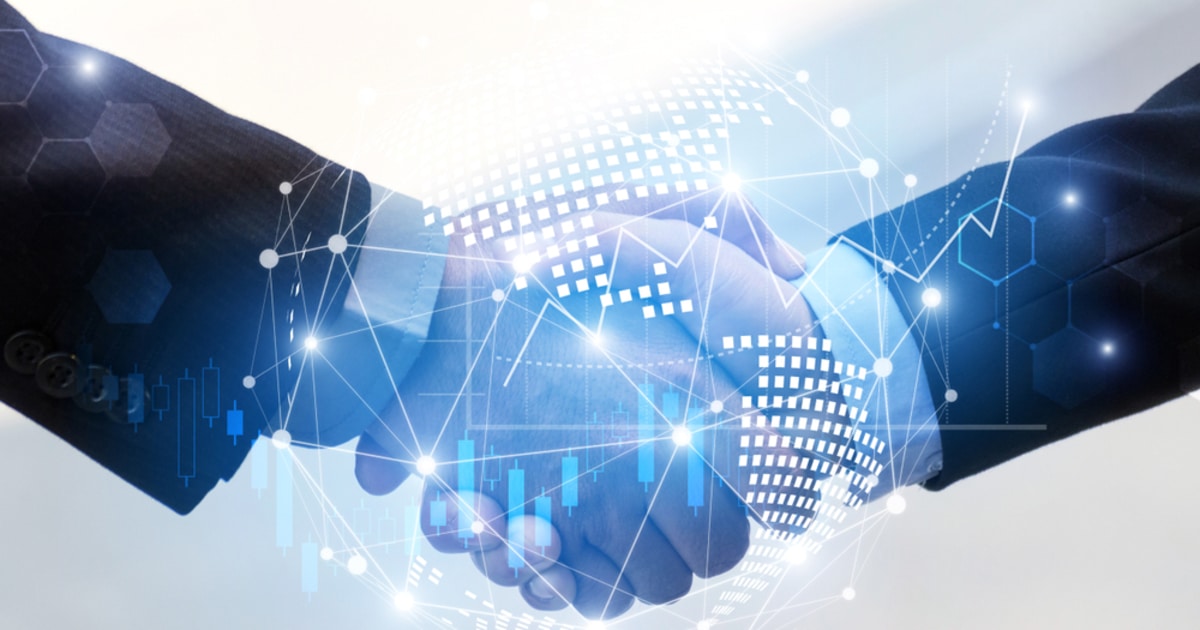 Ripple, the blockchain payments giant based in San Francisco, has revealed in an announcement published on the 4th of May on Tuesday that the former treasurer of the United States of America is going to become a member of the board of Advisors of the company.
Rosa "Rosie" Gumataotao Rios, who has been the former treasurer of the US, is now going to join the board of advisors of the fintech company Ripple. Welcoming Rosa Rios, the Chief Executive Officer (CEO) of Ripple, Brad Garlinghouse said that she would offer Ripple invaluable perspective, particularly at a time when the company is making efforts for defining the future of cryptocurrency.
She will replace Yoshitaka Kitao, who is the Chief Executive Officer (CEO) of the Japanese financial conglomerate SBI Holdings. Kitao resigned from Ripple's board of advisors back in the month of March this year.
When Rios joined the US Treasury Department, she became the 43rd treasurer and served for almost seven years, starting from the year 2009 to the year 2016. She served under the guidance of the former President of the United States, Barack Obama.
On the other hand, the cross-border remittance firm has also announced that the company is hiring Kristina Campbell as its new CFO (Chief Financial Officer). This new hiring will help the company in boosting the shareholders deliver value and growth of the company. Before becoming a member of Ripple, Kristina worked at PayNearMe as the CFO of this payments platform. She will be replacing Ron Will, the former CFO of Ripple.
While talking about these two new members, the CEO of Ripple stated that these two members are becoming a part of the company at a very crucial time when the company is in a legal fight with the US' independent agency SEC (Securities and Exchange Commission). As he stated:
"These two exceptional leaders join Ripple at a pivotal time for the company[…] We are extremely fortunate to have them on the team as we continue our rapid international growth and to champion for regulatory clarity in the U.S."