FRMO Corp. Calls Ripple's XRP One of the Most "Intriguing Cryptocurrencies"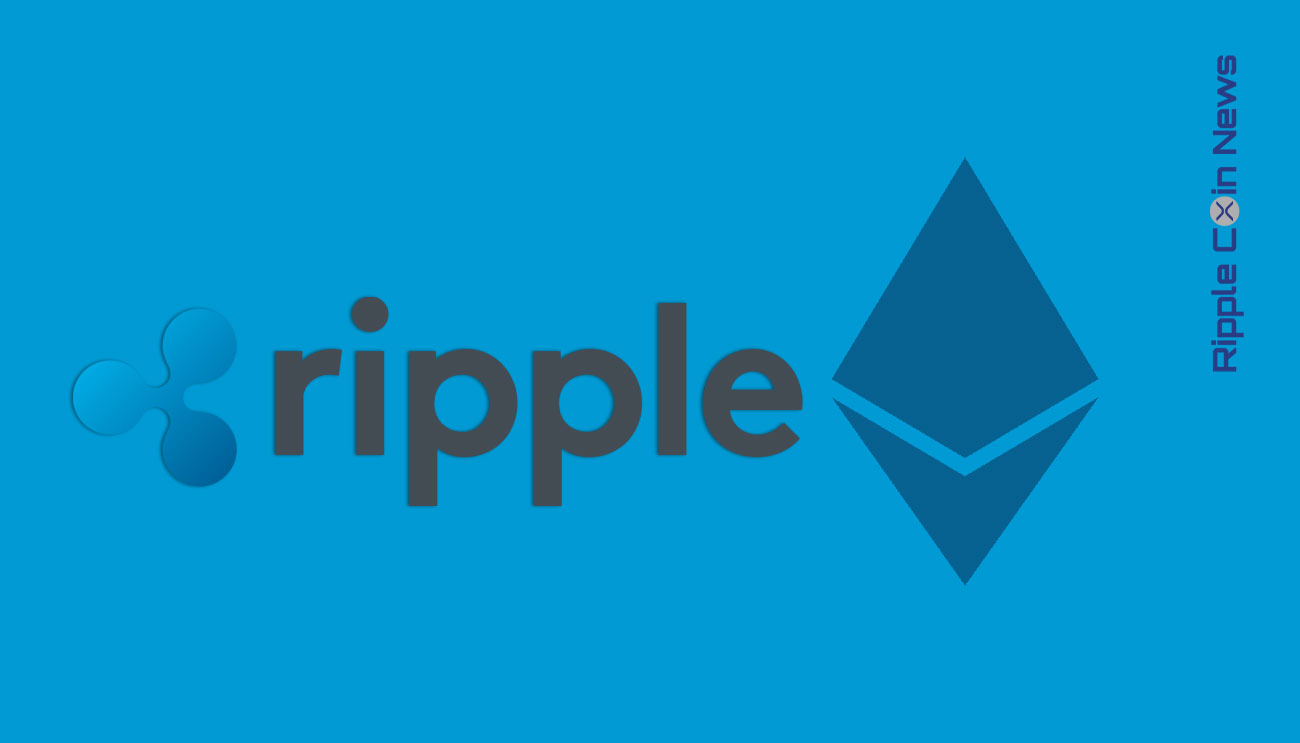 After seeing the downturn in its value at the start of the year the world's third-largest cryptocurrency is doing pretty great in the last part of the year as the world's one of the most well-reputed financial risk management firm, has declared it "one of the more intriguing cryptocurrencies".
As per the shareholder letter released by FRMO crop a financial risk management firm ripple's cryptocurrency "XRP" is one of the world's most interesting cryptocurrencies. Further, the report has shed light on the fact that the United States M-2 money supply had risen to $18.259 trillion at the time as this blog is written, which will put Cryptocurrency at the privileged level as it could prove beneficial to curtail the long-increasing inflation.
      In this respect according to the report, XRP is special due to its deflationary characteristics. Letter  stated:
"If the transaction velocity of XRP were to rise greatly, the number of currency units would decline greatly, thereby creating a substantial return even if the coin itself did not experience an increase in market capitalization."
Moreover, the report stated, if the value of XRP has to increase, it highly depends on the fall of supply circulation. It also suggested that Ergo among with XRP which is not mined and its validation system is not disclosed to outsiders, has theoretically, the significant potential to provide high return to their users. Besides all the praises, the shareholder letter from FRMO crop admitted:
"One must remember that cryptocurrency, as an asset class, is far from an accepted position. Failure is still possible, which is why the FRMO investment has been modest upon a cost basis. The principle is to be able to survive abject failure in this area."
As far as, XRP is concerned the things went quite satisfactory during the year 2020. Although the currency did not perform well at all during the first 10 months of the year during which it could only see a growth of 24% compared to 92% and 195% of Bitcoin and Ethereum respectively. But its price did skyrocket during November as it claimed its previously held position of being the world's third-largest cryptocurrency.
Specifically, the price of XRP increased by an overwhelming 220% on the 24th of November, reaching the price level of $0.76 according to Coinmarketcap. Among the major factors which played the role in its price hike were the XRP's $45.6 million buybacks and the increasing address shown in On-chain data.
To sum up, it would not be a wrong thing to say that the XRP is going to be one of the highly watchable cryptocurrencies in the year 2021.