Frontline Heroes Token "The Defi Charity Token on the Binance SmartChain"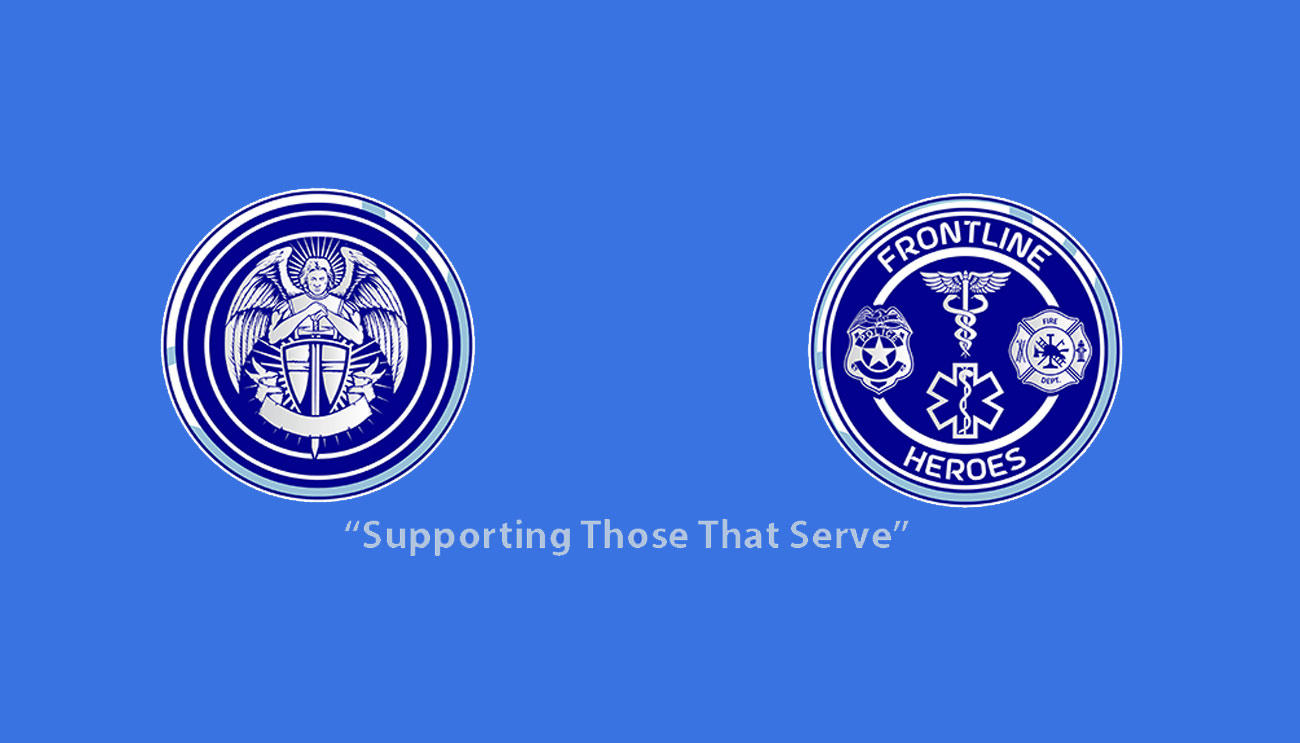 Who are our Frontline Heroes that go in everyday to serve their communities? The project classifies these heroes as emergency workers that put others above themselves: Firefighters, EMS Professionals, Healthcare Workers, Emergency Dispatchers, Law Enforcements Professionals, and our Military Personnel and Veterans.
The Motto of the project is "Supporting those that Serve" and why is this important? The Frontline Heroes leave their house every time of the day or night to serve their communities in a time of crisis. When we run away, they run in!
There are many studies that prove that our Frontline Heroes tackle mental health issues, disabilities, and compounding stress from the traumas of their profession.
We need to break the stigma, that it is ok to ask for help, because no one should ever feel they are battling these stressors alone, and regardless of who you are, where you live, what you do, or your background… it is human nature to feel overwhelmed from a traumatic event that weighs one down due to chaos that these professionals may experience daily as where a majority of people will never experience in a lifetime.
Did you know that prior to the recent events of the pandemic this was NOT on the forefront as it is now, specifically due to the pandemic these Heroes had to show up to serve others while many got to stay in safety of their home?
There are many studies that have said the percentage of those suffering from symptoms of mental illness related to "burn out" have doubled due to the pandemic. This is in relation to those individuals having to get up every day and go help the strangers of their communities while putting themselves in harm's way!
So, join a project focused on breaking the stigma and "Supporting those that Serve" to ensure they have the resources available to deal with the compounding stresses of their profession, receive services to fight mental health, help with disabilities obtained from their profession, resources for their child battling disabilities, and help during crisis.
Please visit our telegram at: https://t.me/frontlineheroestoken
Please Visit our website: https://www.frontlineheroestoken.com/
Follow us on Twitter: https://twitter.com/frontlinetoken
Thank You,
The Frontline Heroes Token