FXcoin and Sumitomo Corporation Plan to Use Ripple's XRP in an Experiment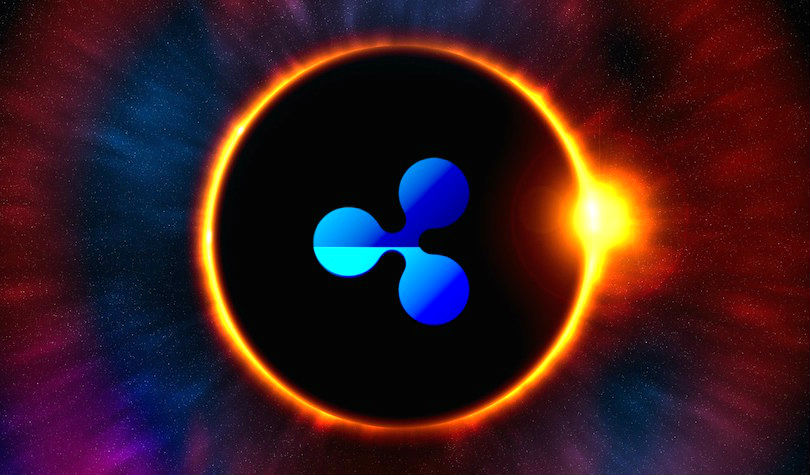 FXcoin is going to conduct a demonstration experiment along with Sumitomo Corporation, a global trading and investment company. In this demonstration experiment, these companies are planning on using XRP the native digital currency of the San Francisco-based blockchain payments firm Ripple.
Initiating a demonstration experiment using XRP
According to a tweet posted on November 30, 2020, by an XRP community member known as Bank XRP, FXcoin has revealed in an announcement on the 30th of Nov that it is looking forward to initiating a demonstration experiment together with Sumitomo Corporation by utilizing the XRP digital currency. During this experiment, XRP will be used "for settlement of claims and debts between Sumitomo Corporation group companies".
Sumitomo Corporation will be using the fourth-ranked digital currency XRP for settling payables and receivables with group firms on a trial basis. Furthermore while outlining the demonstration experiment, the tweet of Bank XRP stated:
"Sumitomo Corporation will carry out a future transaction with FXcoin to hedge the price fluctuations of XRP, and FXcoin will sell the applicable XRP on a specific date."
FXcoin Co., Ltd. announced on the 30th that it will start a demonstration experiment using the virtual currency XRP for settlement of claims and debts between Sumitomo Corporation group companies

The outline of the demonstration experiment is as followshttps://t.co/iwi7ny4qfN https://t.co/jxyudDtjpT pic.twitter.com/QNcY0Omthb

— 𝗕𝗮𝗻𝗸 𝑿𝑹𝑷 (@BankXRP) November 30, 2020
Moreover, the major Japanese partner of Ripple SBI Group will also be participating in these trial settlements.
142 Million XRP have been transferred
Meanwhile, massive XRP transactions have occurred over recent times. As reported by the cryptocurrency tracking service XRPL Monitor, an amount of 142 million in XRP has been moved. This amount was transacted in two separate transactions. An amount of 50 million XRP was sent by the Singapore-based cryptocurrency exchange Bybit to Binance the world's largest digital currency exchange in terms of the trading volume. The second transaction was made by the South Korean digital asset exchange Bithumb which transferred an amount of 92 million XRP between its wallets.
Moreover, XRPL Monitor reported that an amount of approximately 20 million has also been cashed out by the former Chief Technical Officer (CTO) of Ripple Jed McCaleb.