Get to know how to trade with Exness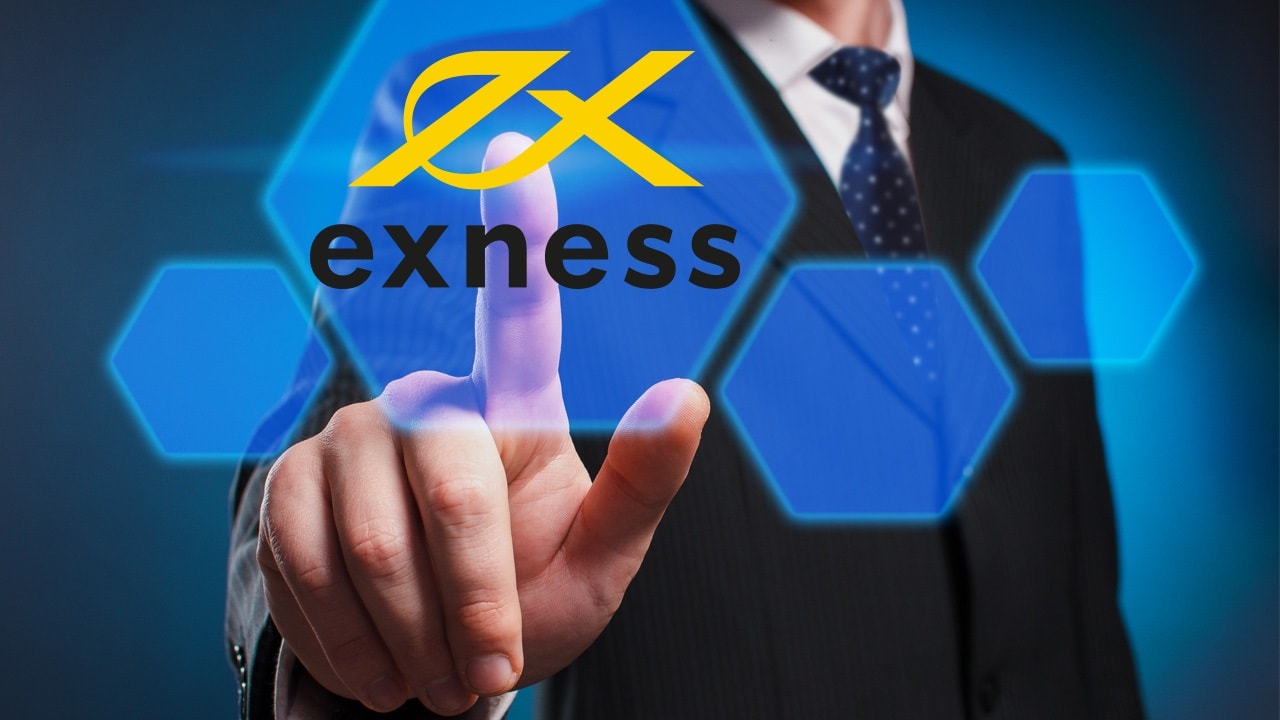 Making investments over the internet has become an everyday activity for people who want to get extra money, so they resort to activities such as Forex trading. In brief, this is to negotiate or speculate in the financial markets to generate returns. The exercise consists of the purchase and sale of assets and direct trading in different markets of various securities, from currencies to derivatives and, of course, shares.
In addition to this, trading is often characterized by being a short-term activity (minutes, days, or weeks) to obtain results.
Suppose you ask me which is the best broker and the best platform for trading. In that case, I will quickly answer your question – Exness with its excellent platform Metatrader 5 for pc, enabling you to establish contact and start working efficiently, is a great choice even if you are a beginner in the world of trading.
Reasons why you should trade with Exness
Exness has been operating in the trading market since 2008. The broker is managed by Nymstar Limited, a company registered in the Republic of Seychelles. What about security? If you are looking for a serious and safe broker then this is obviously about Exness. Exness' main activity is concentrated in the Asian region, as well as in Europe. The Exness company has also been established as a well-reputed broker in Africa and Latin America.
How is the broker regulated? – It is regulated by several institutions – FSA (Seychelles), CySEC (Cyprus ), FCA (United Kingdom). You can see complete information about Exness regulators on their website.
Trading with an officially regulated broker allows traders not to worry about the consequences of trading with ample sums of money.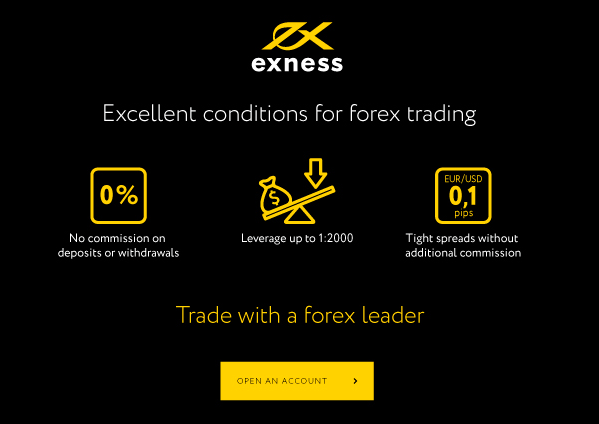 Here we can show you the reasons why conditions for trading with Exness are considered to be excellent:
What benefits can Exness propose to us?
Exness fees – The broker offers several types of accounts for beginners and advanced users. All accounts have their own advantages and disadvantages and differ among themselves in the level of commissions and the approaches to their accrual. So, for beginners, there is an opportunity to practice their trading skills on a standard account. Professionals who make many trades can predict their trading costs using advanced accounts with tight spreads and predictable commissions.
Opening an account with Exness – The variety of account types makes a pleasant impression on traders. Ease of registration and customer-oriented approach distinguish this broker from others. You must simply enter your e-mail and create a good password, then follow the instructions. The whole procedure is effortless.
There are three main types of accounts, each having its own benefits: Standard (it can be ideal for beginners), Pro (for more experienced and professional traders), and Zero.
Minimum deposit Exness requires – The broker's minimum deposit requirements are one of the most loyal on the market and start from 10 USD on a Standard account. For other types of accounts and some services, the minimum amount requirements can be higher. For example, a Pro or Zero account requires 200 USD as a minimum deposit.
In addition, Exness provides a variety of deposit and withdrawal methods that will satisfy the needs of most clients. These are payment cards, an electronic wallet, and cryptocurrencies. Using some particular withdrawal methods, you can get your money instantly.
How long does it take to withdraw funds from Exness? Well, depending on the chosen method withdrawing your funds can take from several minutes to several days. The broker has an automatic instant withdrawal option for some payment systems, but the process can take time for bank cards and bitcoin.
What are the minimum and maximum withdrawal amounts at Exness? It all depends on the payment system.
Does Exness have a deposit and withdrawal fee? No, however, payment systems may have a commission on an individual basis.
A reliable trading platform – Exness offers the standard and most popular forex platforms MetaTrader 4, MetaTrader 5, and WebTerminal based on MT5. MetaTrader terminals are adapted for Windows, Mac, Linux, as well as mobile devices.
The broker's customer support provides high-quality services. It's nice that the customer services are offered in 15 languages. The site's basic information is available in 18 languages (including Spanish, English, Chinese, Thai etc.)
Influencers opinions on Exness
There are a lot of famous traders, financiers, and economists with their own blogs. This is what one of them said about his Exness experience: "I have been working with the broker for about a year. All transactions took place without incident. I've always been confident in a quick withdrawal of funds. I have a standard account. Spreads are low, leverage is flexible. Several times I contacted support, they always resolved the issues promptly. For me, this broker is the best choice. On average, I close three deals a day at a profit, negative ones also occur, but the losses are insignificant – 10-15 USD. I'm planning to continue trading with Exness."
Another person with a Twitter account with more than 10.000 followers expressed his opinion about the Exness: "5 years ago I tried myself in trading, went into negative territory and quit. I was attracted by the forum discussion about instant withdrawals from Exness, and I decided to give it a try. This time I started with training, webinar views, and monitoring the service. It was a bit scary to close the first deal, then I gained some experience, and now I'm working for a profit. Good leverage allows you to accelerate the deposit quickly, so I like working with this very broker. There are almost no commissions. In my opinion, Exness is one of the most reliable brokers."