Glassnode Reveals, Merely 0.8% of active addresses hold 83% of Chainlink Coins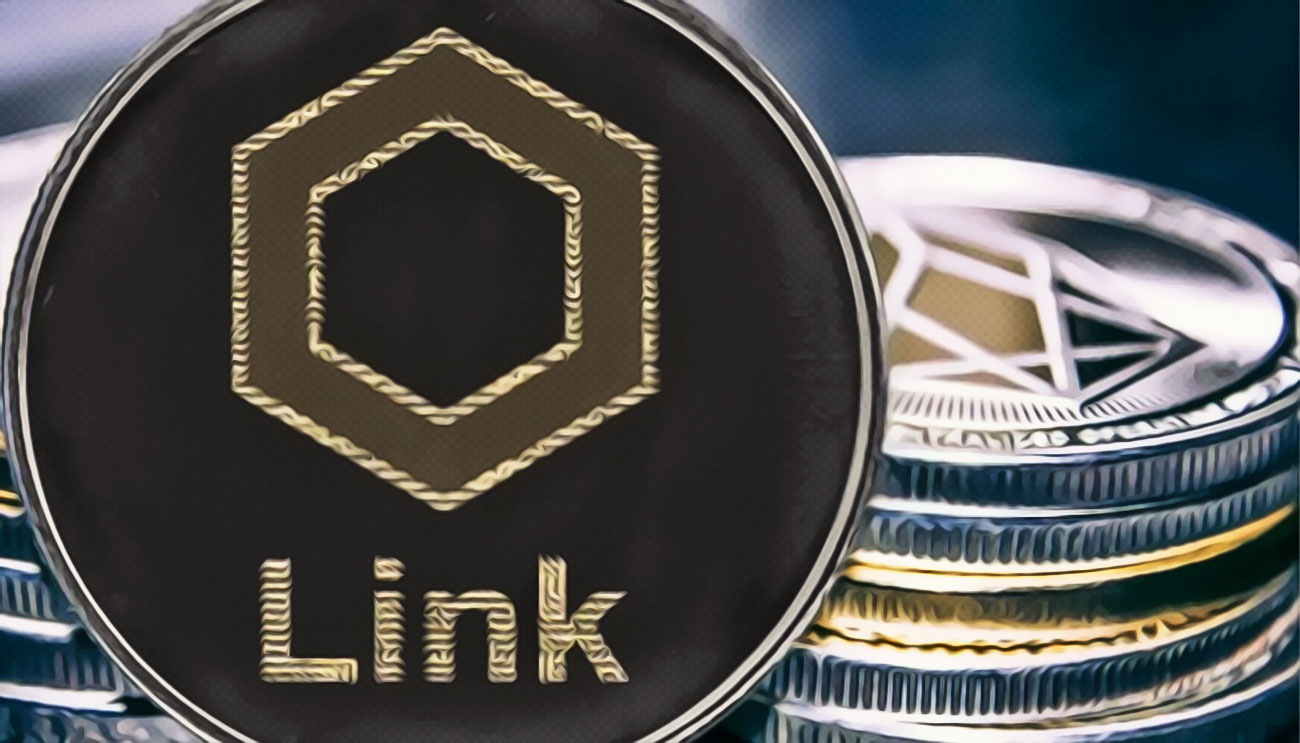 According to the research published by a blockchain analytics firm, Glassnode Chainlink's (LINK) current circulating supply is mostly held by a tiny chunk of addresses.
The Glassnode published a newsletter on the 18th of Jan which chiefly discusses Bitcoin market health and the centralized nature of LINK. The newsletter asserts that the top 1% of addresses are currently holding over 81% of LINK. Also, the proportion that what quantity of LINK is held by the top 1% of the address is at an all-time high.
Notably, Glassnode also revealed that out of 1% of the addresses that hold the most of LINK tokens, 20% are not active. This means that 83% of the tokens are held by only 0.8% of the addresses.
Just 125 LINK wallets hold more than 80% of the LINK as the sum of tokens held by Whales continues to increase steadily throughout the past couple of years. Further, the accumulation of tokens by the Whales has increased significantly over the last 18 months. It surged from 53% to 81% since it accelerated in July 2019.
If, included the LINKs held by exchanges and smart contracts which Glassnode's research omitted. the 82.7% of LINK tokens are held by merely 100 wallets as Etherscan data indicated.
Furthermore, the circulating Supply of LINK tokens has increased by 14% (50 million units) during the past few months as the parent company of Chainlink protocol is selling some of its share of LINK tokes.
Moreover, Glassnode exhibited notable optimism concerning the future of the LINK as it stated:
"The continued concentration of supply suggests that, even with the available supply increasing, LINK's top holders are still bullish on the token, and are continuing to acquire more. This is a positive sign for LINK, as it demonstrates ongoing support and bullish sentiment from the existing community."
Chainlink, currently the world's 8th largest Cryptocurrency is one of the investor's favorite as it has grown by nearly 45% in the last week. It has also able to strike deals with giants like Google and Tezos (XTZ) the leading Ethereum rival.