Globe (GDT) Balancer LBP Launch And Token Community Sale – Here Is What You Should Know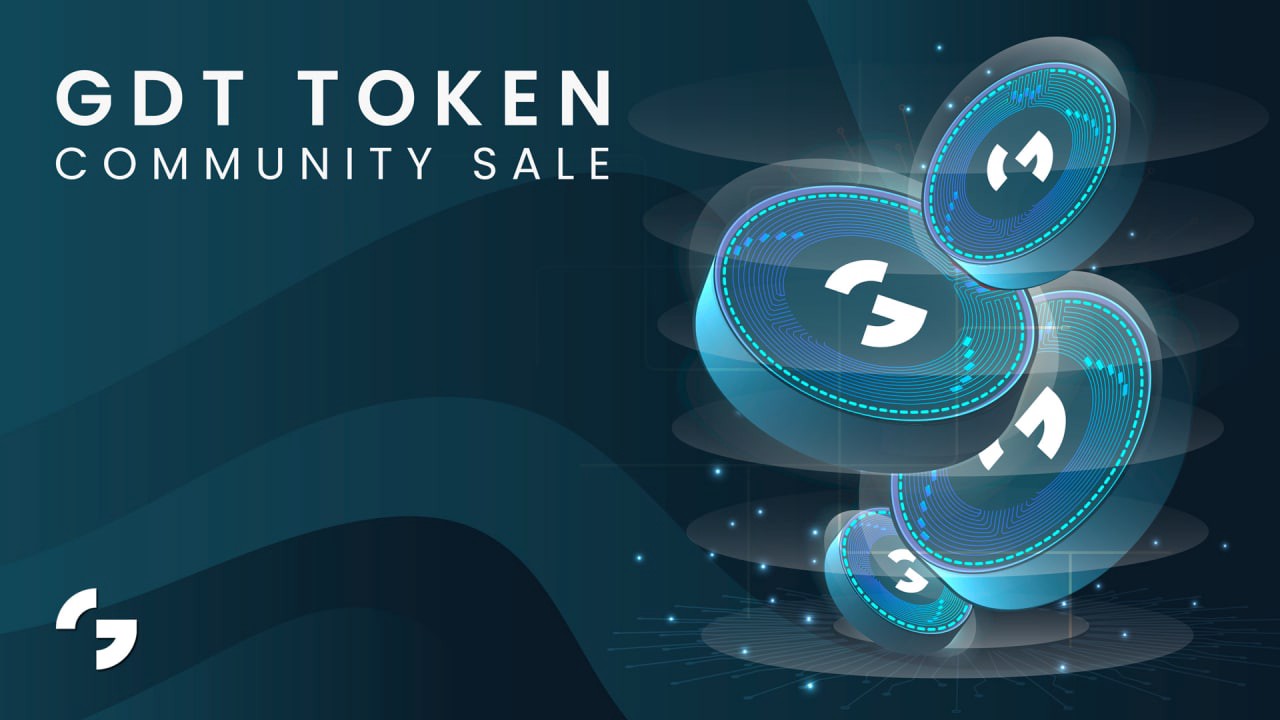 Globe platform, a relatively new digital currency exchange, is going to launch its crypto derivatives trading platform very soon, and it has entered into its final phase. The company has today announced the launch of Balancer Liquidity Bootstrapping Pool (LBP).
Prior to launching this LBP, the company had opened the GDT token community sale and whitelist, which closed on the 8th of May, 2021. Those who participated in that token community sale whitelist will now be able to take part in the auction event that is starting from today on the 10th of May and is likely to end on the 12th of May.
📢 We are super excited to announce the $GDT Token Community Sale and Whitelist.

⏰ Whitelist form will close on May 7th 6pm UTC. $GDT#Globe #GlobeDX #CommunitySale #IDO #Whitelisting #PublicSale

Details👇https://t.co/nHQvxjNIsj

— Globe (@globedx) May 5, 2021
What Is Globe (GDT)
Globe is a digital currency exchange that provides users with the services of perpetual futures products, which lets users speculate on token prices without buying them in the first place.
Global Derivative Token (GDT)
The Global cryptocurrency exchange also has its own native utility token, which users can use for different purposes such as margin for trading, fee payments, and fee discounts.
It also serves as a booster for the reward programs of Globe, which allows users to earn rewards in XBT (Bitcoin) by doing different tasks.
About Balancer LBP
Balancer LBP, or in other words, Balancer Liquidity Bootstrapping Pool, is basically a decentralized auction that will give users a fair opportunity to participate and buy tokens patiently without FOMO (Fear of Missing out).
As per the official announcement of Globe:
"An LBP allows projects to create meaningful liquidity and distribution at launch in a capital-efficient way."
How You Can Participate in GDP LBP
In order for you to take part in the public launch, you are required to follow two steps.
Reach out to the token page of Globe as soon as LBP begins (which has started today) and then click on the button "Join Balancer LPB) and click on the disclaimer to accept it. This will take you to GDP LPB.
In the second step, you need to connect a compatible wallet such as Fortmatic, MetaMask, Coinbase Wallet, WalletConnect, and Portis.
The important thing to note is that you have to ensure that you a Balancer-supported asset such as USDT.