GM Ripple Said Ripple is Talking to Central banks for a Long Time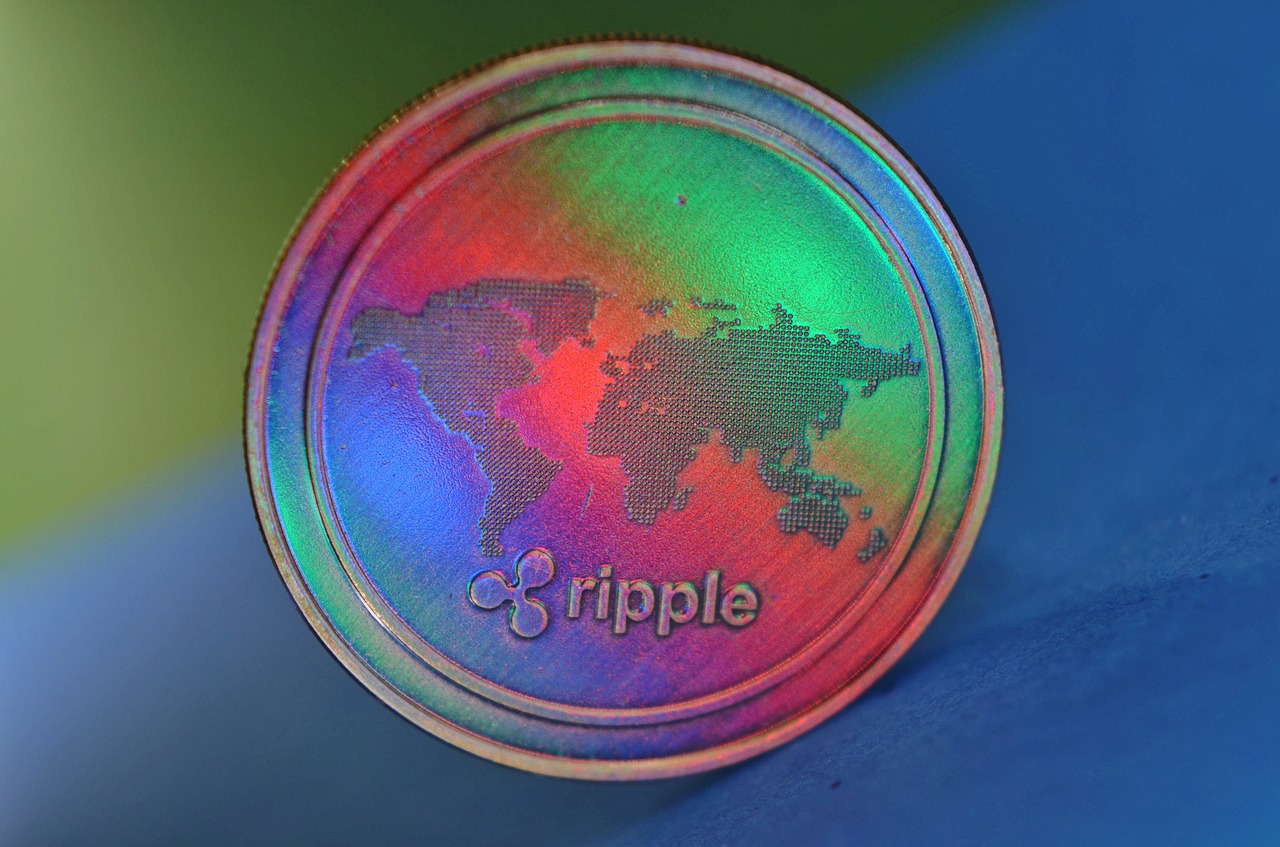 Ripple has been talking to world banks around the world on CBDCs, for a long time, GM Ripple said in an appearance.
Ripple Talking to Central banks
Ripple General Manager Asheesh Birla recently appeared in an interview with Thinking Crypto, which discussed a wide range of topics including how the company is pursuing its CBDC ambitions. Birla stated that Ripple has been in discussions with world banks for a long time as he claims that Ripple Network's speed makes it a natural fit for the purpose. Birla echoed that Ripple is conversing with banks on other technologies as well. He optimistically stated:
"I think you are going to see more and more central banks around the world realize some of these benefits. Again, it's not gonna happen overnight. We wanna build and gain momentum."
Ripple Pilot Program
Ripple announced to run a private ledger pilot program in March this year. The Private XRPL[XRP Ledger] is to be based on the same technology on which currently running Public XRPL is operating. The announcement had suggested through the Private XRPL banks around the world would not only be able to transfer wealth but also will be enabled to create CBDCs. Ripple claimed:
"The core technology behind this new CBDC Private Ledger has been running for more than 8 years without incident and with billions of dollars of value transacted everyday,"
Further Ripple also stated that 80% of the central banks are considering the launch of CBDCs. Ripple has essentially presented itself to bridge various distinct and distant currencies i.e. Dollar and Euro. In the latest development in this regard Ripple CEO Brad Garlinghouse has reportedly held a private meeting with the Brazilian central banks' chief.
Many independent analysts too have previously affirmed that many central banks are seeing Ripple and XRP for launching their CBDCs.