GMT Joins Ripple to become the top Fintech Leader in Israel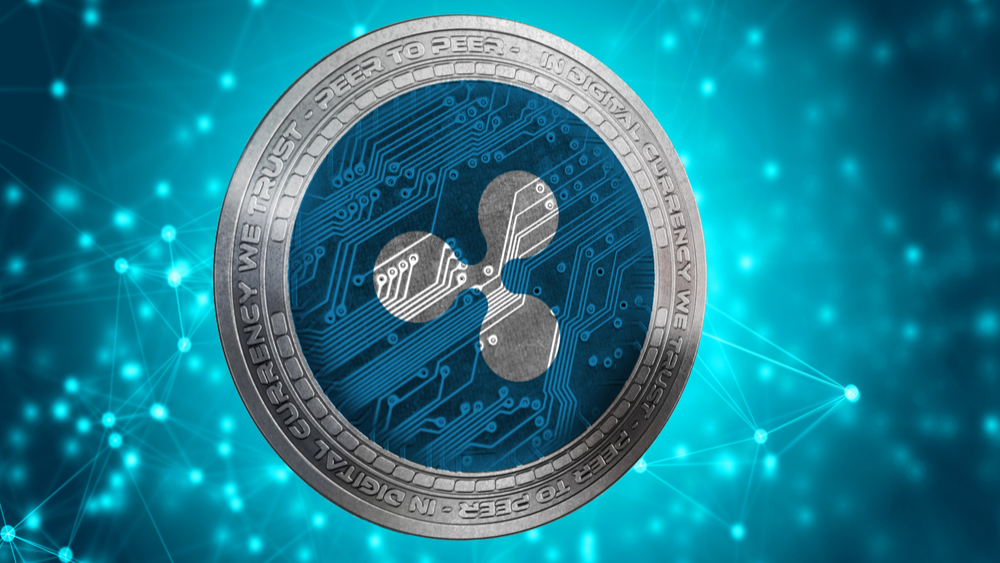 While the market is still in a skeptical zone, Ripple continues to add new fintech players under its roof. One of the latest market leader partnered with Ripple is 'GMT', Israel's largest financial service firm.
Ripple With Israel's Largest Fintech
According to the latest announcement, GMT is joining Ripple's partnering firm including American Expres, CIBC, MoneyGram, AKBANK, Earthport, and unlike. These are the firms already employing Ripple's underlying technology for cross-border payment and settlement services. The official announcement of GMT states that the firm by using Ripple intends to contribute a significant portion of earning to its global financial system. The announcement read it as;
"After a precise and long discussion process, GMT has decided to choose Ripple. By working with Ripple and its partners, we would contribute to creating a global financial system using high-end values and technology that will be affordable and transparent."
Is GMT's New Partnership A Threat to SWIFT? 
GMT sees Ripple as the innovation in the current market but which Ripple's product will put in place is still off the record. Moreover, the partnership looks more a threat to SWIFT which is also a payment service firm but not employing blockchain solutions yet. It is quite clear that by employing blockchain technology within the mechanism of GMT services, they are likely to compete for SWIFT in near future. GMT's announcement continued stating that;
"GMT is joining establishments like CIBC, MoneyGram, AKBANK, MoneyGram and many others who have already started using the Ripple platform. With this partnership, GMT will be establishing its place in the forefront of the FinTech industry in Israel. It will also work hand in hand with some of the leading companies in the world."
Founded in the year 2001, GMT is Israel's top fintech, offering local and international remittance services. Beyond this, it specializes in foreign exchange, medical insurance for tourists and foreign workers, prepaid card and other various financial offerings to Israelis and foreign workers.