Government Of Iran Has Banned Bitcoin (BTC) Mining Prior To the Peak Electricity Season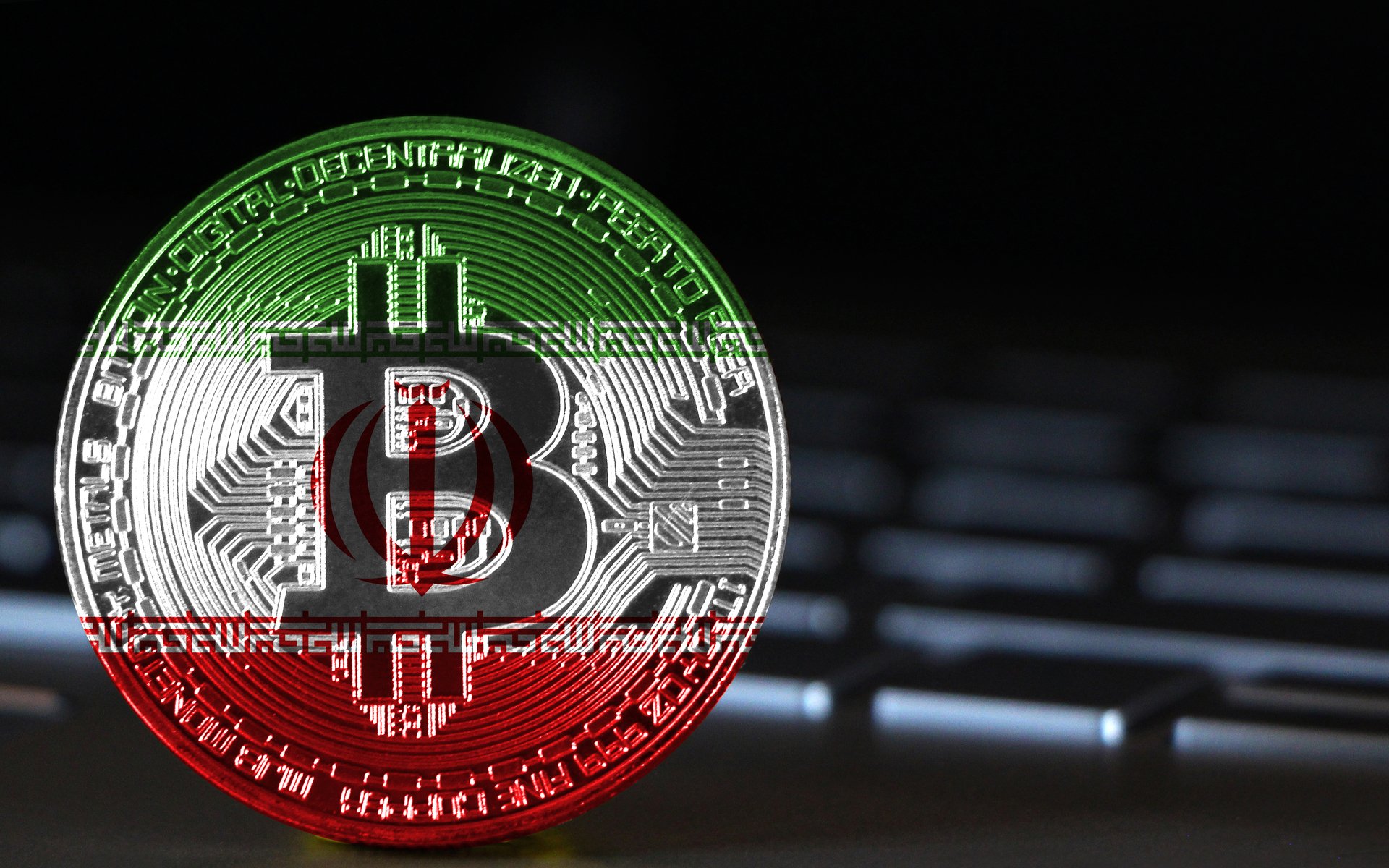 Iran has banned miners from supporting Bitcoin and other cryptocurrency networks ahead of the summer season, when the country's power consumption peaks.
President Hassan Rouhani announced the ban on state television on Wednesday, saying that about 85 percent of existing bitcoin mining activities in Iran is illegal. To anti money laundering, China has made cryptocurrency trading illegal since 2019 and on the one hand, Iran obviously sees cryptocurrency mining as a source of income for the state. Due to which Iran and China are cooperating to prevent cryptocurrency mining.
JUST IN | Iran bans the power-intensive mining of cryptocurrencies like Bitcoin after soaring consumption contributed to blackouts in major cities https://t.co/KngKCV7wbH via @crypto

— Bloomberg Crypto (@crypto) May 26, 2021
Stopping the mining of cryptocurrencies
China had already announced a new crackdown on cryptocurrency mining in the country this occurred after multiple deadly accidents in coal mines in various parts of China. As the demand for coal electricity from Bitcoin miners expanded, these mines were used without the consent of authorities.
"Rising coal demand prompted some producers to reopen idled mines without obtaining official approval, presenting increased safety risks and expanding the number of fatal incidents this year".
The latest Chinese ban on crypto miners dropped Bitcoin well below $40,000, with BTC coming dangerously near to $30,000. However, the main cryptocurrency's price recaptured the psychological $40,000 price barrier earlier today. Bitcoin Market cap the time of writing is $742,645,856,339 along with trading volume of $55,170,597,224.
Elon Musk and Michael Saylor met with executives from leading Bitcoin miners in the United States last week to discuss the move to renewable energy and the formation of the Bitcoin Mining Council.
Yesterday I was pleased to host a meeting between @elonmusk & the leading Bitcoin miners in North America. The miners have agreed to form the Bitcoin Mining Council to promote energy usage transparency & accelerate sustainability initiatives worldwide. https://t.co/EHgLZ9zvDK

— Michael Saylor (@michael_saylor) May 24, 2021
The president of Iran declared on local television on May 26 that the country's Bitcoin mining ban would be extended until the end of September. He also added that 85 percent of Iranian miners work without a permission even licensed miners may be compelled to go underground as a result of this decision.
The crypto rush, increasing manufacturing, and a drought that has reduced hydroelectricity generation are all being blamed by officials for the blackouts that are impacting businesses and daily life in Iran.
The decision may push the licensed minority into the black market, which authorities have been trying to crack down on as well, even enlisting the help of spies to track down illegal miners who hide computers in everything from homes to mosques. Frequent blackouts in number of large cities have also prompted the government to take this action.