Head of Russia's chamber of commerce and industry urges the country's finance minister to legalize crypto mining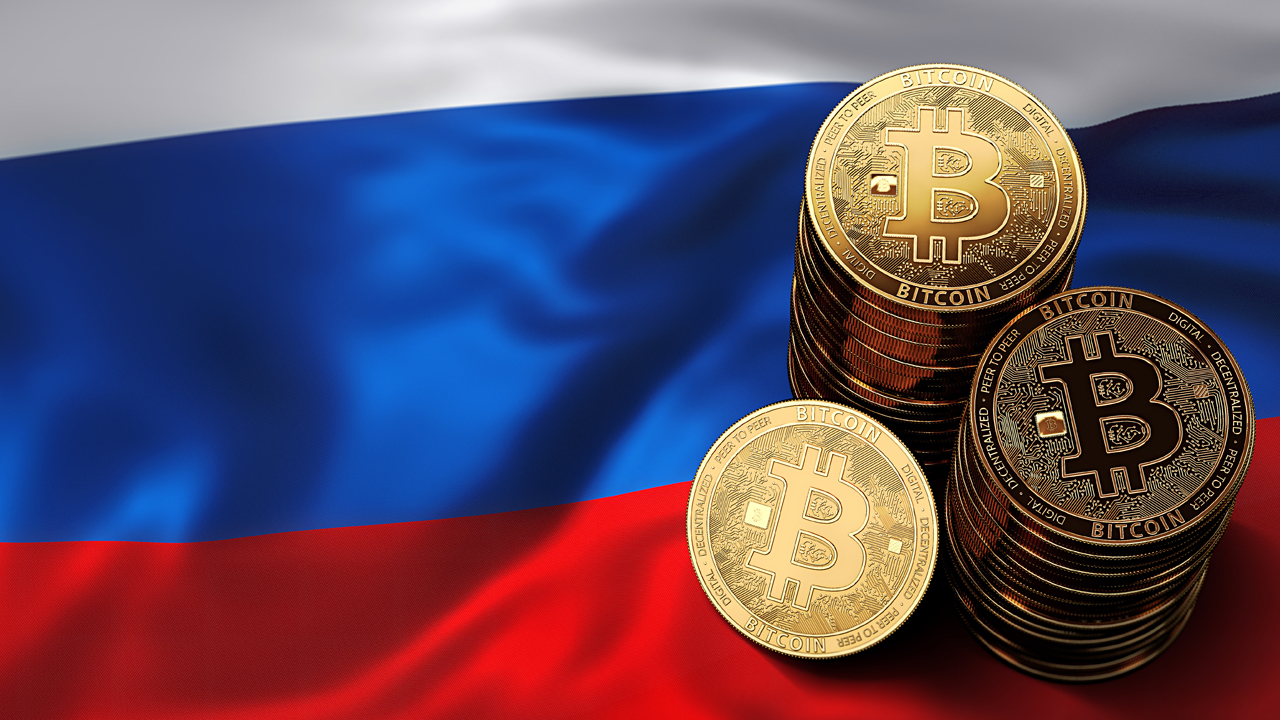 Russia's Finance Minister Urged to Take Crypto out of Gray Zone
In his letter to Finance Minister Anton Siluanov, Russia's head of chamber of commerce and industry Sergey Katyrin asked crypto mining to be legalized. Katyrin urged the Finance Minister to take cryoto out of the gray zone and also to study the use of crypto as an "expression of value".
Katyrin stressed that it is very crucial to change the government's views on Crypto, bring it out of the gray zone, enforce taxation and other compulsory payments.
The letter suggested taking crypto out of the gray zone could also settle the issue of illegal electricity use.
Katyrin asserted that the lawmakers should consider:
"The legal status of cryptocurrency produced by miners and its further circulation" and "the legal status of cryptocurrency as a payment instrument."
Katyrin further asserted that crypto as an "expression of value" should be studied as it is very practical to study the countries' experience that have allowed crypto to be used as "expression of value".
Crypto in Russia
Throughout the previous couple of years Russia has taken a rather cautious approach towards crypto. Unlike India, which has recently announced a 30% Income tax on crypto, or China, which has imposed a ban on all the cryptocurrencies altogether, Russia has not yet taken any conclusive decision.
Previously, there were a few instances where crypto seemed under a serious threat in the country. For example, last year the Central Bank of Russia asked the government to ban all crypto. Though met with strong criticism from the public, the suggestion was eventually denied.
However, recently the government is seen to be taking rather encouraging steps in regard to crypto. On January 28, Russian authorities collectively agreed to come up with a road map to regulate crypto in the country. Notably, as of now, 7% of Russia's population holds cryptocurrency.