Hedge Fund Manager: It Cost less than $1 to Transfer $50 million worth of XRP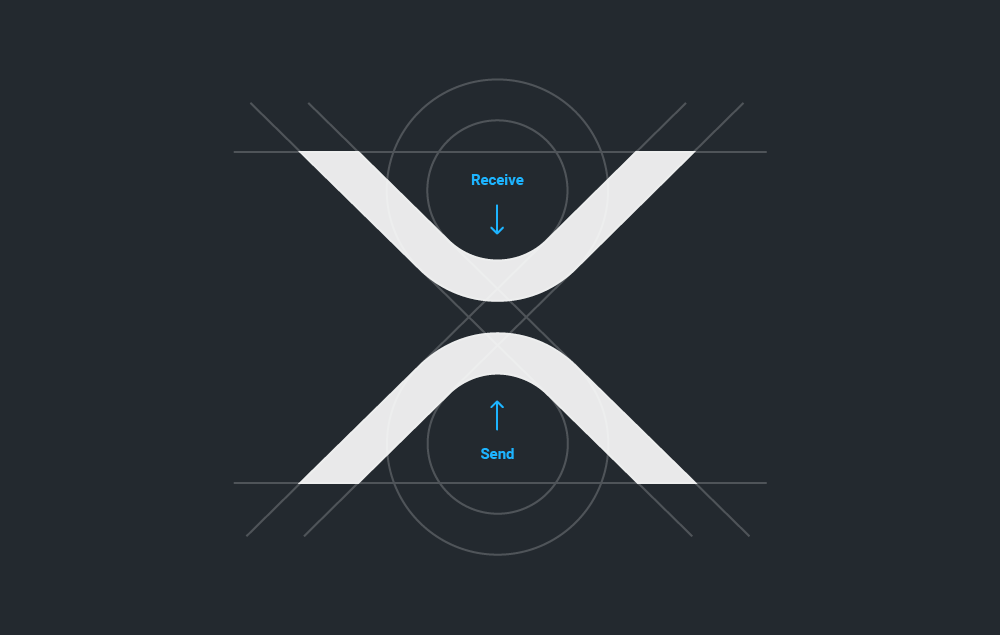 Just recently, Michael Arrington the former Editor at TechCrunch and the one of the contributing partner at Arrington XRP Capital Fund lauded the benefits of using XRP to move funds across the world. Technically, one of Ripple solutions, xRapid make use of XRP, an on-demand liquidity tool for settlement and in an interview with Steven Diep, Mike said they moved $50 million worth of XRP for 30 cents and without waiting for hours before the settlement was confirmed. 
The transaction went through in just 2 seconds. That is a milestone by any standard and goes on to demonstrate how powerful Ripple solutions are as they strive hard to make sure there is widespread adoption of Ripple solutions across the globe. Arrington XRP Capital is a digital asset management company that is geared towards the growth of blockchain start ups.
While conversing with Steven Diep he said:
 "We moved … 50 million dollars into the Company in XRP in like 2 seconds and it cost 30 cents. Now, that is amazing. There is no way to do that with fiat or Bitcoin. We moved $50 million dollar worth of XRP into our company in 2 seconds and it paid 30 cents as fees. There is no way to do that with fiat or Bitcoin."
Ripple is unique and sometimes controversial. But it depends on what angle you look at it. Ripple is a software company that offer unique solutions for interested financial institutions. They are on demand with the most recent one launched during the SWELL Conference which was attended by Bill Clinton thanks to the aggressiveness of Ripple's Chief Marketing Strategist Cory Johnson. Cory Johnson has more than 10 years experience in journalism and has been working towards improving the image of Ripple which despite their value propositions has had to contend with law suits that threaten to damage its reputation.