Here Is All You Need To Know About Selling Bitcoins The Right Way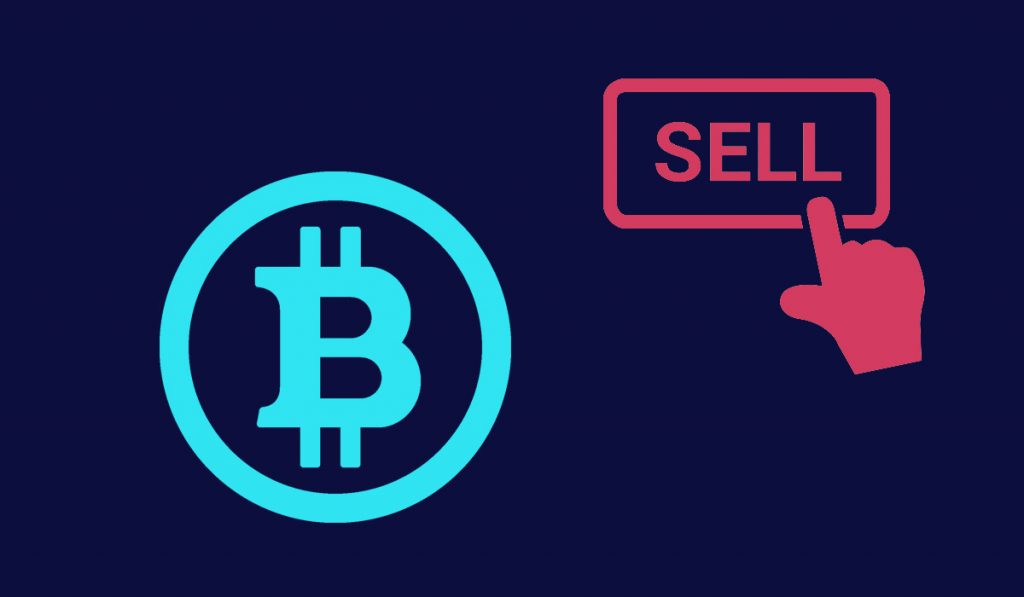 Today's cryptocurrencies are popular all over the universe. Due to the advancement of these digital currency or virtual cash, the financial investors prefer trading in cryptocurrencies.
Bitcoin is a digital currency, as everyone knows this. It is based on the peer-to-peer technology generally known as P2P technology, which means it's only transacted online. There is no such need for the middleman to complete the transaction process.
When it comes to selling bitcoins, you must have some knowledge about it, such as how it works or the process of buying or selling bitcoin, and other related factors. And also, you must know about its associated risks. If you purchase bitcoin, you must know how to sell these bitcoins.
The process of selling bitcoin is the same as the process of buying. Both buying and selling bitcoin on these platforms are the same. Before buying Bitcoin, you should know about how to trade bitcoin. Let's discuss the best options for selling bitcoin.
Bitcoin Exchange
Selling your bitcoin through exchanges is the most popular and straightforward way of trading bitcoin. Exchanges act as a middle man for those who buy or sell Bitcoin. Whatever Bitcoin exchange you will choose depends should fulfill all your trading needs and requirements.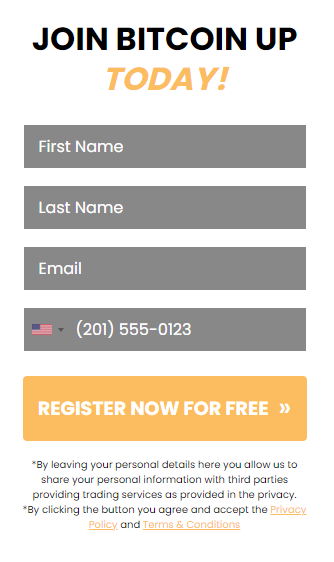 Before selling bitcoin, you must ensure that your bitcoin platform is linked with your Bank account. Once you create your account on the bitcoin platform, you will be able to place a sell order, stating the amount and prices you are asking and which type of currency you want to trade. The exchange will automatically be done when someone can match your offers. Once you complete the exchange transactions, the money get credited to your linked bank account.
Selling bitcoin via direct trades: selling your bitcoin via direct trades is another best option for selling bitcoin. It includes several ways to sell your bitcoin, such as through direct meeting with a person to sell your bitcoin or online through a bitcoin platform.
P2P online selling bitcoin: plenty of cryptocurrency platforms are available in the online marketplace. These platforms make it possible to online trade bitcoin with another party for cash or vice versa. These bitcoin platforms provide a high level of security to both parties and help ensure the transfer of your assets.
If you're going to choose an online platform to sell your bitcoin, first, you have to create an account on the bitcoin platform and register yourself as a seller. After that, interested buyers will contact you directly and can buy or sell your bitcoin without the help of a middleman. Once the process of selling bitcoin is done, you may directly receive money into their bank account depending on the choice of payment.
Selling bitcoin in person: It is one of the most direct and a great ways to sell your bitcoin. People mostly prefer this method for privacy concerns and saving time because, in the busy world, people don't have much time to create an account and go through the trading or exchange platforms.
Both parties know each other very well in this way of selling bitcoin. And sometimes, people prefer to sell bitcoin to their own family and friends to market their bitcoin and receive cash directly. Some online platforms are also available to facilitate Bitcoin selling in person for money.
Bitcoin ATMs: Next comes the Bitcoin ATMs, these ATMs ae generally charge high transaction fees which other traditional payment methods don't. The Bitcoin ATMs are located worldwide, and everyone can know their locations on the internet network. Bitcoin ATMs provide typically both buying and selling options, but not every bitcoin ATMs provide both facilities.
So, if you are going to sell your bitcoin via bitcoin ATMs, keep these points in mind. Some machines can directly give cash, or some can provide you with a redemption code.
Conclusion: Cryptocurrency is becoming more popular in today's world. Many platforms provide you with the facility to buy bitcoin from their real money, but at the same time, they also offer you to convert your bitcoin into real money. They also provide you with the facility of selling bitcoin full of security and privacy of the transaction of your assets. https://bitcoin-up.live/ is one ideal cryptocurrency trading platforms on the Internet.