Hinman Documents Reveals SEC Official's Direct Relationship with the Ethereum Founder Vitalik Buterin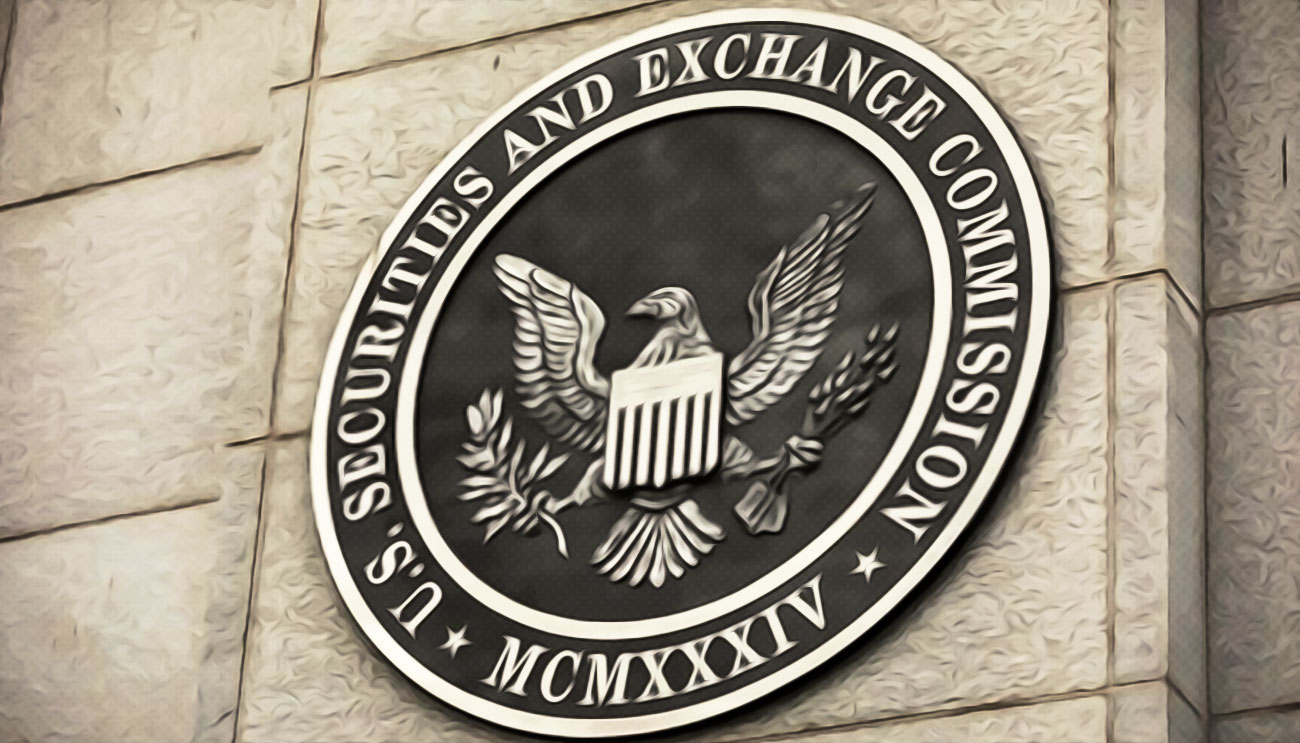 Recently released documents related to former SEC Director William Hinman's 2018 speech, reveals some crucial information that could significantly impact the course of the lawsuit.
Hinman Documents Exposes SEC
Yesterday the SEC finally released documents related to William Hinman's 2018 speech. The documents revealed that the former SEC Director for Corporate Finance singlehandedly declared that Ethereum (ETH) is not a security, as he completely ignored the opinions of other top SEC members.
#XRPCommunity #SECGov v. #Ripple #XRP Here are the Hinman documents, by Exhibit number, in one place. https://t.co/6kUYZ1X2WKhttps://t.co/wZQmalfFkS

— James K. Filan 🇺🇸🇮🇪 (@FilanLaw) June 13, 2023
The fact that Hinman had a phone call with Ethereum Founder Vitalik Buterin before the infamous speech, has also raised some eyebrows. It is notable that William Hinman has been lately alleged to have a relationship with the Ethereum that makes people question Hinman's impartialness.
The Profits Earned by Ripple Executives from direct XRP Sale:
The documents also revealed that Ripple founders and CEO Brad Garlinghouse made millions through the direct XRP sale.
Out of the total 100 billion XRP tokens that were initially minted, 20 billion were allocated to the firm's founders, Chris Larsen, Jed McCaleb, and Arthur Britto. Further, Brad Garlinghouse also received XRP tokens after he was made Ripple's CEO.
The lawsuit filed by the SEC in December 2020, had alleged both Chris Larsen and Brad Garlinghouse of holding significant security assets (XRP Tokens), and that they made the combined sale of XRP tokens worth $600 million as securities while the asset was not registered as such.
The documents disclosed that Ripple CEO Brad Garlinghouse and Co-Founder Chris Larsen made $164.26 million and $453.69 million of profit between 2017 and 2020. Garlinghouse sold 94.86% of XRP tokens using foreign exchanges and 5.14% using the US exchanges. Similarly, Chris sold 87.11% of XRP tokens using foreign exchanges and 12.89% using the US exchanges.