Historic: For the Seventh Consecutive Week Bitcoin Registers Red Weekly Candle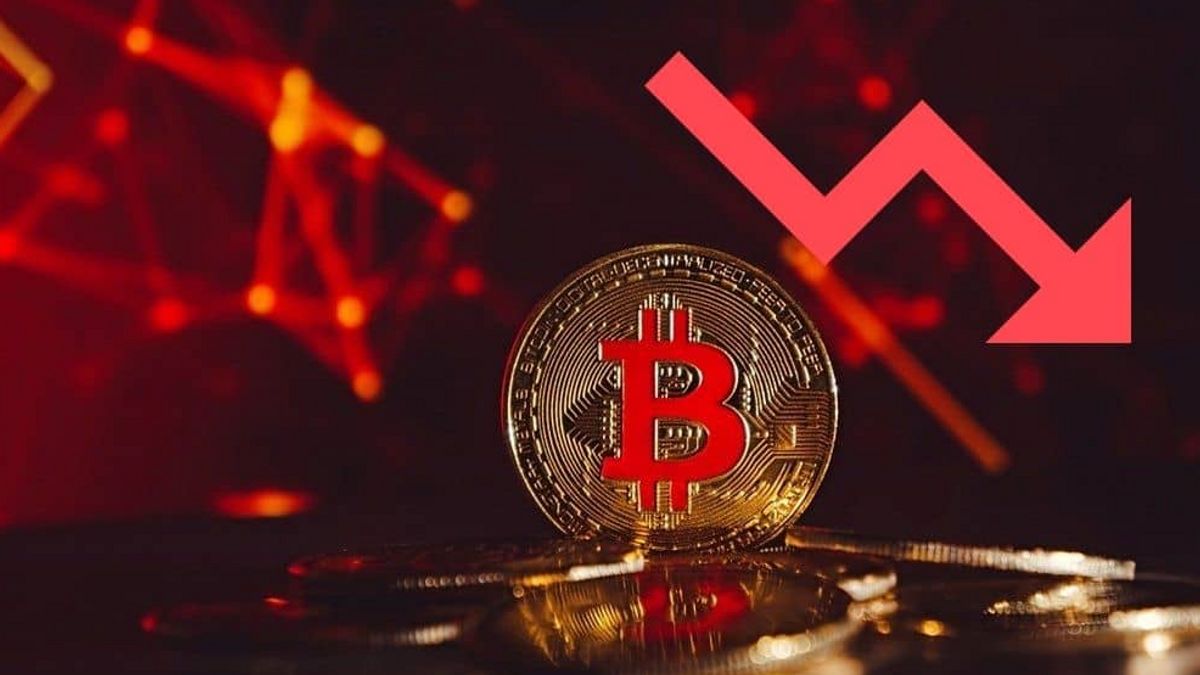 For the first time in the history of Bitcoin, the Premier cryptocurrency has recorded a seventh consecutive red weekly candle.
Bitcoin Continues to Trade Downwards
As the Bitcoin has recently gone through the worst crash in years, it has led the premier cryptocurrency to register seventh consecutive red weekly candle. What the red weekly candle suggests is that the asset has ended the week below the level it had entered it. Bitcoin's current price behaviour has finally confirmed that the market is now in bears.
During the crash, May 12 has remained the worst trading day as in the meantime Bitcoin went form the high of $30k to 25.5k. A loss of 4.5k in a day.
Although, in the following hours Bitcoin did make a slight recovery, as the coin returned back above $30k on May 13, it failed to capitalize on it.
Extreme Fear in the Market
Now, trading at $30k, Bitcoin is in a tough situation. The market is surrounded by extreme fear and the traditional financial institutions are issuing warnings against dealing in Bitcoin. Francois Villeroy de Galhau, Governor at Bank of France, noted in a statement that if Bitcoin is allowed to be traded unregulated, it may disturb the international financial system. Further, member of the executive board of the European Central Bank, Fabio Panetta also criticised Stablecoins as he stated that 'stablecoins were vulnerable to runs'.
Moreover, the US Federal Reserves warned the investors last week that because the Stablecoins are based upon the assets that could lose its value in times of market stress, they are not safe to trade in.