How to Buy Crypto Without Verification and ID Submission?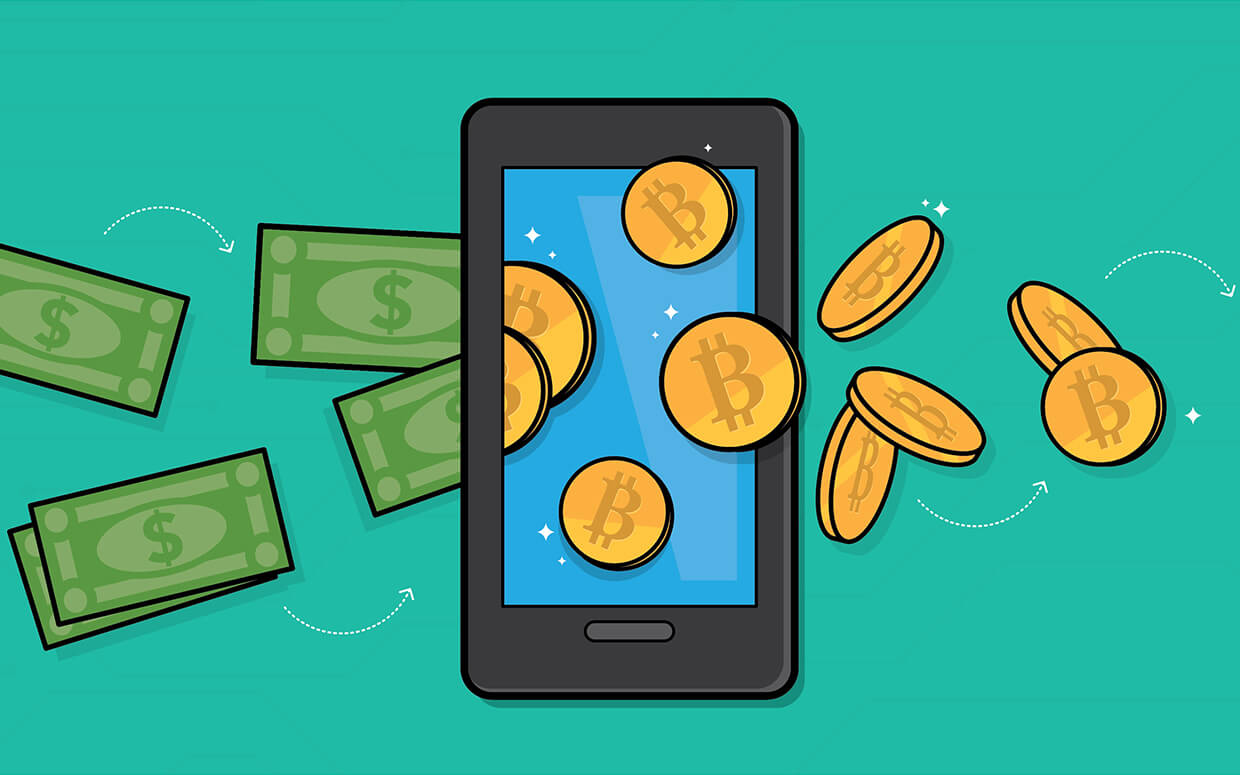 When you are looking for a reliable and safe option to buy or sell cryptocurrency, can you think that it can be possible without any ID submission? We are used to the fact that all the financial operations are performed upon the submission of plenty of documents and passing all the possible registration and verification procedures.
But it contradicts the main principle of cryptocurrency – its anonymity. So, it would be logical to expect that some services offer swaps in crypto without registration or verification procedures.
Instant Exchanges
Such a service type is common among instant exchanges. A crypto anonymous exchange LetsExchange is one of such platforms where you can swap your coins, any sums, anonymously. Along with the convenience of an anonymous service, you can count on such benefits as:
The best rates: the platform searches for the best exchange options among multiple exchange services. The best deal is picked and only then, a swap is completed.
No registration: you aren`t required to provide piles of documents to complete a transaction. As soon as the conditions are good for you, you can move on with your swap.
Fast swaps: the only time needed to complete a swap is the time to register the transaction in a blockchain. Other than that, no delays are expected.
Easiness in use: the user interface of such a converter is suitable even for those who have never swapped crypto. All you need to do is to follow detailed instructions.
A choice between a fixed and a floating rate: a fixed rate allows you to ensure that the rate stays the same during the entire swap time.
Non-custodial services: the platform doesn`t store your private keys. You are the only owner of your funds.
We have detected one significant drawback only. It doesn`t offer wallet services. Traditional exchanges, on the contrary, offer the service of a wallet.
Traditional Exchanges
In the case of a traditional Bitcoin to Ethereum converter, the situation is pretty different. So, the benefits are the following:
A wallet: it is usually easy to use, and supports all the coins supported by the exchange. In many cases, swaps are offered within the wallet which is even more convenient.
Own liquidity pools: as long as the exchange uses its own liquidity pools for exchanges, the rates might be lower.
Drawbacks? Well, there are some:
Custodial services: the platform keeps your private keys. It might be considered as a drawback because the platform has access to your coins.
Lack of liquidity: in some cases, it might cause delays with transactions.
Bottom Line
Now, you can assess objectively what exchange is better for you and what benefits and drawbacks you can expect. Before opting for one or another platform, check whether it is safe. Don`t forget to contact customer support and chat with them to ensure they are responsive enough. Make sure the platform supports the coins you are going to exchange. Usually, exchanges offer a variety of tools to determine the trends, and get the information needed for a swap. And finally, exchange your funds.