How to buy cryptocurrencies safely in 2022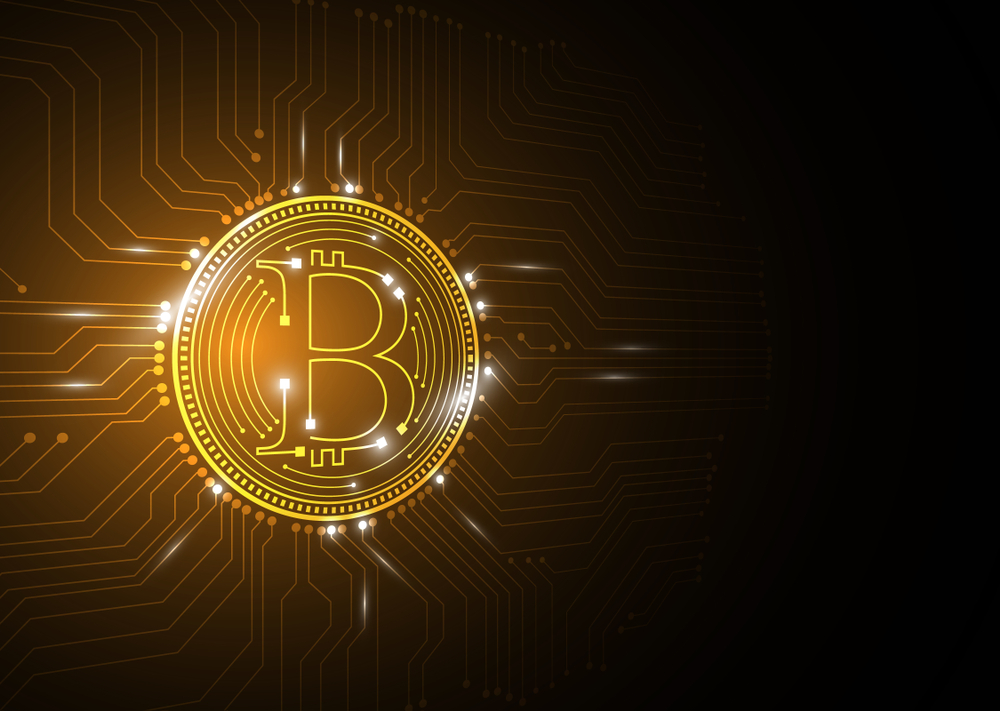 Currently, there are many cryptocurrencies with which we can invest in, such as Bitcoin and Ethereum. These types of digital currencies are created with blockchain technology so that cryptography establishes their security system.
But since there is no central bank that issues cryptocurrencies or government authority that centralizes and regulates the rules of their circulation, security when operating with them is essential. For this reason, exploring online guides such as this one is essential before investing in cryptocurrencies. Nonetheless, to provide a little more information about it, today we give you the basic keys and we tell you how to buy cryptocurrencies safely.
Buy Cryptocurrencies
Cryptocurrencies
Bitcoin is considered the original cryptocurrency and is the most famous of them all, but there are also others such as Litecoin, Ethereum and Ripple. In fact, similar to the more traditional Stock Exchange, there is an index with the 10 most important cryptocurrencies and with the largest market share in the world: the Crypto 10 Index.
All this has increased the business opportunities for financial investors who can obtain these digital currencies in two ways: in the cryptocurrency exchange markets and in online CFD trading platforms. The management process in each of the cases to obtain profits with cryptocurrencies is completely different.
Cryptocurrency exchange markets
Bitcoin
Cryptocurrency exchange platforms, also known as crypto platforms or peer to peer platforms, must have all possible security measures and contain disclaimer pages that present detailed conditions, notices and legal data. These exchanges enable you to acquire Bitcoins or some of the other cryptocurrencies easily. You will have to open a cryptocurrency wallet though.
You can also use a cryptocurrency to exchange it for another, such as using Bitcoins to exchange them for Ethereum. Another option is to exchange the cryptocurrency for conventional fiat money, issued and guaranteed by central banks. In both cases, as the owner of the currency, you expect to make a profit based on its value increase while you have it stored in a digital wallet.
Online trading platforms
Blockchain
On online CFD trading platforms, the process may seem somewhat more complex, since we are talking about speculating on the difference in the price of the same cryptocurrency at the time you open your position and at the time you close it. If the position you open is long-term and the value increases, you will make a lot of profit, but if it decreases, you will suffer losses.
For these operations, which you can carry out through brokers or trading robots, a trading plan will help you control the volatility that characterizes the cryptocurrency market.
To become a trader you will have to open an account on a trusted platform such as eToro. If you visit their academy, you will be able to develop your strategy and learn more about online trading.
One of the main advantages of trading platforms is that they allow you to buy and sell a large number of currencies with lower commissions, in addition to offering graphical analysis tools, which makes them one of the most used in the cryptocurrency market.
Remember that the deposits and withdrawals on these platforms are made with fiat currency, so it will be necessary to use transfers or bank cards or virtual wallets, such as Paypal or Skrill. Anonymous funds are not allowed and you will find that there are transaction limits on each deposit channel.
Platform security
To confirm that these platforms are trustworthy and that you can operate with cryptocurrencies safely, keep in mind some basic premises. The website address must always start with HTTPS, which ensures strong encryption. To use all the services they offer, they will ask you for identification for the user account, since legal platforms meet the requirements demanded by the authorities in their operations. In fact, you should check that the platform is affiliated with international organizations that regulate the cryptocurrency market and trading operations, such as SlowMist X or Global DCA.
A reliable trading platform will also need to use two-step verification and have clear and fair fees. Be wary of excessively cheap ones or those that directly do not charge any commission, because they are probably a scam.
Finally, the withdrawal of the money should be simple and uncomplicated. And do not forget to check the reviews of other users on the internet to confirm if it is a trustworthy site.
If you want to save time and effort, remember that you will find legal brokers and trading robots, with their corresponding certificates and a simple explanation on how to operate with them, as well as being able to ask them about those that are scams.