How to Choose the Right Crypto Exchange for Your Needs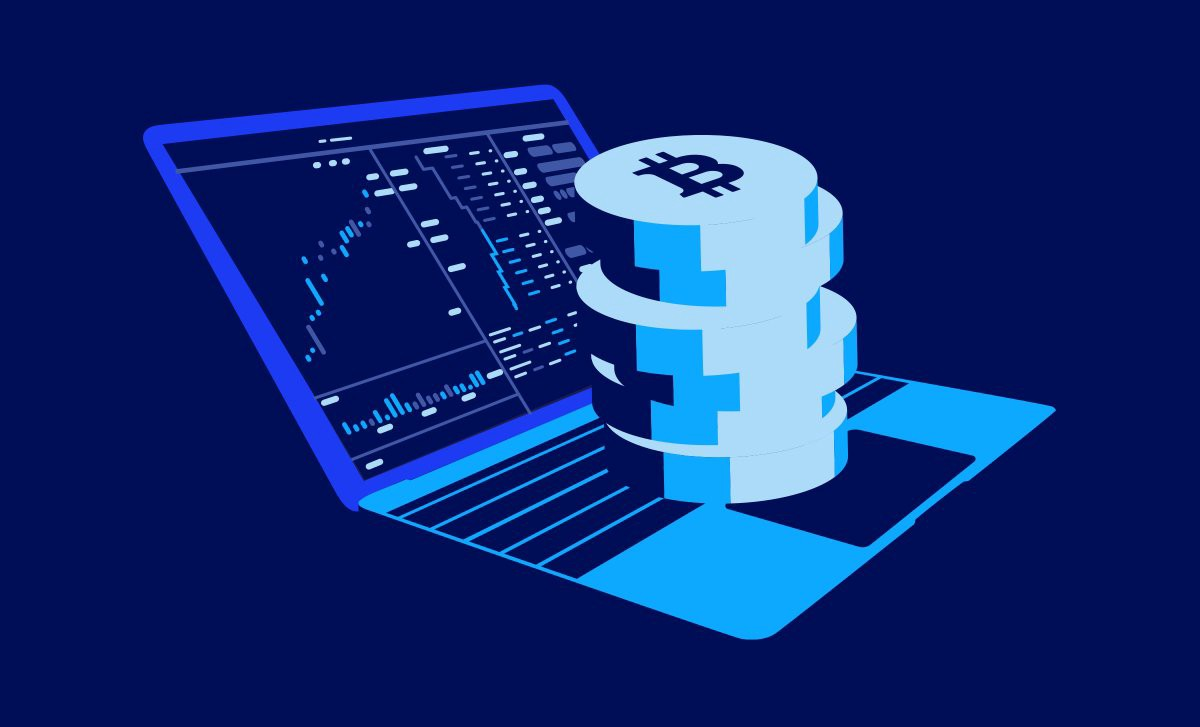 Cryptocurrencies are now an everyday transaction option as people fully utilize coins like Bitcoin, Dogecoin, and Tether for payment. When cryptocurrency first reached the financial sector, many people had high hopes for it, especially Bitcoin enthusiasts. As of today, nearly everyone wants to dip their hands into the cryptocurrency pot.
With little knowledge and no underlying Bitcoin education, many are jumping into the cryptocurrency space. However, trading and investing in cryptocurrencies follow processes and steps, including getting the cryptocurrency and neglecting fiat systems. Because cryptocurrency operates like this, they are decentralized, meaning no government authority or financial institution monitors its use.
Moreover, Bitcoin exchanges now play a role by enabling consumers to purchase, store, and exchange their cryptocurrency. Undoubtedly, developers create Bitcoin exchanges due to the rising popularity of cryptocurrencies. However, there are numerous crypto exchanges in the crypto industry today, each trying to win over crypto owners and potential Bitcoin buyers.
Due to the multiple numbers of crypto exchanges, there is no doubt that there will be some shady ones among them. Therefore we have come up with a crypto guide to help you choose the suitable crypto exchange for your needs.
How Did Cryptocurrency Become Popular?
Cryptocurrency has attracted a lot of users, with its numbers now in the hundreds of millions. Many are showing interest in this sector of the financial system. A significant way to secure its popularity was the premise that it would offer a secure and faster means of processing transactions. Fortunately, they succeeded in this, as the high level of encryption makes them a very secure payment method.
Another major factor that helped cryptocurrency in its bid to become the most popular means of payment is its anonymity. Cryptocurrency allows for private and anonymous transactions, and privacy is complicated today. Transactions done without cryptocurrency do not leave traces like that of fiat currency.
Brief Information on Crypto Exchanges
A Bitcoin exchange is an online platform used to process the sale of fiat currency for cryptocurrency or exchange one digital asset for another for a fee. These platforms are multi-faceted because people also do other activities besides buying and selling cryptocurrency. The role of a Bitcoin exchange platform is to bring buyers and sellers from different parts of the world.
Most Bitcoin exchanges are unaffected by geographical restrictions; you can be in the United States and sell your coin to someone in England. They offer a better way of trading coins than peer-to-peer(P2P) exchanges. P2P is risky as there is reduced security, and you could face issues like liquidity and pricing. However, with Bitcoin exchanges, you can easily avoid these issues. Furthermore, you have complete access to the Bitcoin market with thousands of cryptocurrencies.
Factors to Consider when Choosing a Bitcoin Exchange Platform
The cryptocurrency market is saturated with so many Bitcoin exchanges that choosing the right one becomes difficult. Whatever you choose in selecting a platform can significantly impact your ability to buy, sell, or trade cryptocurrencies. Therefore, to make an informed decision about a Bitcoin exchange to join, here are some factors to consider.
● Reputation
In the cryptocurrency world, reputation matters, and with so many Bitcoin guides out there, there is constant traffic about the numerous digital assets. Therefore, checking the reputation of a Bitcoin exchange is very important, and it is also one of the easiest ways of avoiding risks. Furthermore, knowing their importance lets you determine if it is trustworthy and if you can depend on them.
There are numerous ways of checking the reputation of a Bitcoin exchange. It could be by reading user review platforms, fitting their ratings, or mere word of mouth. Bitcoin exchanges like Coinbase and Binance have been the most talked about by Bitcoin enthusiasts.
● Trading Fees
The fee structures vary from one exchange to the other. One might charge lower, while others might charge higher. However, it is advisable to be mentally and financially ready for the possibility of a charge when using a cryptocurrency trading platform.
There are two ways Bitcoin exchanges may charge you: a percentage of your trade fee or a fixed flat fee. Compare and consider each Bitcoin exchange's fees and select the reasonable one. Furthermore, if you plan to be active on the Bitcoin exchange, making multiple transactions daily, it is best to go for the one with lower transaction fees. For example, Binance usually charges between 0.1% to 5%, while Coinbase is between 0.5% to 4.5%; both depend on whatever payment method you select.
● Available Cryptocurrencies
Many of these platforms differ in the number of available cryptocurrencies in a Bitcoin exchange. Not all Bitcoin exchanges support all cryptocurrencies, some stick with only the most populous, like Bitcoin and Ethereum.
There are thousands of coins and tokens in the Bitcoin market, and investors want total access to all of them. Therefore, you must know all the types of cryptocurrencies and tokens that the crypto exchange supports before you join. Besides, Bitcoin exchanges that support many cryptocurrencies are known for being top quality.
● Geographical Restrictions and Licensing
Knowing if a crypto exchange is licensed to operate in your location is essential. For example, some Bitcoin exchanges are not allowed to perform in certain countries. Also, quality Bitcoin exchanges bear licenses provided by certain government authorities who regulate their operations.
● Security
Technology is growing massively, which comes with more risks and dangers. For example, Bitcoin exchanges are targets for Bitcoin pirates, so you must operate an exchange that takes its security protocols very seriously. In addition, they should offer multiple ways to secure your account, like biometric login and two-factor authentication.