HSBC Reportedly Halting Investors from Dealing in Crypto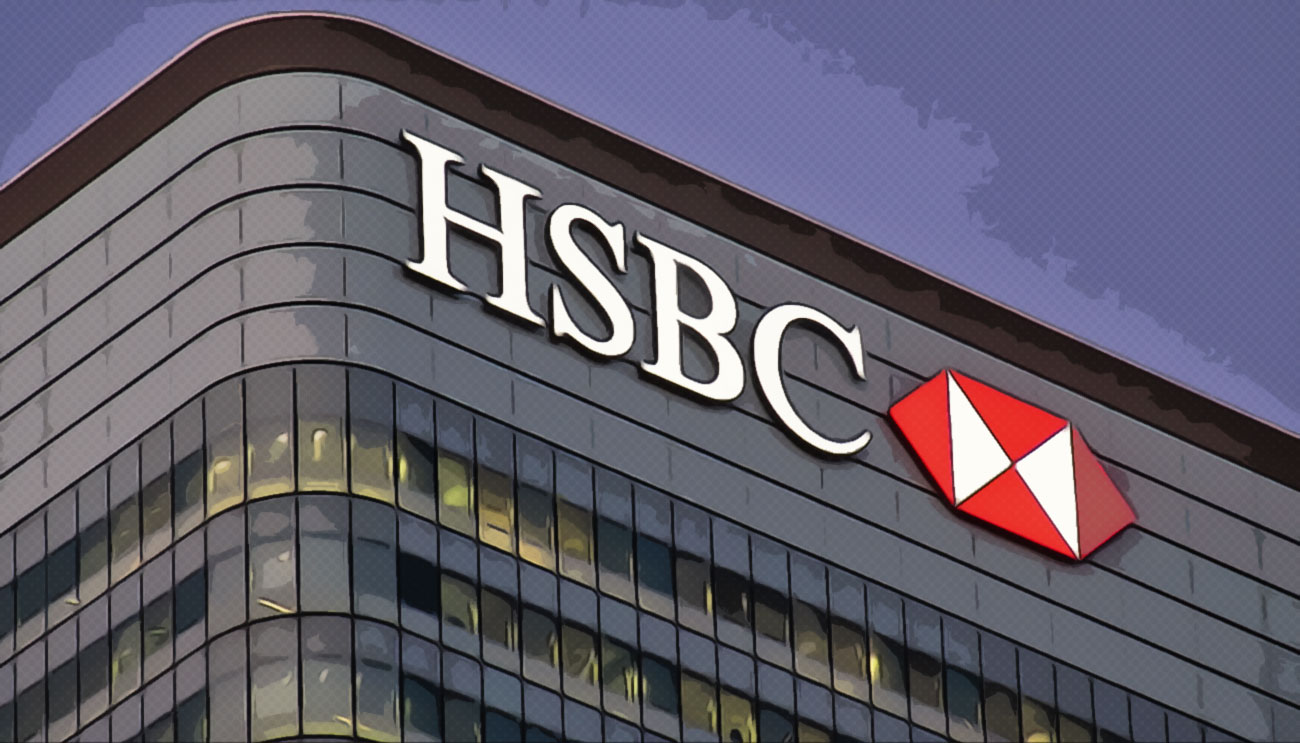 The Hongkong and Shanghai Banking Corporation Limited (HSBC) is, reportedly, disallowing investors and equity holders to trade in virtual currencies.
A famous crypto enthusiast, Preston Pysh recently retweeted a thread from "Documenting Bitcoin", in which the Twitter handle has shared a screenshot of an email from HSBC. According to the leaked email shot, HSBC has stopped people from buying business analytics firm Microstrategy's shares. The reason being mentioned in the email is the firm's engagement with digital currencies.
HSBC Bank preventing their customers from holding an equity because it has Bitcoin on it's balance sheet!

Scared much @HSBC? You look pathetic. https://t.co/euOmteqUvt

— Preston Pysh (@PrestonPysh) April 8, 2021
The alleged email from HSBC noted that according to the newly defined rules no asset, with any direct relationship with the digital currencies i.e. BTC or ETH, will be allowed to operate through the Bank. A leaked screenshot of the email read:
"HIDC (HSBC InvestDirect) will not participate in facilitating (buy and/or exchange) products related to virtual currencies, or products related to or referencing to the performance of virtual currency,"
The email specifically mentioned Microstrategy as it alleged firm of holding "MICROSTRATEGY INC-A — MSTR-US" a virtual product. The email lastly read that though, for now, it would allow the holdings of "MSTR-US" to be held, sold, or transfer- out in Microstretagy's HSBC Invsetdirect account, no further transfer-ins or purchases will be allowed.
In recent times, contrary to many other financial institutions, HSBC has come down hard on the crypto as during January this year it decided not to cater to any investors, engaging with crypto exchanges in the UK.
Moreover, Microstrategy's investment in Bitcoin is rather well-known. It is already a well-established fact that the firm accumulated 90,000 BTC's in the year 2020 with Michael Saylor, CEO of Microstrategy, has further intended to buy in more BTC's on weekly basis. Because the huge chunk of the firm's assets was in BTC's, its share value was firmly intertwined with the BTC's value. So, as the BTC went bullish it also impacted the firm's share value to grow significantly.
In August 2020, each MSTR and BTC were worth $142 and $10,000 respectively and as the BTC reached $61,000, the MSTR also grew by 1000% from $142 to $1,100.