Huge Development as the SEC and Ripple Both File their Respective Motions for the Summary Judgement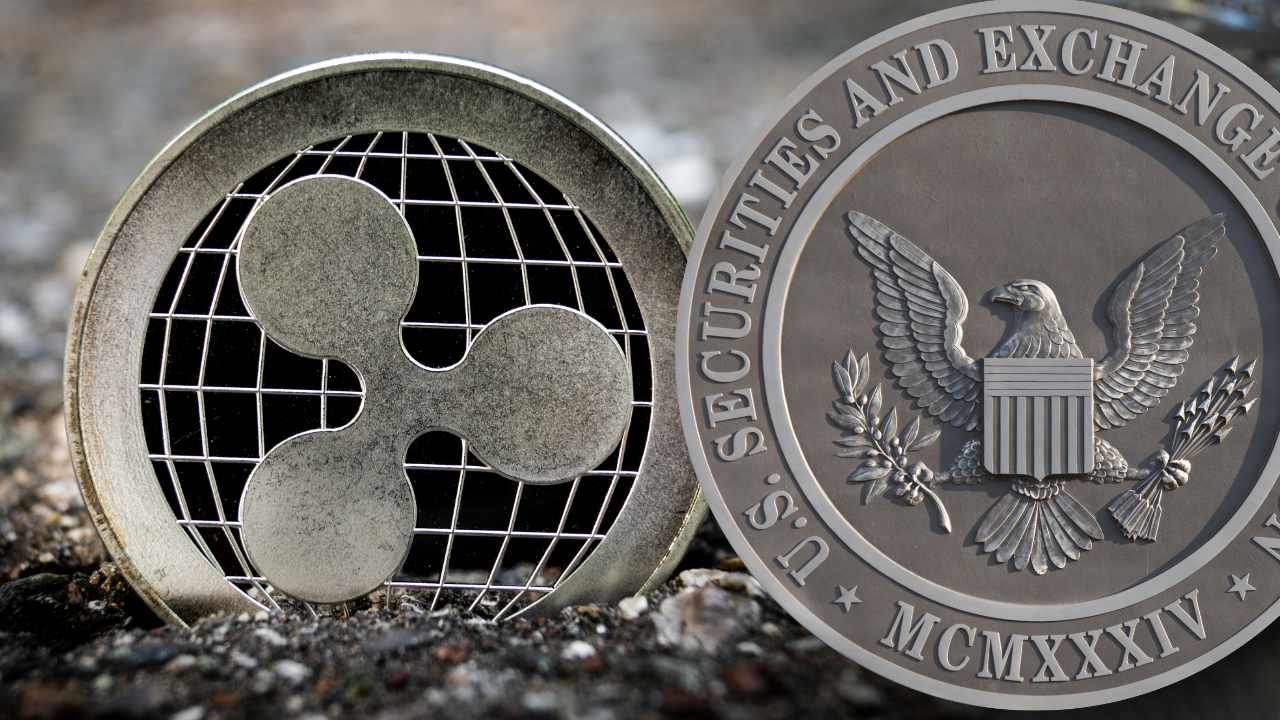 Both the parties finally file the motions for summary judgement as the SEC-Ripple lawsuit nears its conclusion.
In a recent and most significant development in SEC-RIPPLE lawsuit both the parties, plaintiff US Securities and Exchange and defendant Ripple, have filed their respective motions requesting the summary judgement. The motions were filed on Sep 18th, a day before it was officially scheduled.
Commenting on the development Ripple's General Counsel, Stuart Alderoty, tweeted that the SEC has failed to prove to the court presence of a purported investment contract and also 'cannot satisfy a single prong of the Supreme Court's Howey test. Everything else is just noise.' Alderoty reminded that the US Congress has given jurisdiction to SEC over the securities and they should get back to it.
The day is finally here – our motion for summary judgment is public – you can view it here👇 https://t.co/XGKPWQGJp9

— Stuart Alderoty (@s_alderoty) September 17, 2022
On Dec 22nd 2020, the agency had filed the lawsuit against Ripple over the sale of $1.3 billion worth XRP's under the alleged investment contract, although the asset was not registered as a security with any of the relevant institutions.
Besides the initial havoc that the lawsuit caused, the Ripple was able to make a swift recovery. Since then many crucial deals are signed, the company has stepped into a few emerging markets I.e. NFT's and Ripple's native XRP is back on track.
As it has been stated on many occasions before, that if the SEC lawsuit has left any impact on the company and the coin in the longer term, it is that the Ripple is now battle hardened. Moreover, if Ripple emerges as the victor, which seems obvious, the company will be the first one in the market to obtain the validity from the Court.
Further, it may benefit Ripple's native XRP. The coin is currently down by 10.2% in the day as it stands at $0.34.