Hyperledger Blockchain Consortium and Ripple XRP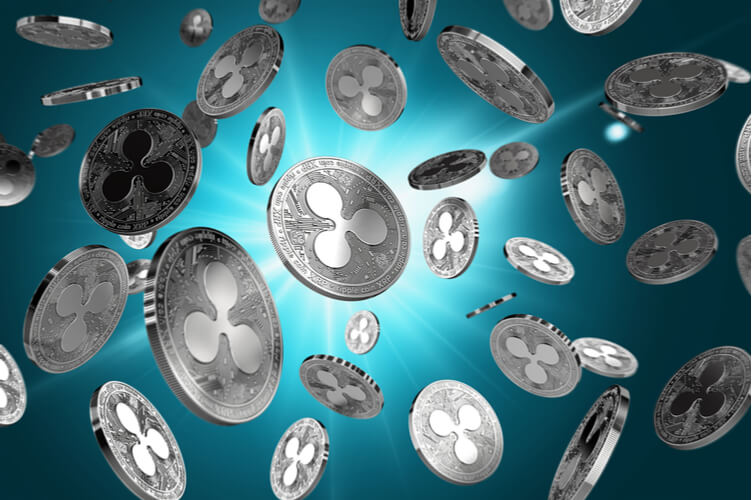 Ripple is proving to be the best cryptocurrency of 2018 as it is joining more and more companies. Today, Ripple XRP has stunned the people by joining Uphold and Hyperledger blockchain consortium. As a result, we can hope that the value of XRP coin will spike after the news reaches the entire world. Here, it is important to mention that Ripple is one of those companies that are regularly updating their blockchain for the mutual benefit of both the investors and the companies.
Today, Hyperledger has announced that Ripple is among those 14 companies that have joined its blockchain consortium. Here, it is worth mentioning that Hyperledger is a group that was created in 2015. This group has added more than 200 firms and organizations to its ranks. Talking about this joining Ripple's CTO says that this partnership with Hyperledger will enable the developers to access Interledger Protocol (ILP) in Java for enterprise use. Earlier, ILP could be operated only in JavaScript.
It is worth mentioning that last year Ripple had entered into a collaboration with Japanese system integration company NTT. The main objective of this collaboration was to retool the protocol with java programming language. They had also submitted this new java based protocol to Hyperledger under its Quilt project. Here, it is necessary to mention that Hyperledger Quilt project connects the Hyperledger blockchains with the systems capable of ILP.
XRP ledger is also an ILP based protocol that, in turn, will help Hyperledger to fulfill its vision of providing an internet of values. The money will move in this internet of values as the information is moving nowadays. There are also reports that Hyperledger is planning to launch three open source blockchain platforms in 2018. It also intends to launch an enterprise blockchain tool that will help the developers to make blockchain based applications.