idst the Stagnant Market Environment, XRP is Stuck Below a Key Resistance Point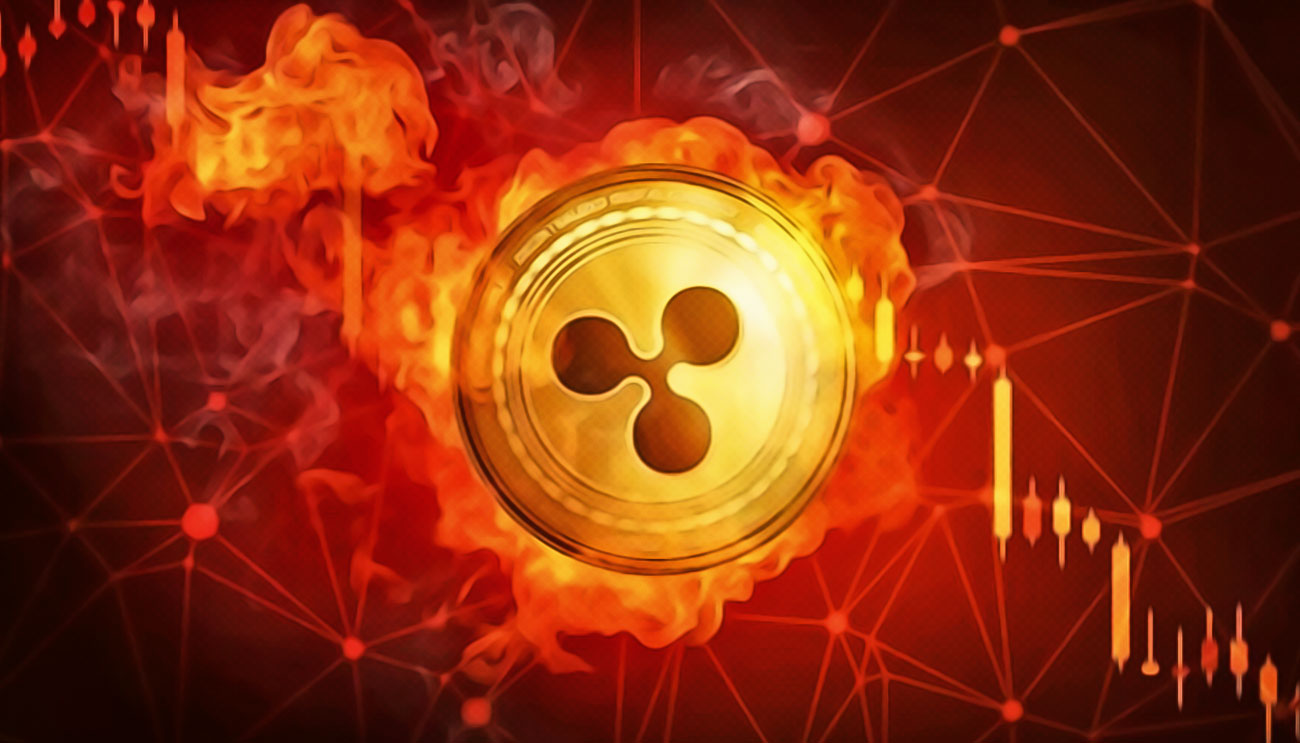 Contrary to XRP's performance in the past few weeks, where Ripple's native outperformed many other coins, it is currently 10% down over the 7-day period.
A Brief Market Overview
During the past month, the market has seen classic manifestations of the bear market; lower lows and lower highs. In the meantime, the Premier cryptocurrency Bitcoin has gone down only 2.3%, which is clearly small change for a 30-day period.
While the highest price level is $20.4k, the lowest is $18.1, a difference of $2.2k only. For the comparison, Bitcoin had seen value change by 17% during the 30-day period between Aug 17th to Sep 16th. So, it is apparent that the market is still tenaciously stuck in the ongoing crypto winter.
XRP Price Analysis
The illustrated market environment has had a usual effect on alternative coins, as the most altcoins are in red over the month. XRP, however, is one of the few exceptions. Against all the odds, the coin has gained value by 31%.
Although, the last week has not been a good one for XRP. As after Cardano, which lost value by 11%, XRP is the worst performing asset over the week, having gone down by 9% in the meantime.
Currently trading at $0.46, XRP is down 3% in the past 24-hours. While before October 10th, XRP was continuously trading above $0.50, since then the coin is stuck below the price level.
As per the technical analysis, the $0.47 price mark is serving as a strong support and $0.50 is a resistance point. If XRP breaks above $0.50 and sustains there for a while, the next resistance will be at $0.53. Whereas on the contrary, if XRP breaches $0.47, it may then test $0.44.
Further, 4-hours MACD is gaining momentum in the bearish zone as the coin's RSI remains below the 50 level.